"Our goal is not to be better than our competition, it is to be different."
---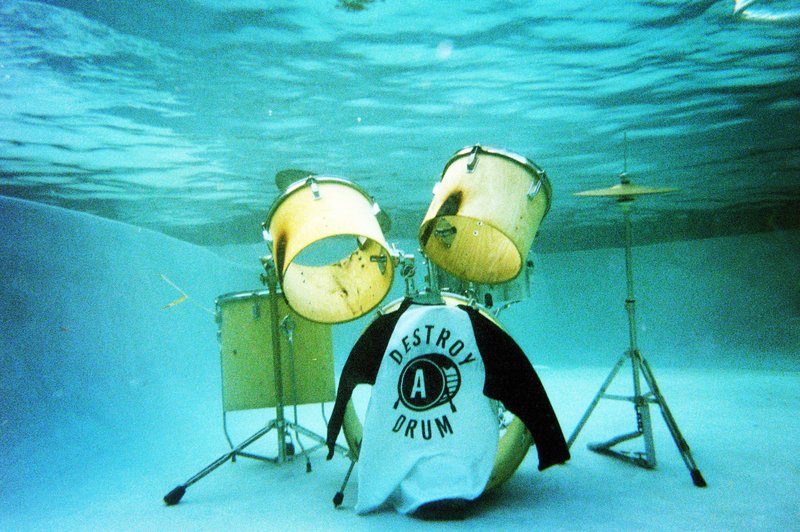 Destroy A Drum is a Texas based apparel company that speaks volumes for those with a daring, different, & distinctive personality. This is NOT the average clothing company that throws a drum set or pair of sticks on a shirt & makes the reader assume they are a drummer. Destroy A Drum represents a story behind each original idea & concept by keeping the onlooker guessing exactly what kind of person is wearing the brand & how does that apparel represent their passion. Our name stands for something that is much more than just drums.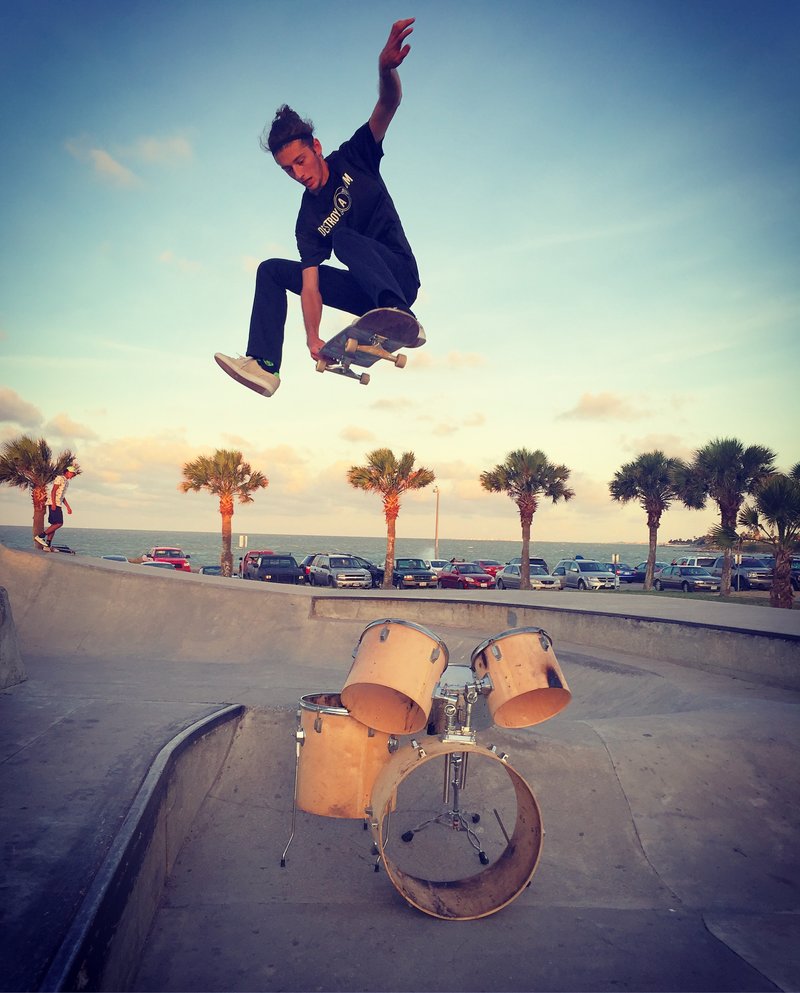 Destroy A Drum represents more than just drummers & percussionists by embodying all performers with a passion & devotion for their craft & anything they pursue in life. The term "Destroy" relates to Destroying your current problems, objectives, & barriers in life so that you may prosper to become a better person. We see Destruction as beauty, not in the usual negative connotation because in order to create something new you must Destroy what came before. We strive to inspire everyone to accomplish their ambitions, & Destroy your objectives so you can pursue courageous dreams & more challenging goals that will define your purpose.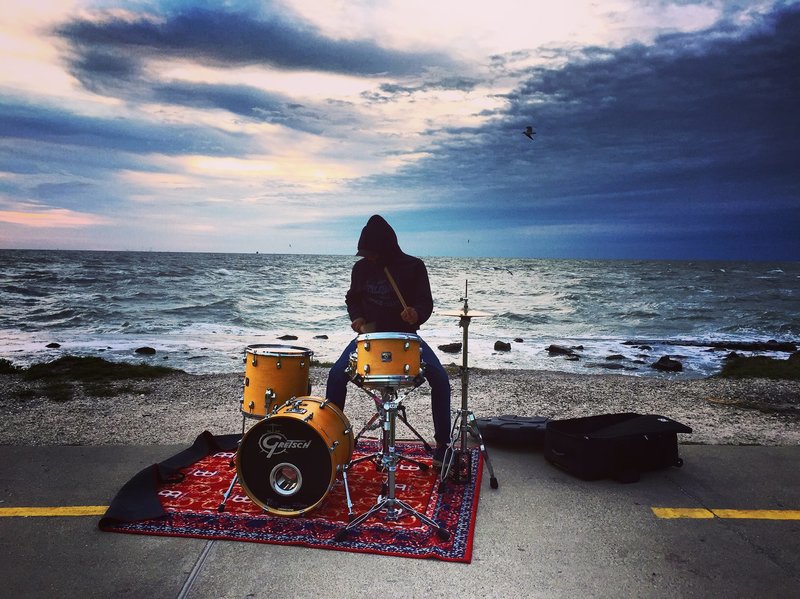 Destroy A Drum was inspired by a drummer pouring every ounce of heart & soul into the striking of a drum with intense passion & being constantly told, "You play too loud!". Every time we sit behind a set of drums, we play like it's our last & express every single emotion through our passion & love for creating rhythms. We are an apparel brand that speaks volumes over "You play too loud!" & create designs to "Give The Drummer Some" without having to physically play a single note. Every drum related design is created to represent our love for performing with every ounce of heart & soul that we can possibly express through Destroying a drum.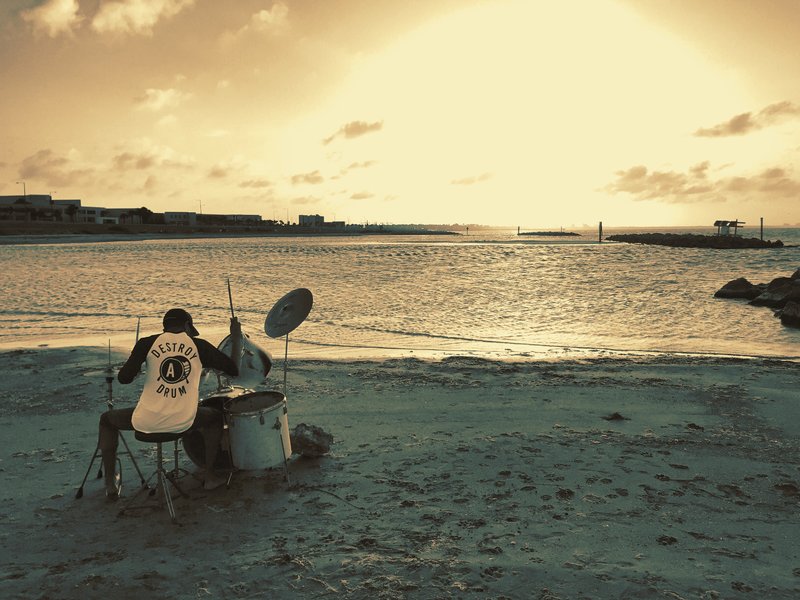 We found a problem in the drum world & we plan on solving it for every single drummer & percussionist out there. When performing or practicing it seems that all drummers have their go to drum & cymbal brands of apparel. We as drummers are not represented by those brands we play, love, & support; we are represented by the rhythms & cadences we create. We are each individually different in ways that not one drummer will sound exactly the same as another.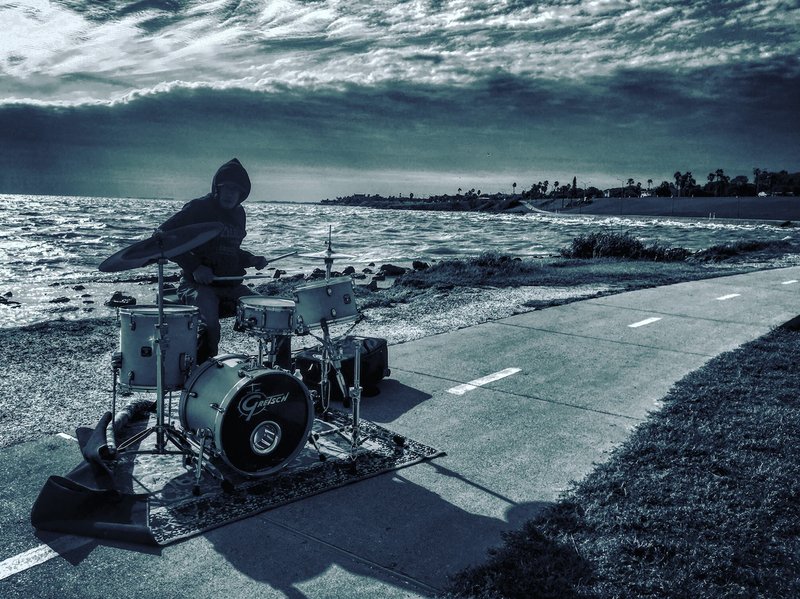 No longer will drummers be represented by wearing a brand of drums or cymbals; we will now be represented by our own distinctive & individual personalities through apparel that expresses our love & passion for drums. Destroy A Drum Apparel is created to express our personality & sound as drummers & the way we each see, feel, & play rhythms differently not only in our performances but in our own individual heart, mind, & soul.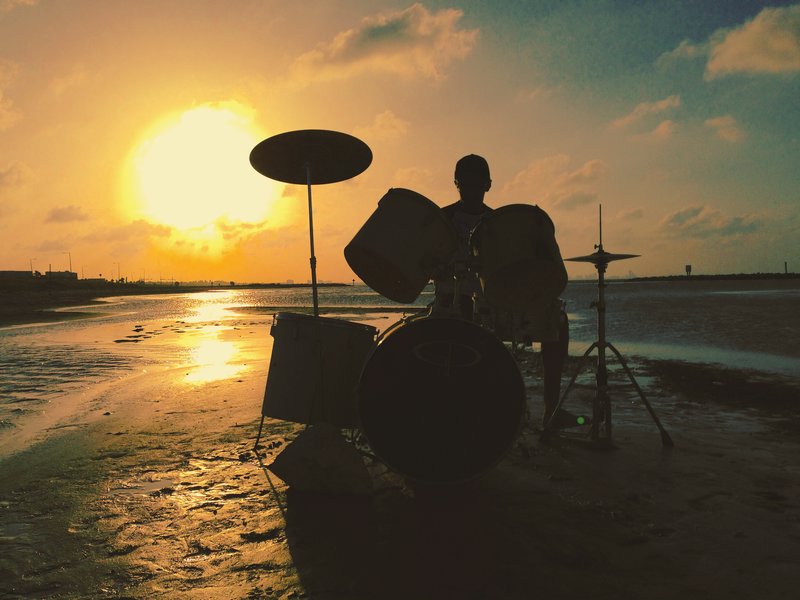 Our designs are created to represent how the rhythms we play have a personality & emotion in every swing, hit, & beat. From the intensity of heavy pounding fast rock, to the ambient swing of jazz, to the groove of rhythm & blues, & even in the steady beats of R&B/Pop; Destroy A Drum is made to represent all colors of rhythm & sound. We each carry the rhythm differently & in our own way that produces a one of a kind sound; therefore we create a wide variety of apparel to represent diverse & one of a kind personalities on & off the stage.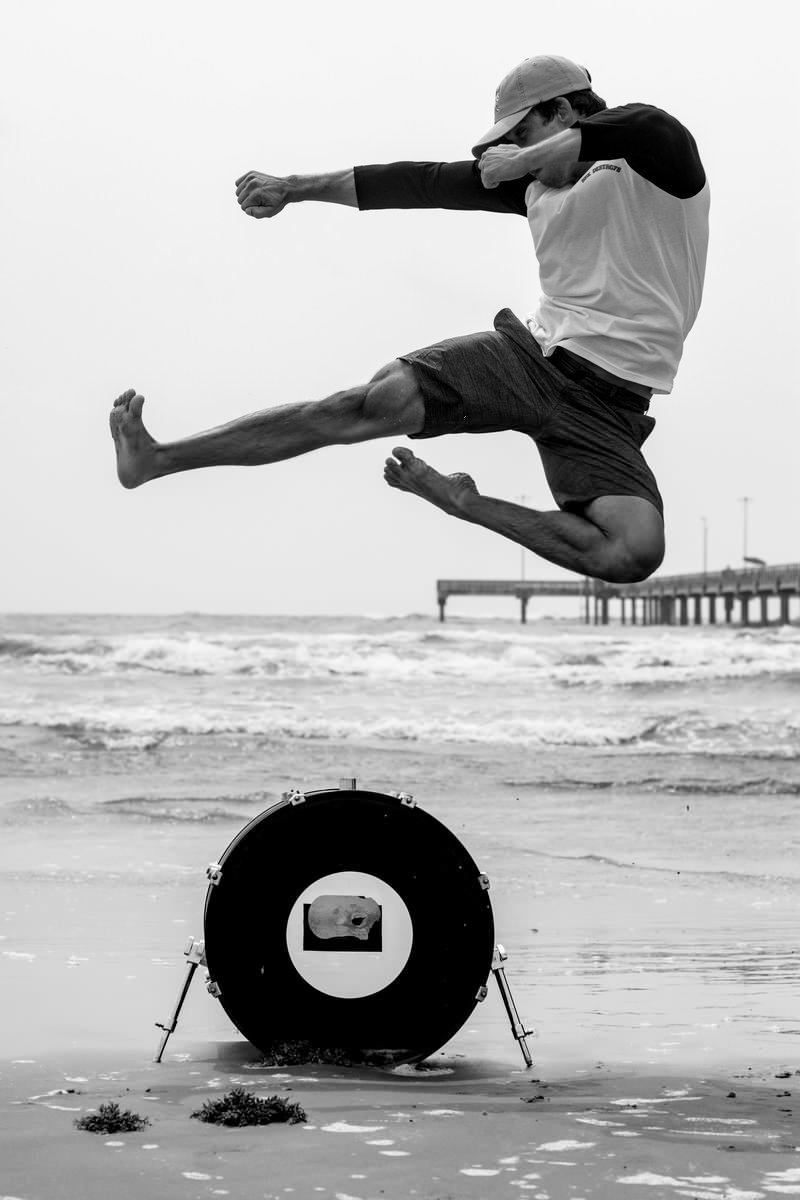 We create products for anyone with a relentless desire & passion for perfection in what they aim to accomplish & create in life. The difference between Destroy A Drum Apparel & other brands is the concept of our name inspiring passion & motivation from within for everyone. Whether you are working out to live a healthier lifestyle, trying to live a better life, or playing drums till your hands bleed; while wearing Destroy A Drum Apparel you are constantly reminded of the reasons you are Destroying your current objectives or problems & striving for an improved life. No matter who you are or where you are from, Destroy A Drum supports every kind of passion & determination for happiness & success in life.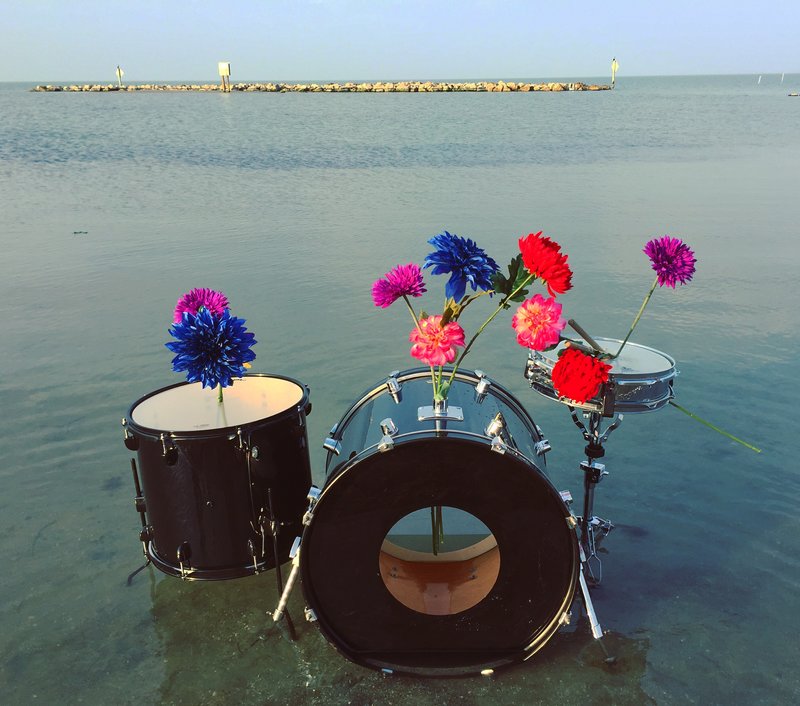 We believe Destruction is a form of creation; when you Destroy one objective you create another & the cycle continues till we are our own individual best. Our products are made to inspire & motivate the passionate ones that aim to Destroy what's in front of them in order to create a better tomorrow. We strive to create apparel that can speak for your one of a kind personality & passion, no matter what it is. Destroy A Drum is not just a clothing company, it is an entity bigger than all of us. We wouldn't be where we are today without our entire team of supporters, friends, & family from all corners of the earth. We created this company to motivate all walks of life to follow their true passion, represent your passion, & to inspire everyone to always give it your all for anything you are devoted to DESTROY.

---
*Destroy A Drum, its logos, all pictures, materials, designs, and website are owned by Destroy A Drum and are subject to copyright laws*