The purpose of the Destroy Gallery is to show how our passion for Destroying a drum is not bound by any element or extreme setting. We strived to show how literal & extreme we mean when we say Destroy A Drum (no photoshop). The Destroy Gallery also features paramount artists that we have personally delivered Destroy A Drum Apparel to & have inspired the creation of Destroy A Drum. 
---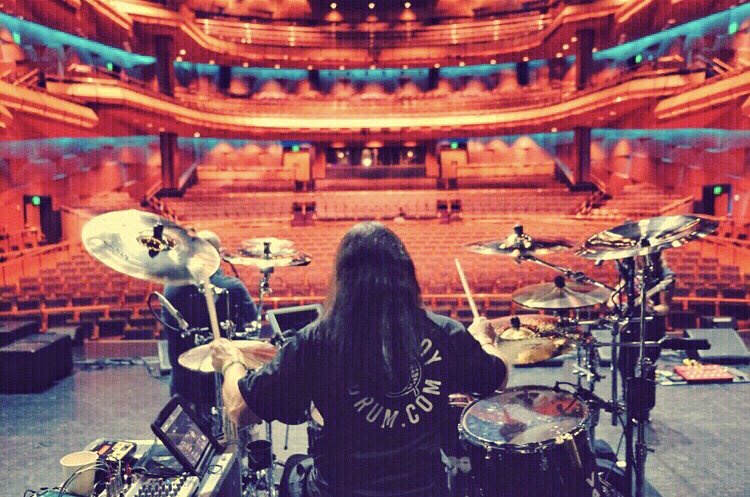 (Mike Mangini of Dream Theater)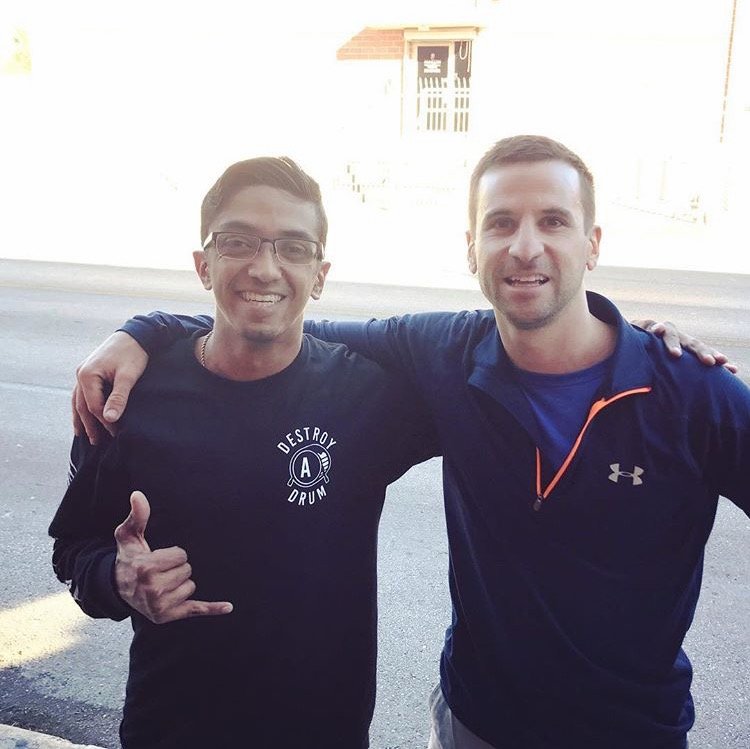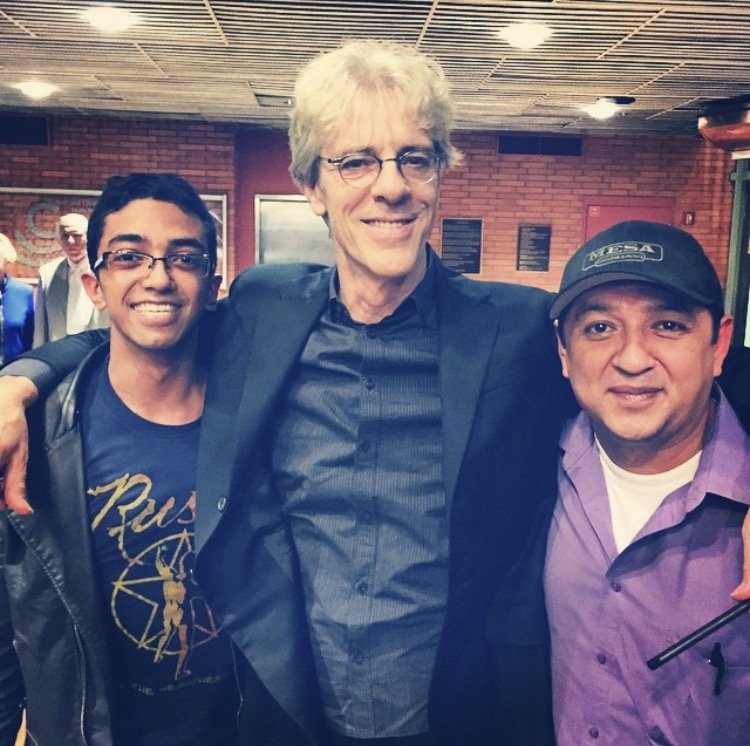 (Matt Greiner of August Burns Red & Stewart Copeland of The Police)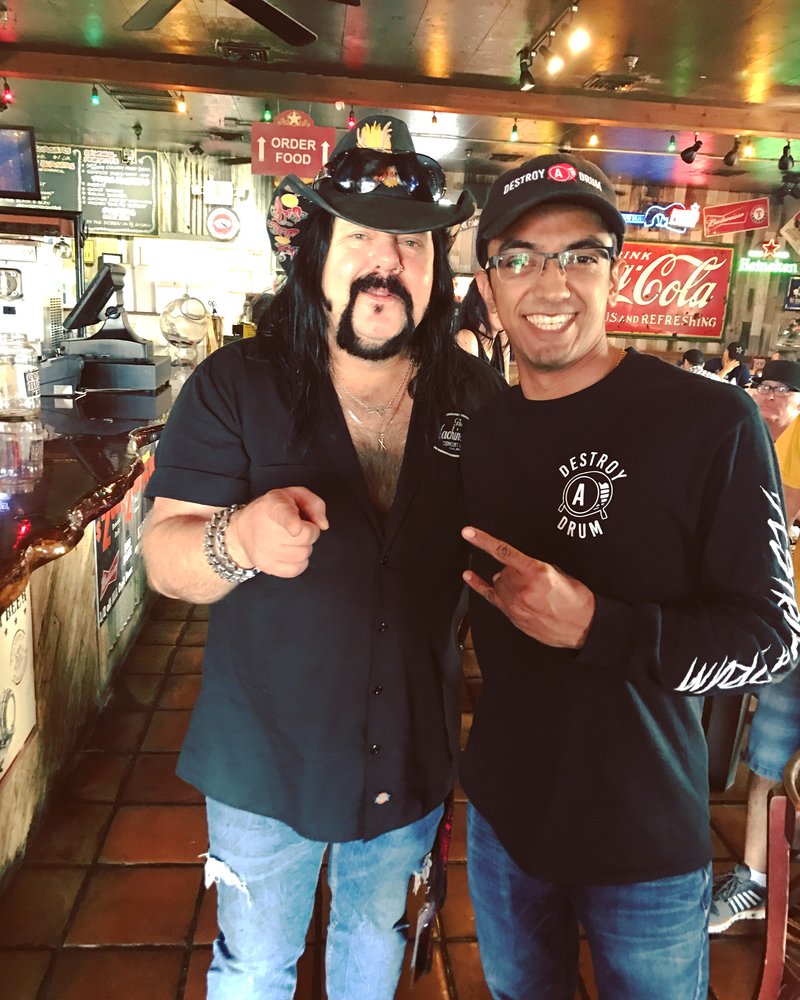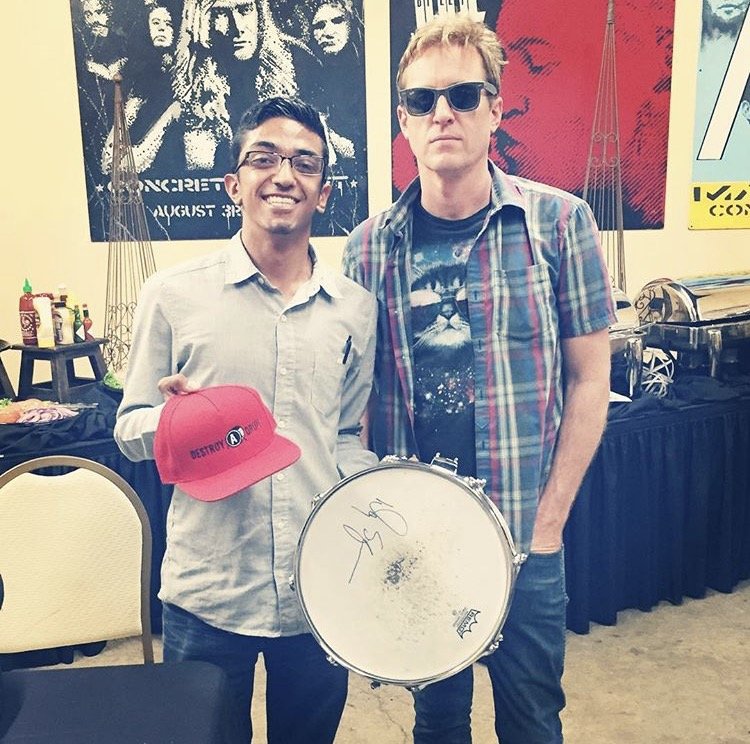 (Vinnie Paul of Pantera / HELLYEAH & Josh Freese of Nine Inch Nails, The Offspring, Guns N Roses)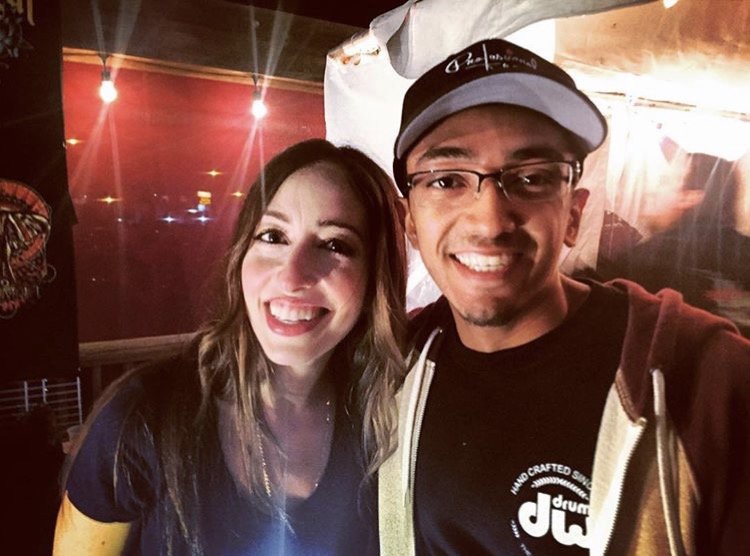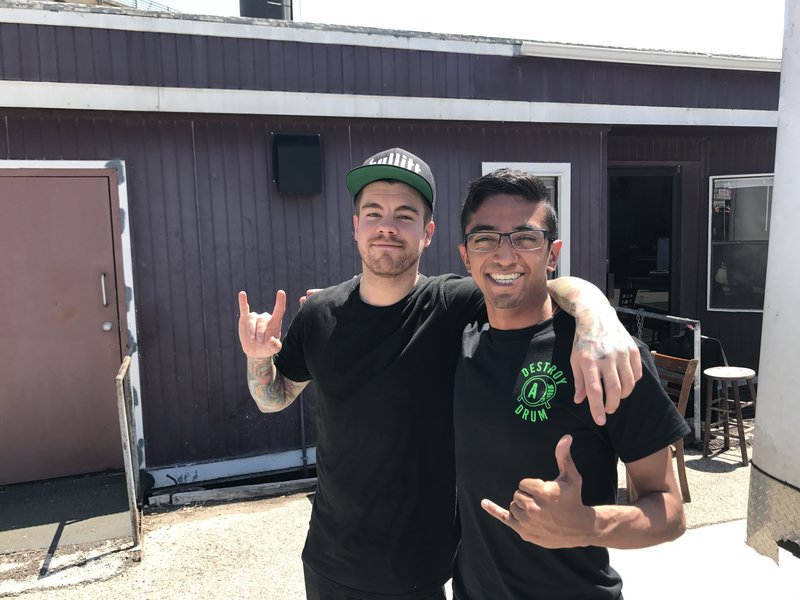 (Meytal Cohen of Meytal & Jake Garland of Memphis May Fire)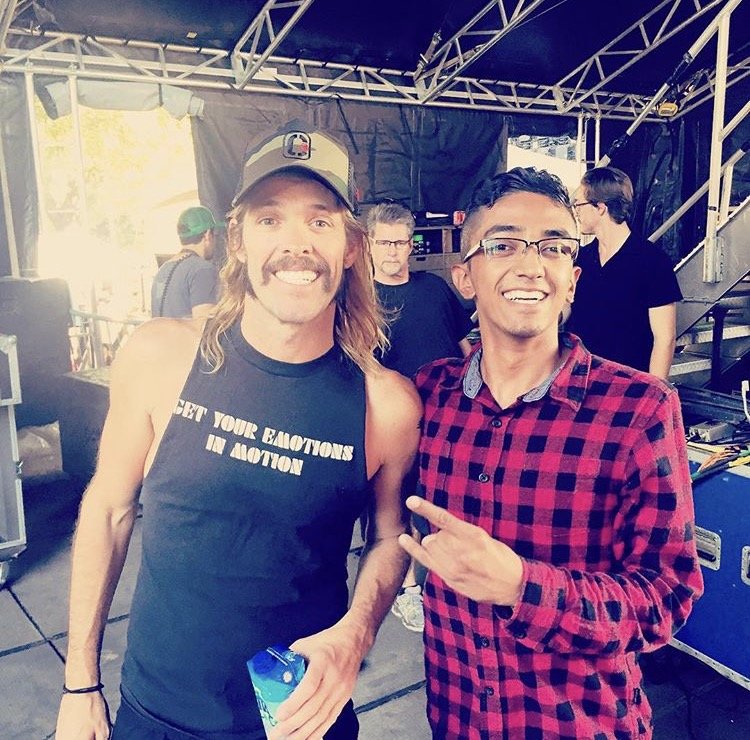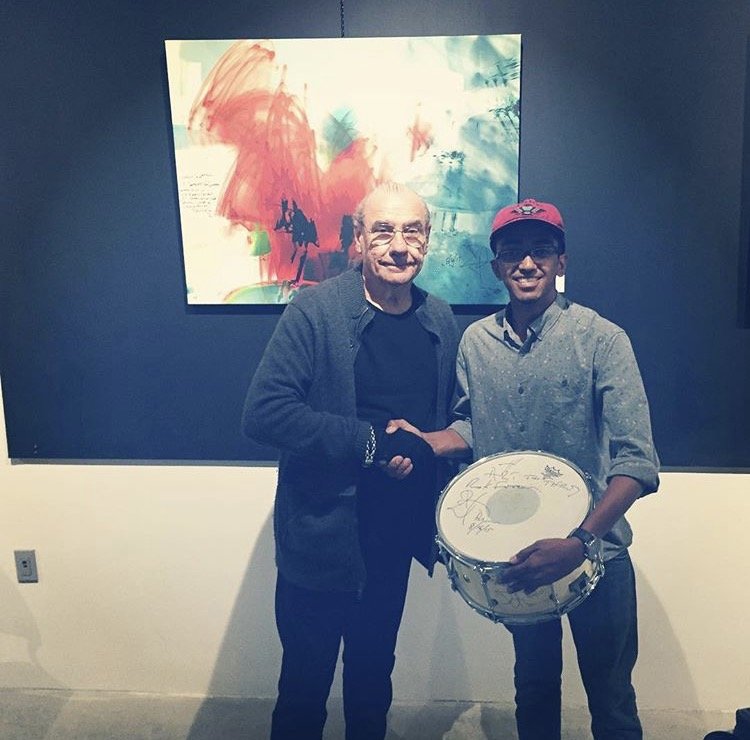 (Taylor Hawkins of Foo Fighters & Bill Ward of Black Sabbath)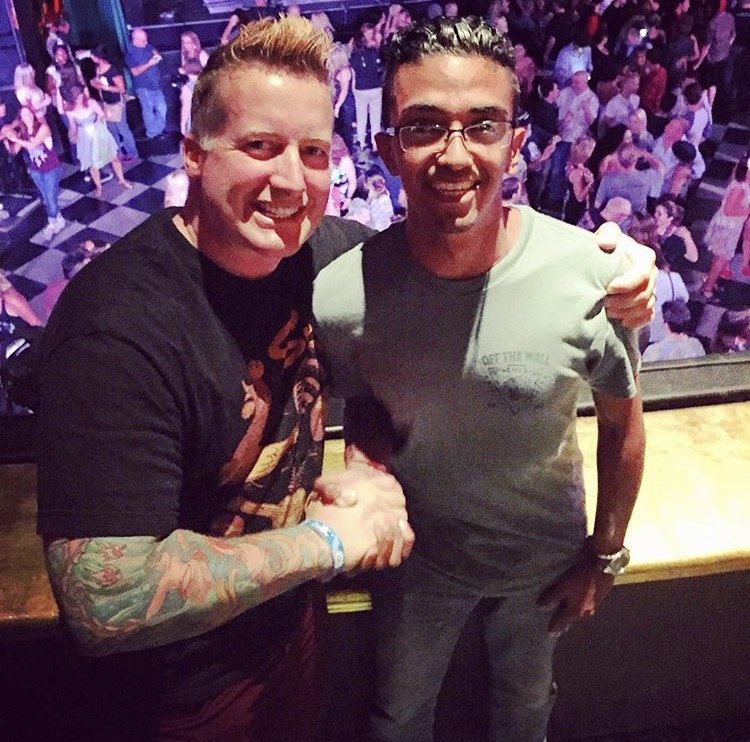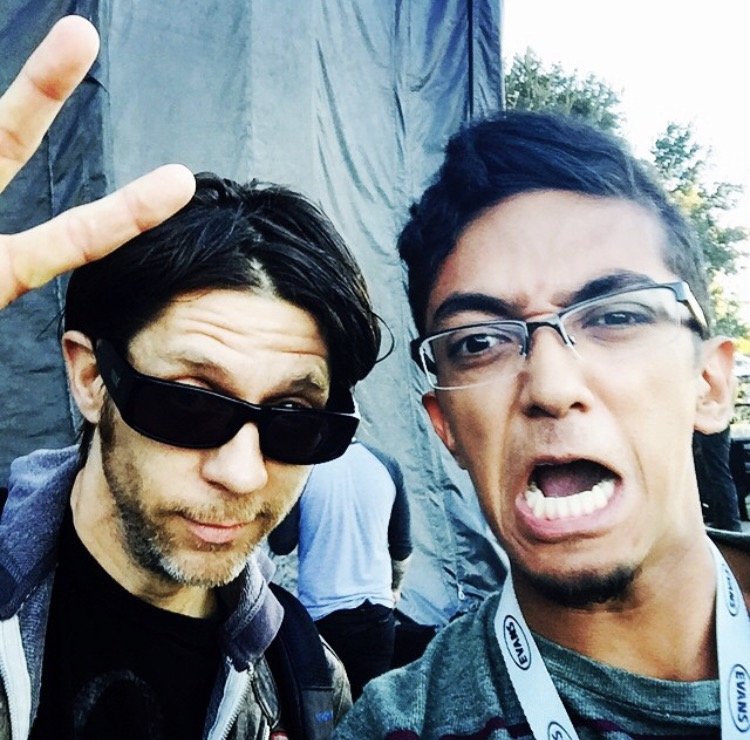 (Tre Cool of Green Day & Atom Willard of Angels & Airwaves, Against Me!)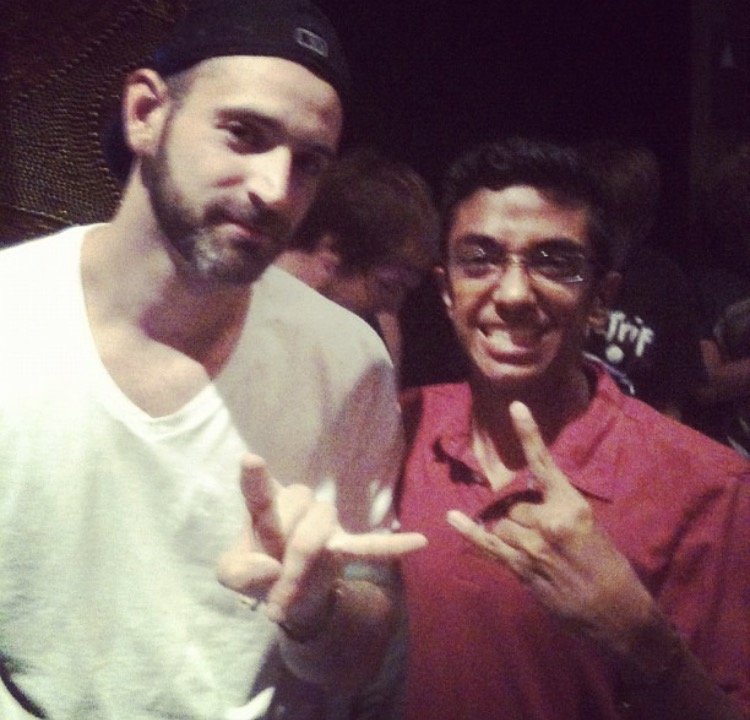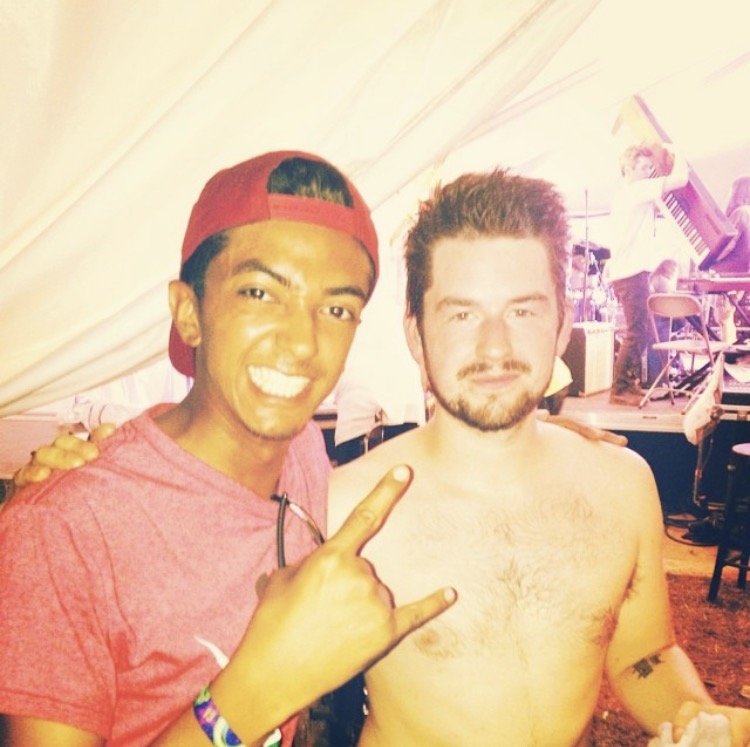 (Matt Halpern of Periphery & Matt Garstka of Animals As Leaders)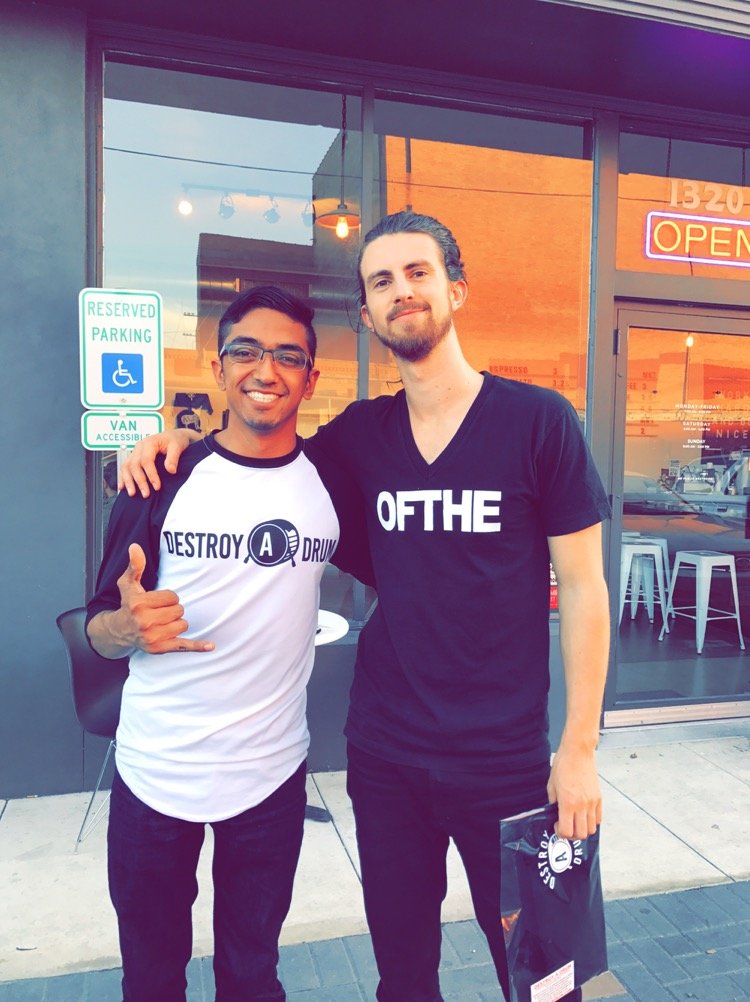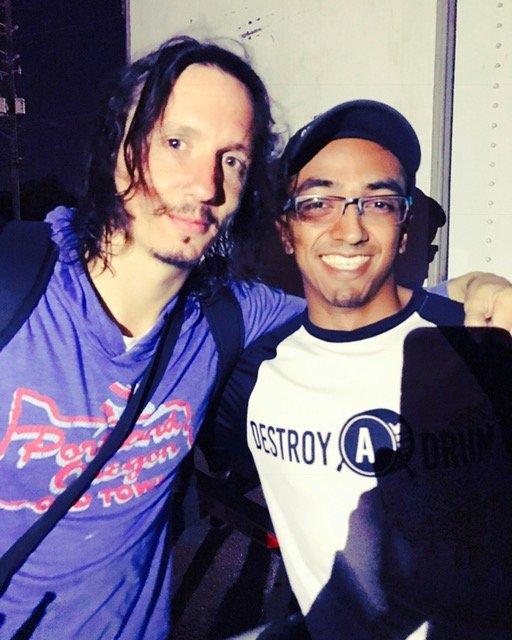 (JP Bouvet & Mario Duplantier of Gojira)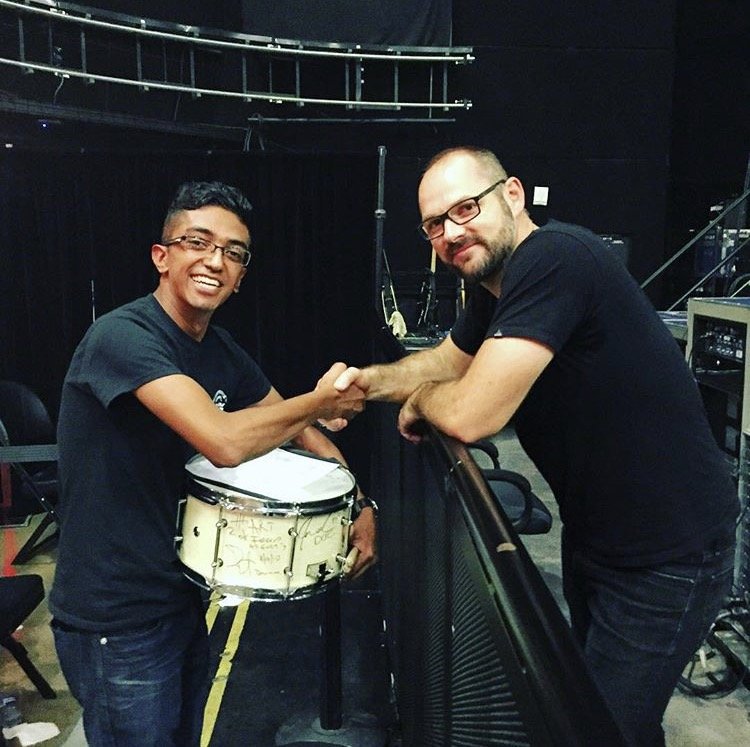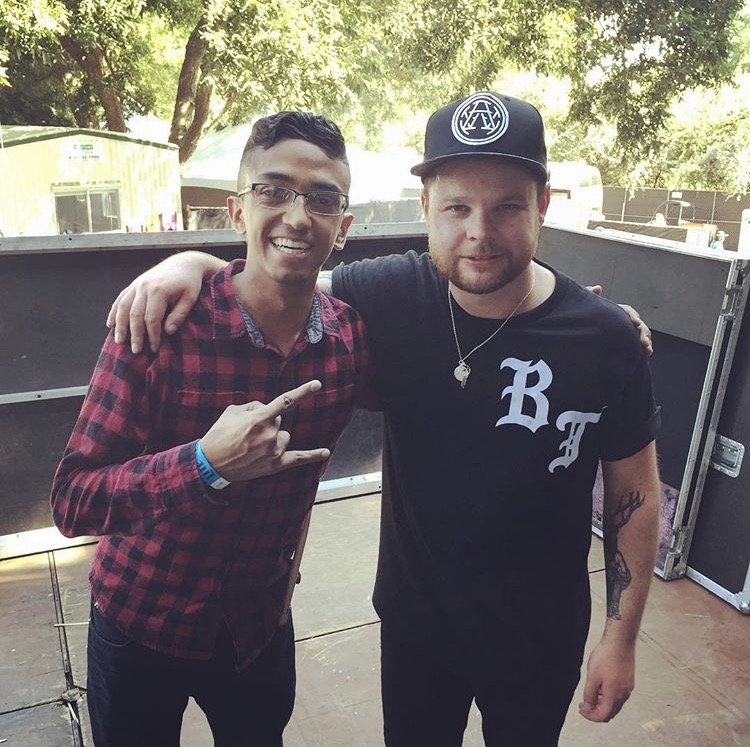 (Jason McGerr of Death Cab For Cutie & Ben Thatcher of Royal Blood)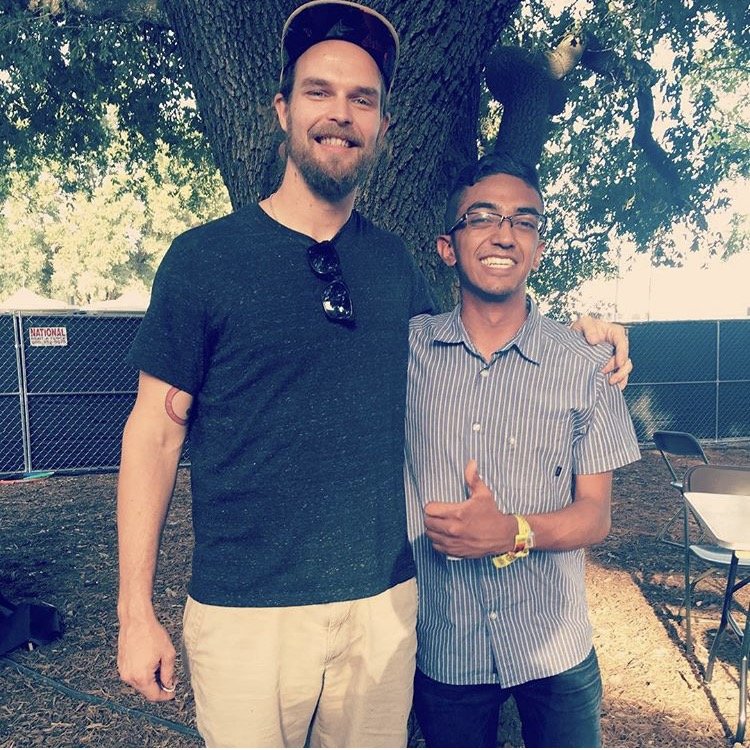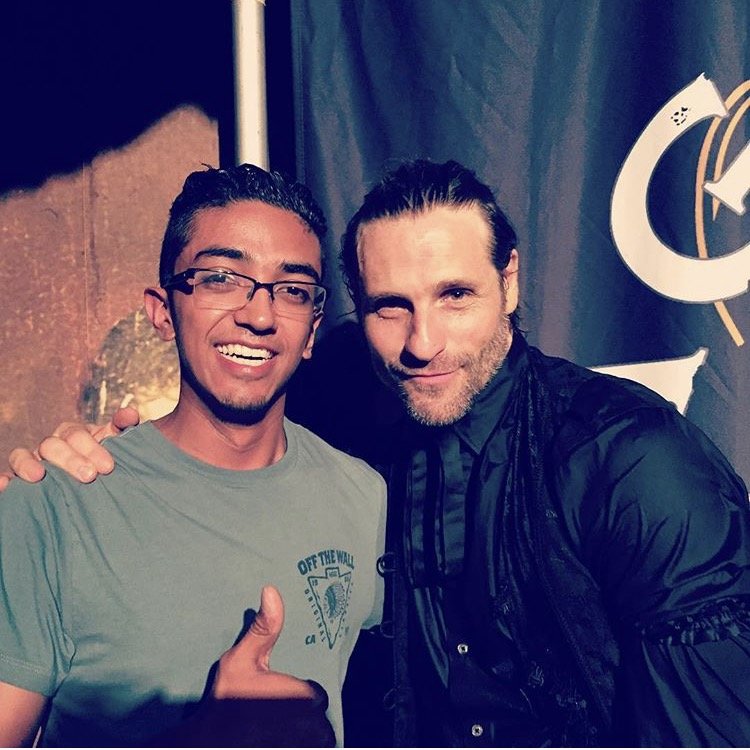 (Steve Johnson of Alabama Shakes & Charlie Brumbly of Vintage Trouble)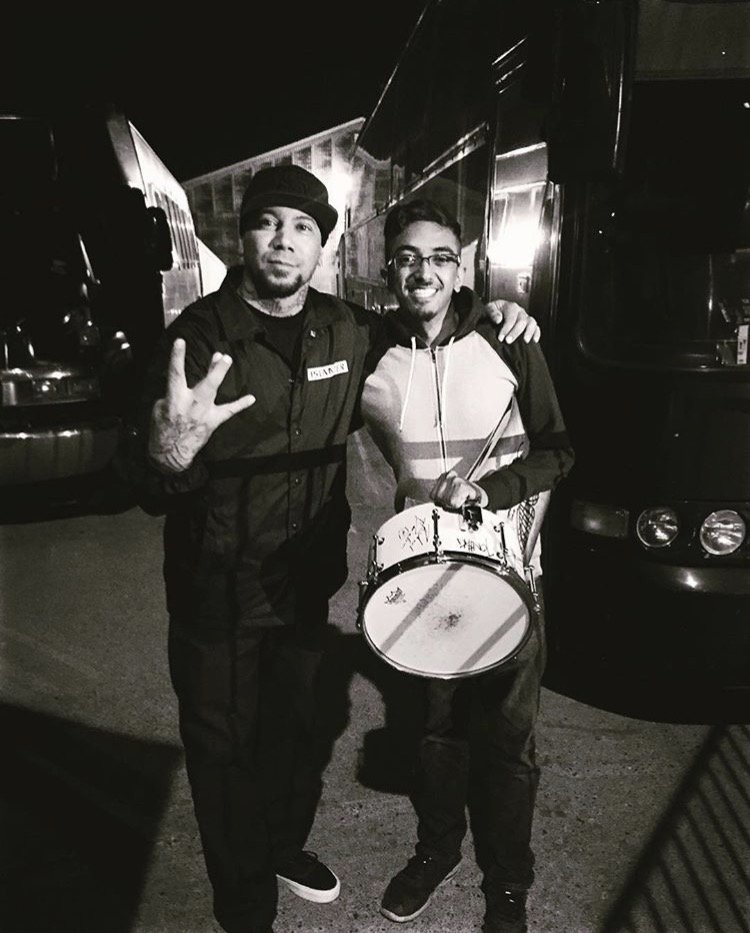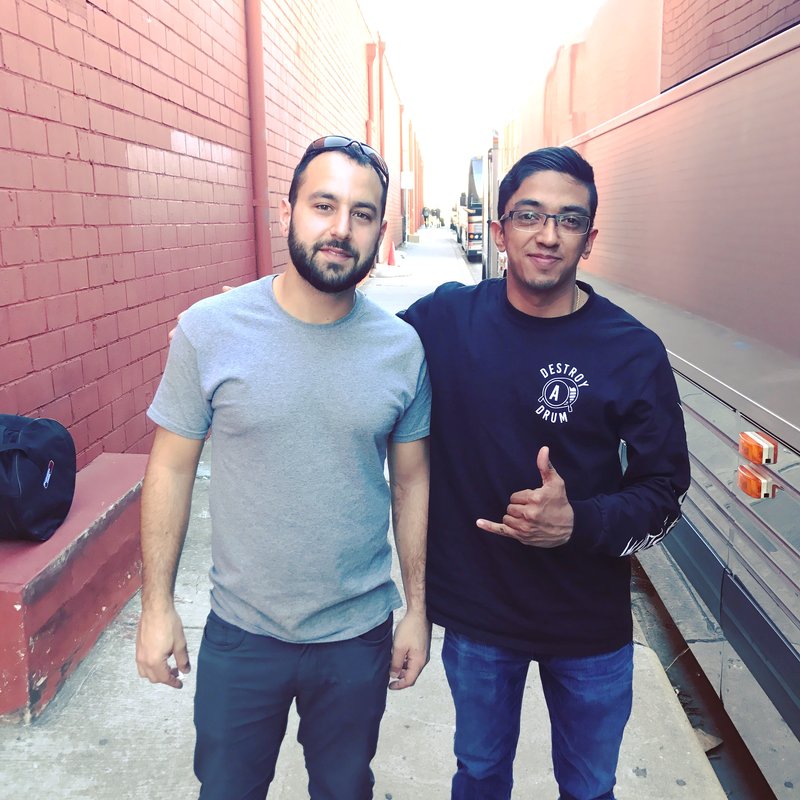 (WUV of POD & Adam Gray of Texas In July)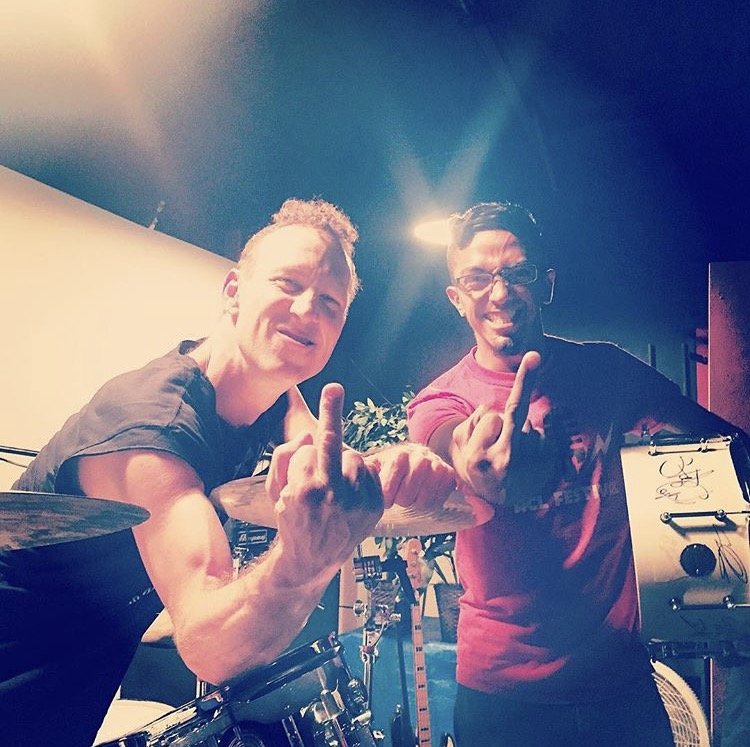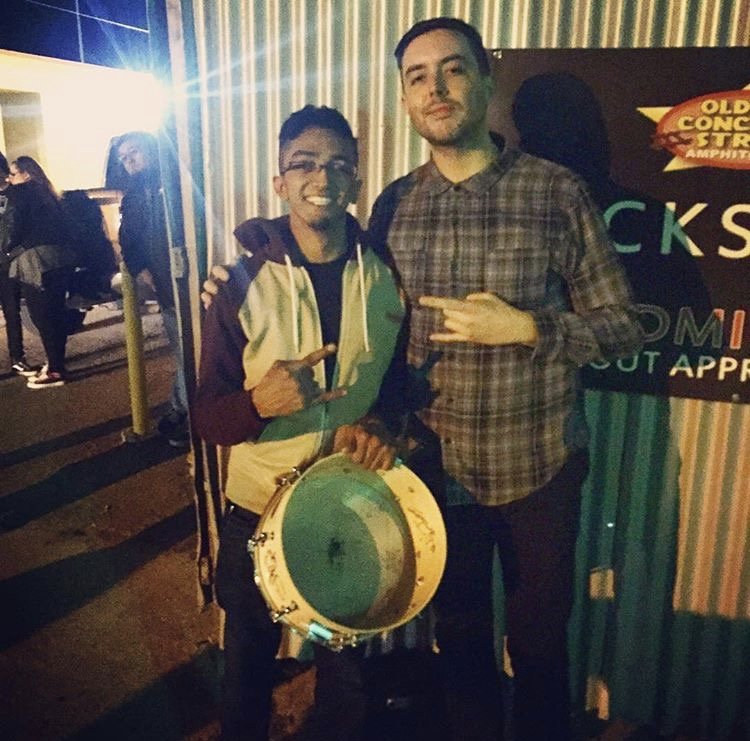 (Stephen Perkins of Jane's Addiction & Daniel Tracy of Deafheaven)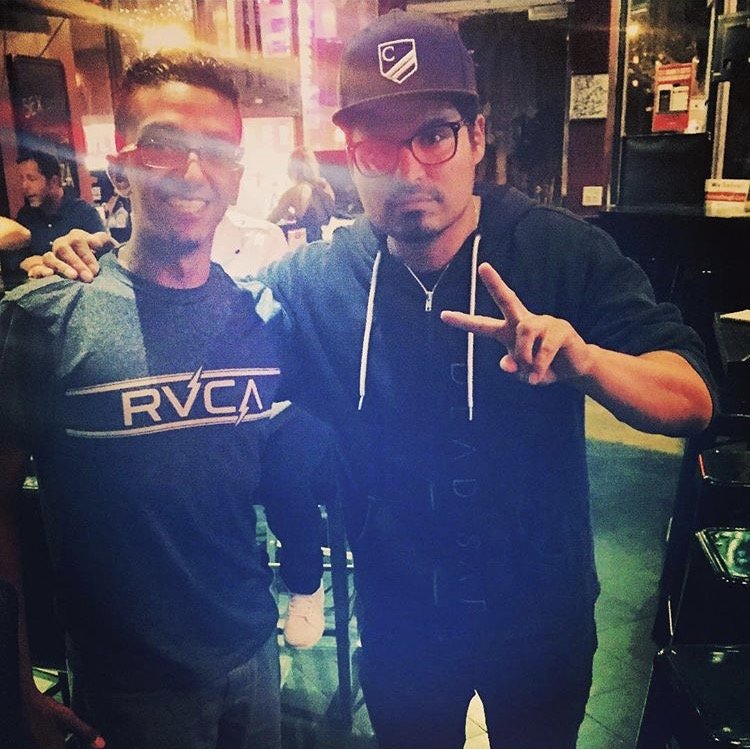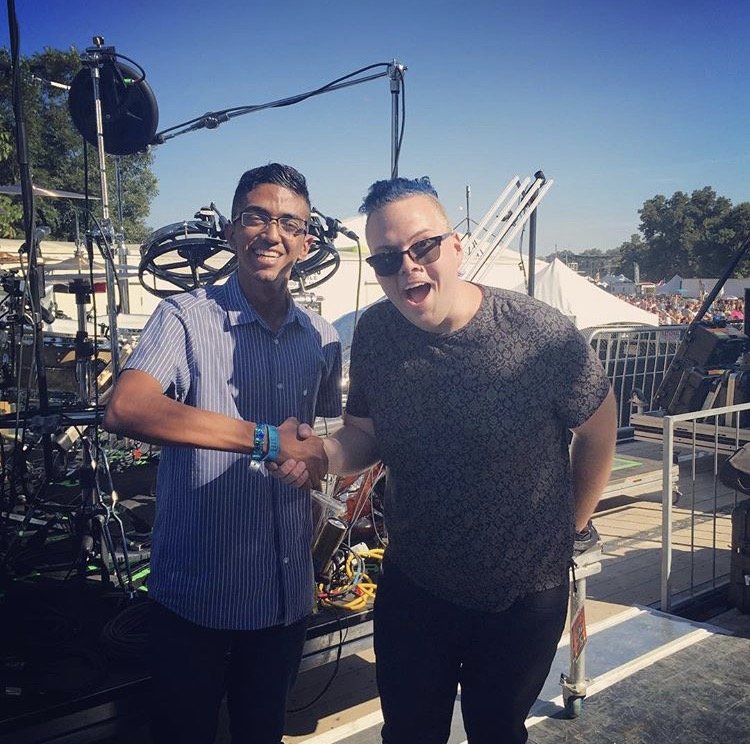 (Michael Pena of Nico Vega & Saun Waugaman of Walk The Moon)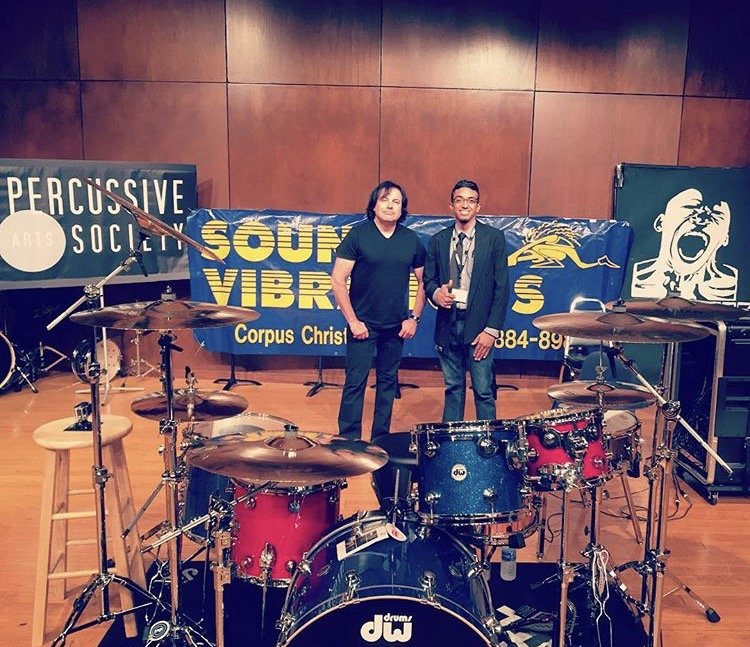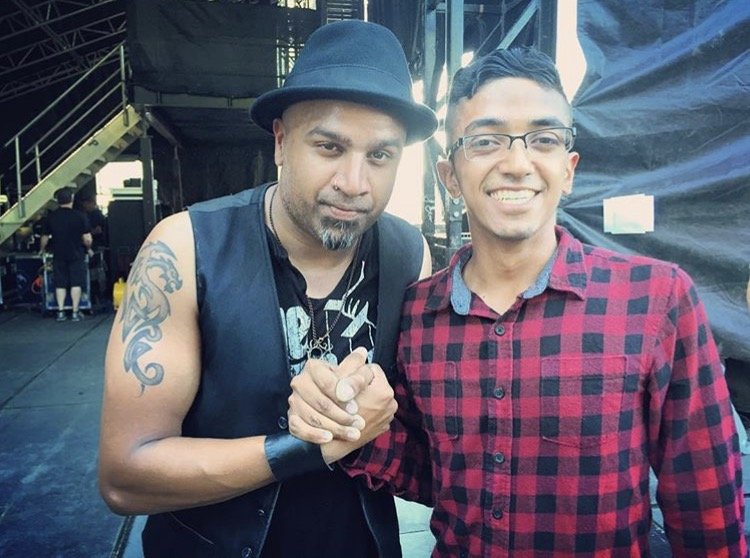 (Jimmy DeGrasso of Megadeth, Alice Cooper, Suicidal Tendencies & & Erik Eldenius of Billy Idol)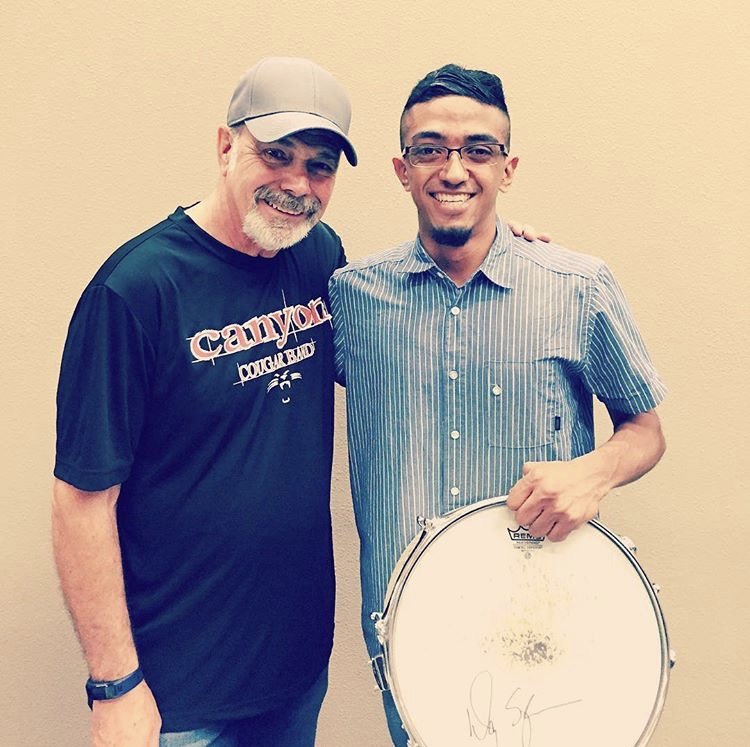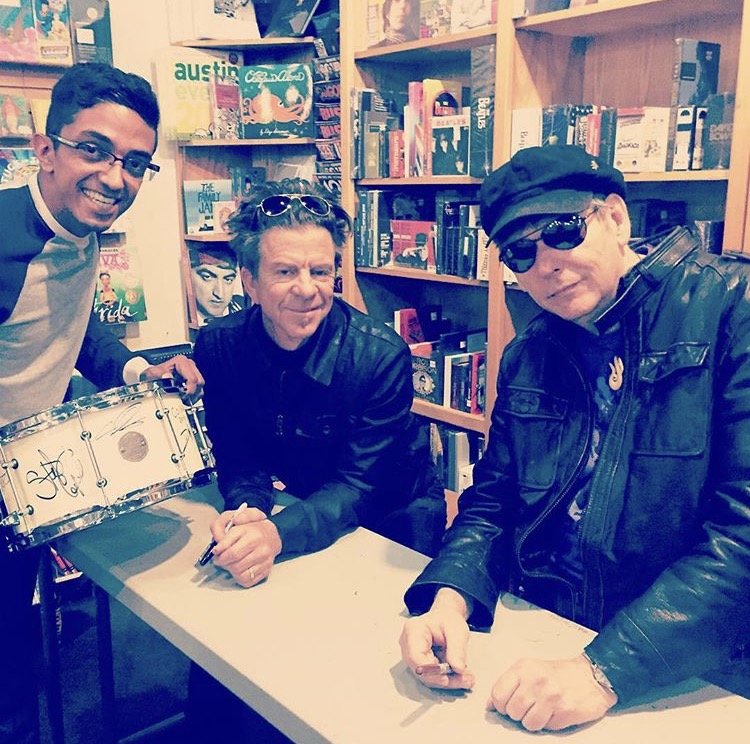 (Danny Seraphine of Chicago & Chris Layton & Tommy Shannon of Stevie Ray Vaughan)
---
CREATED WITH PASSION. TAILORED TO PERFORM. DESTROYED WITH PRIDE.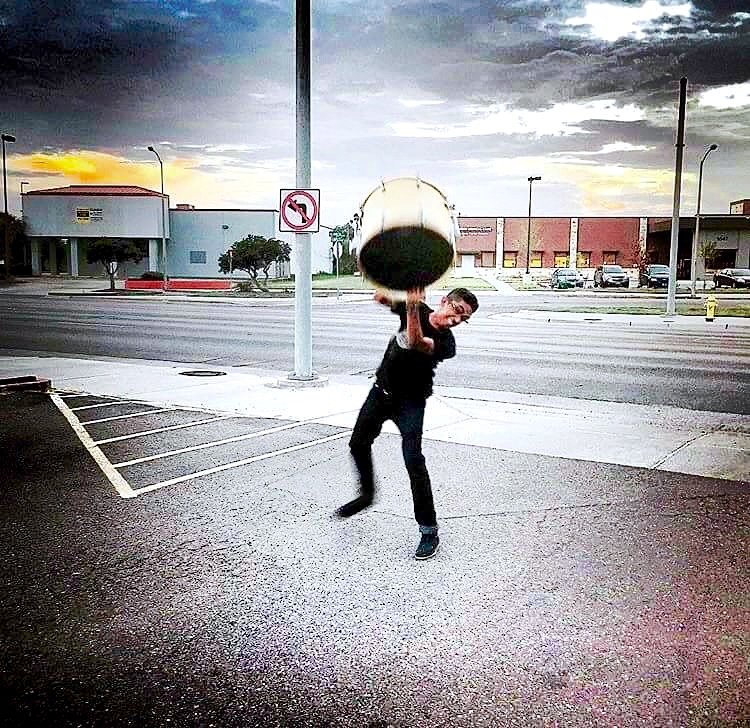 - INCARNATE RHYTHM -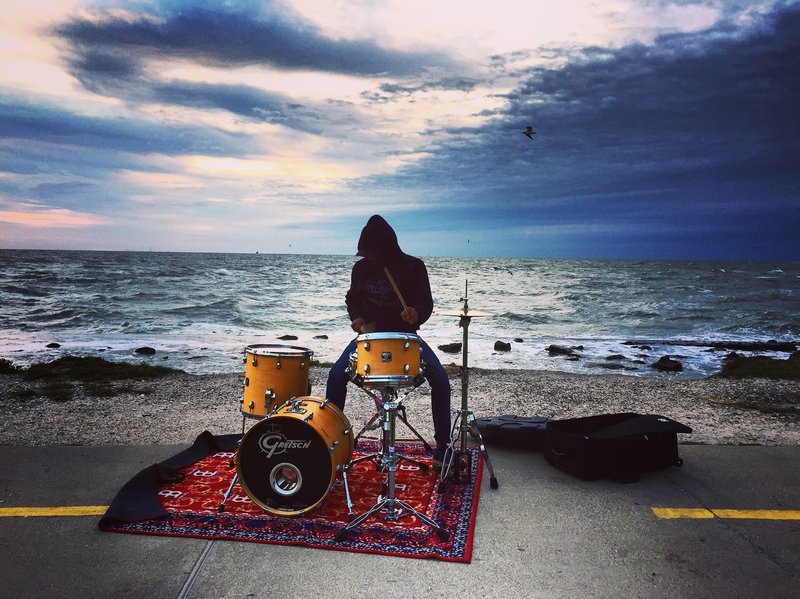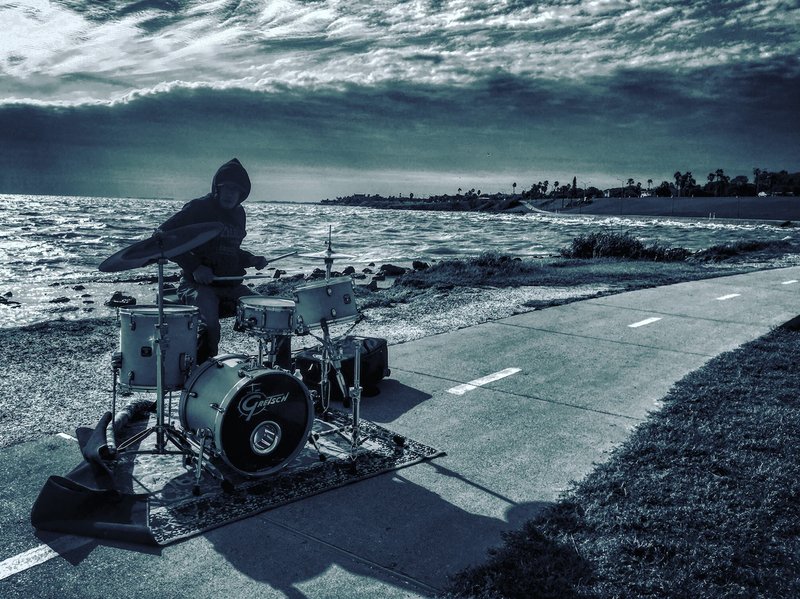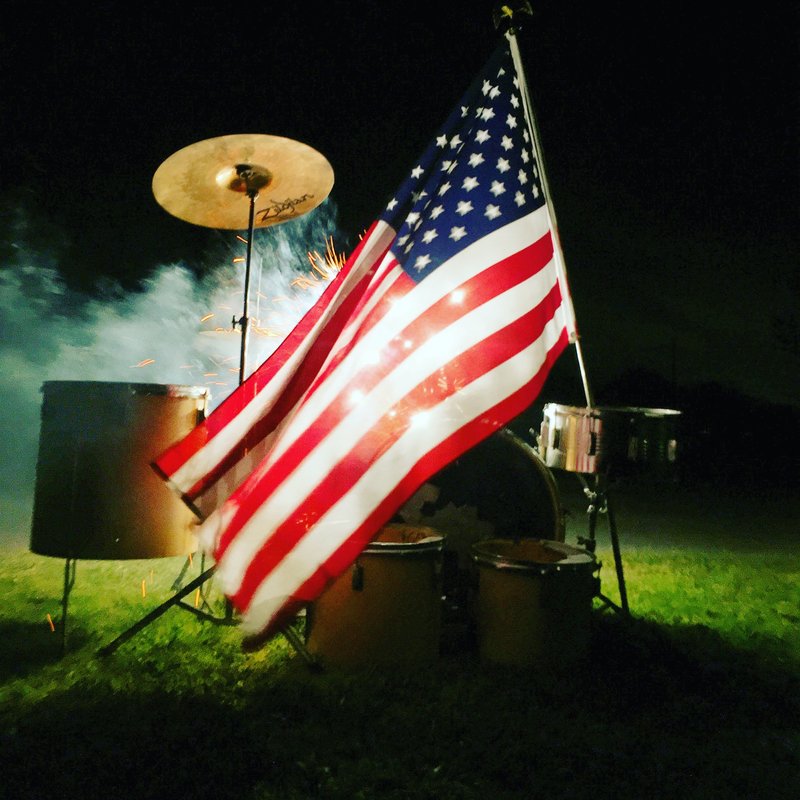 - RHYTHMIC INDEPENDENCE -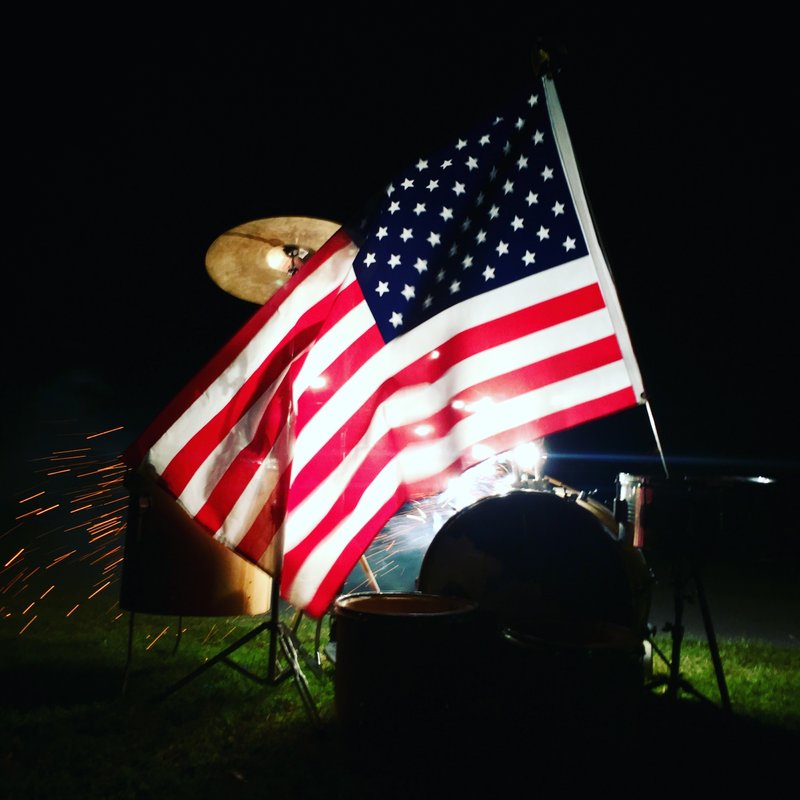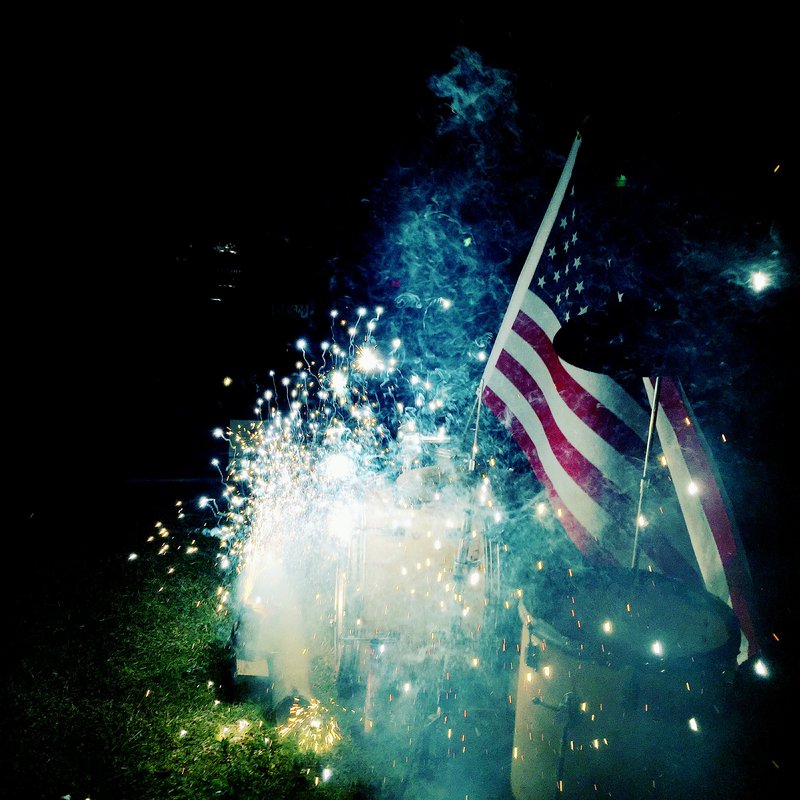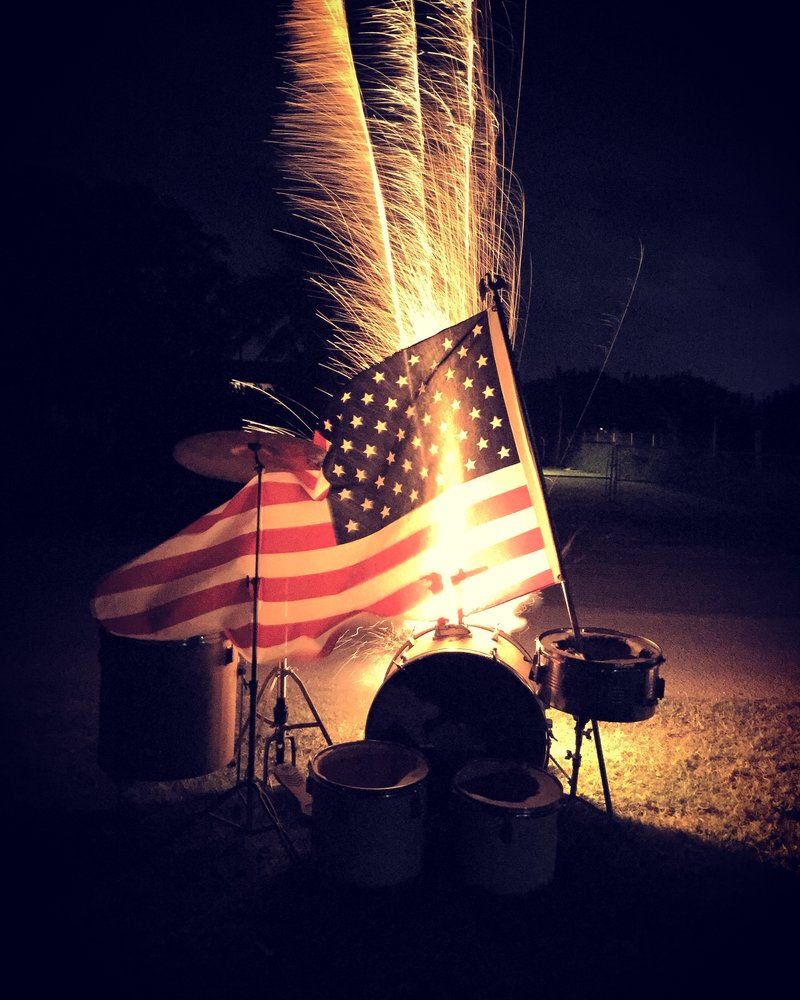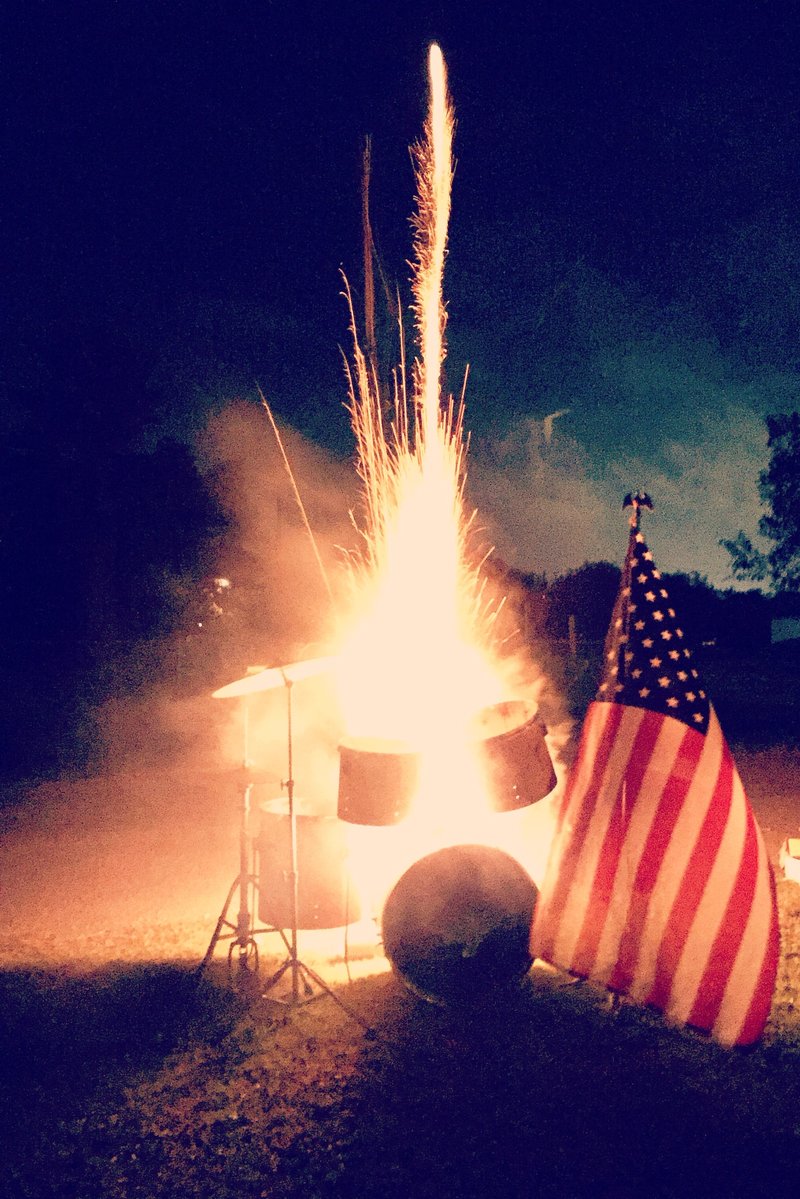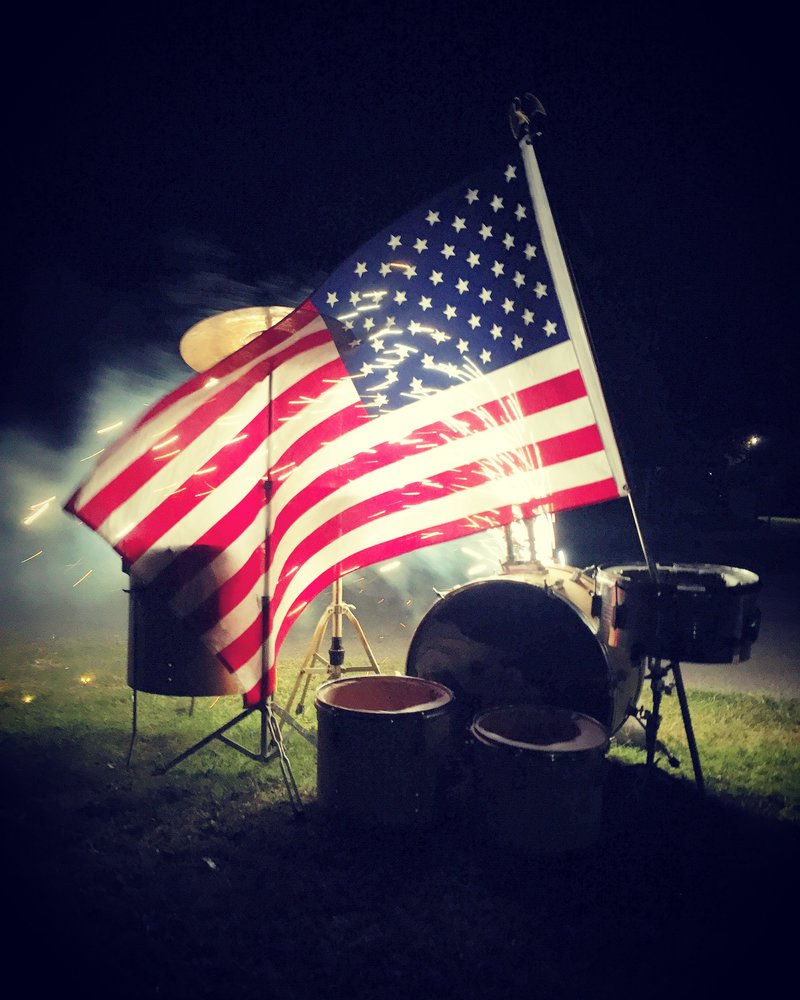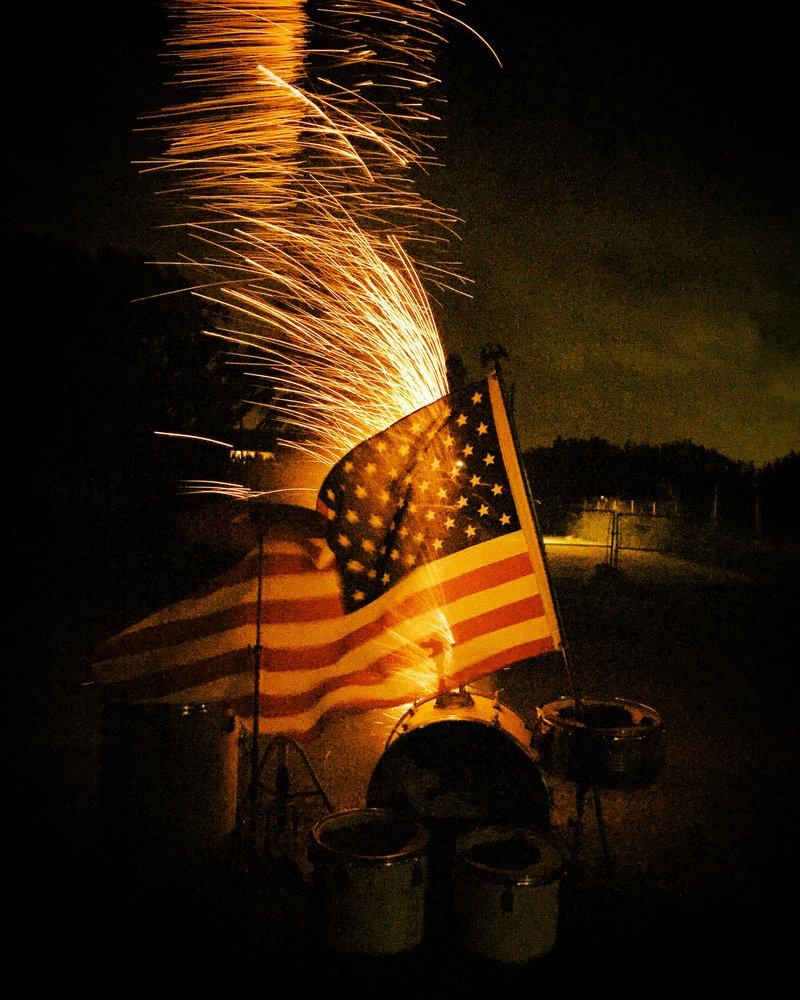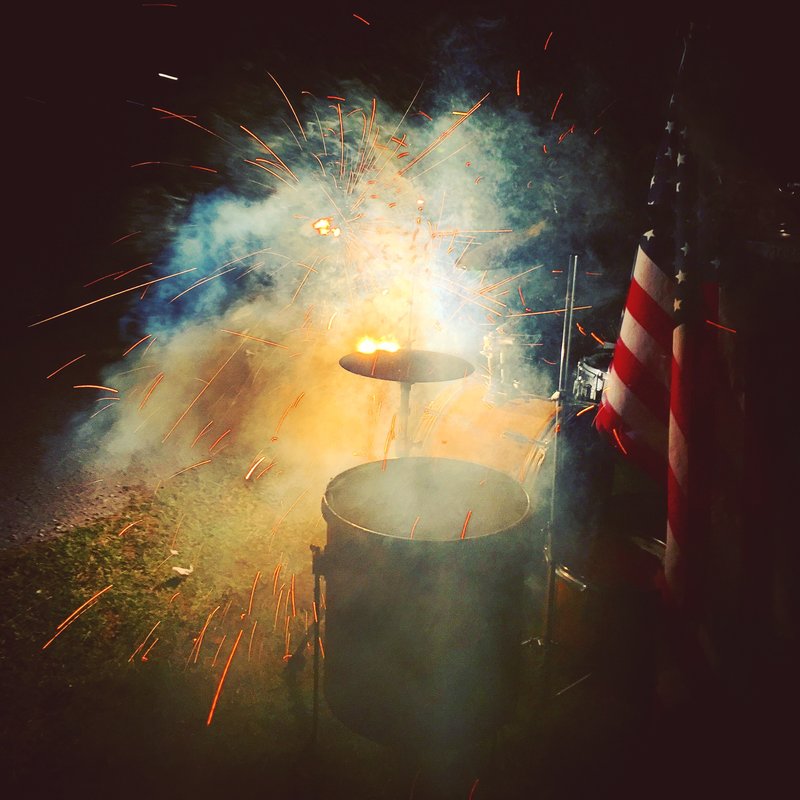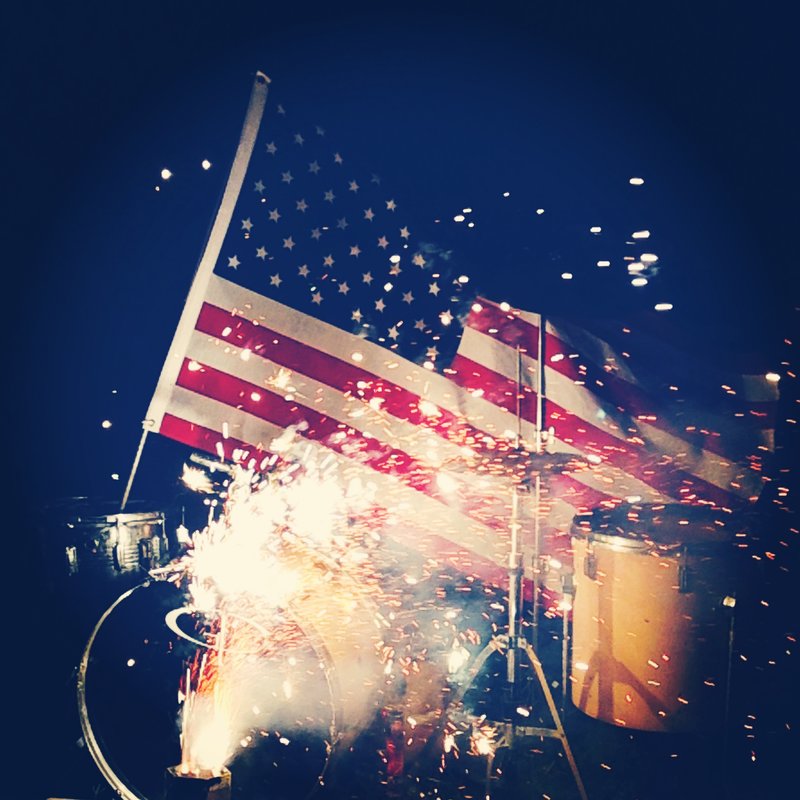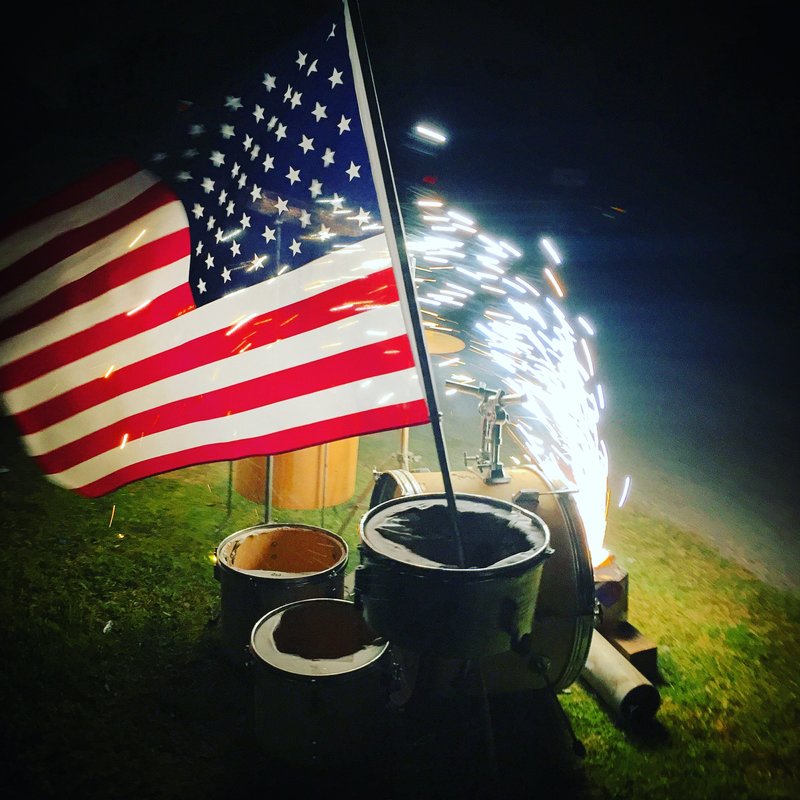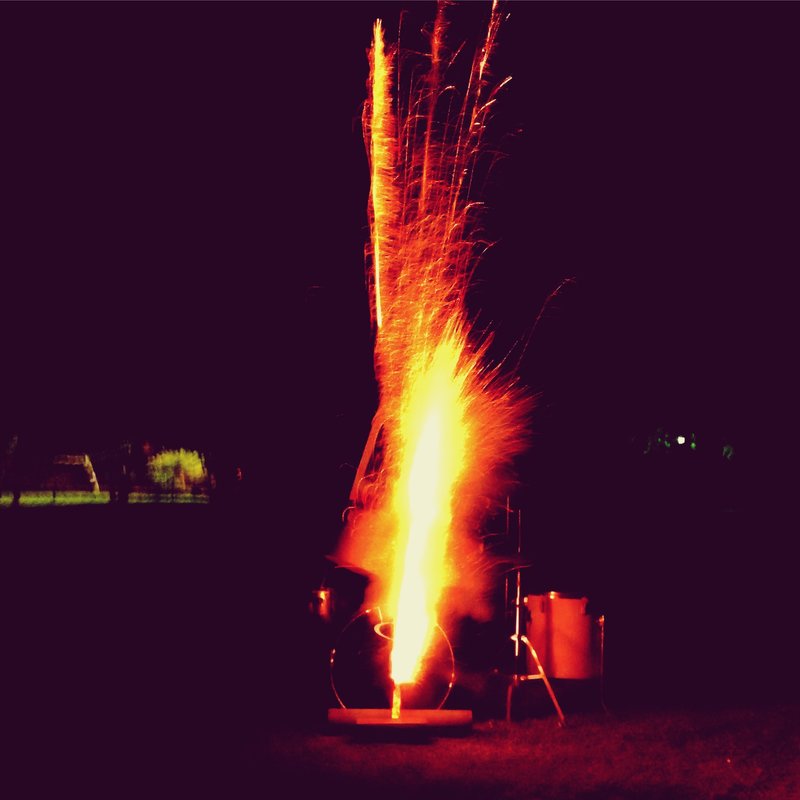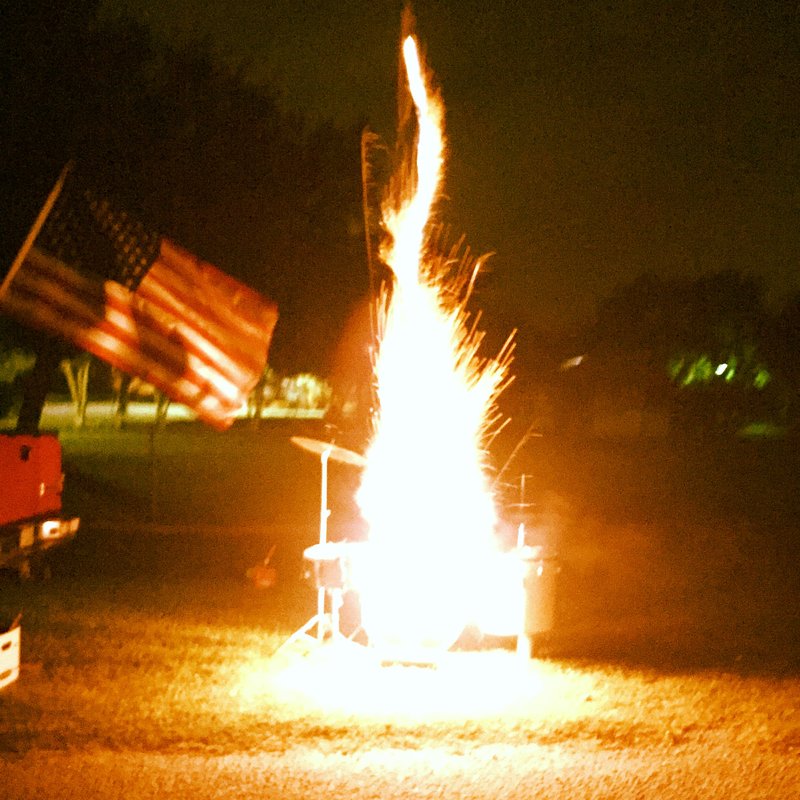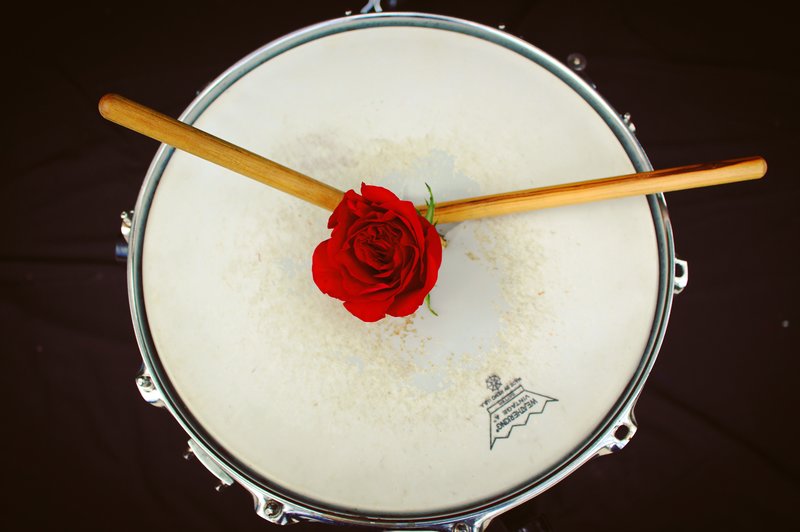 - DESTROY WHAT YOU LOVE -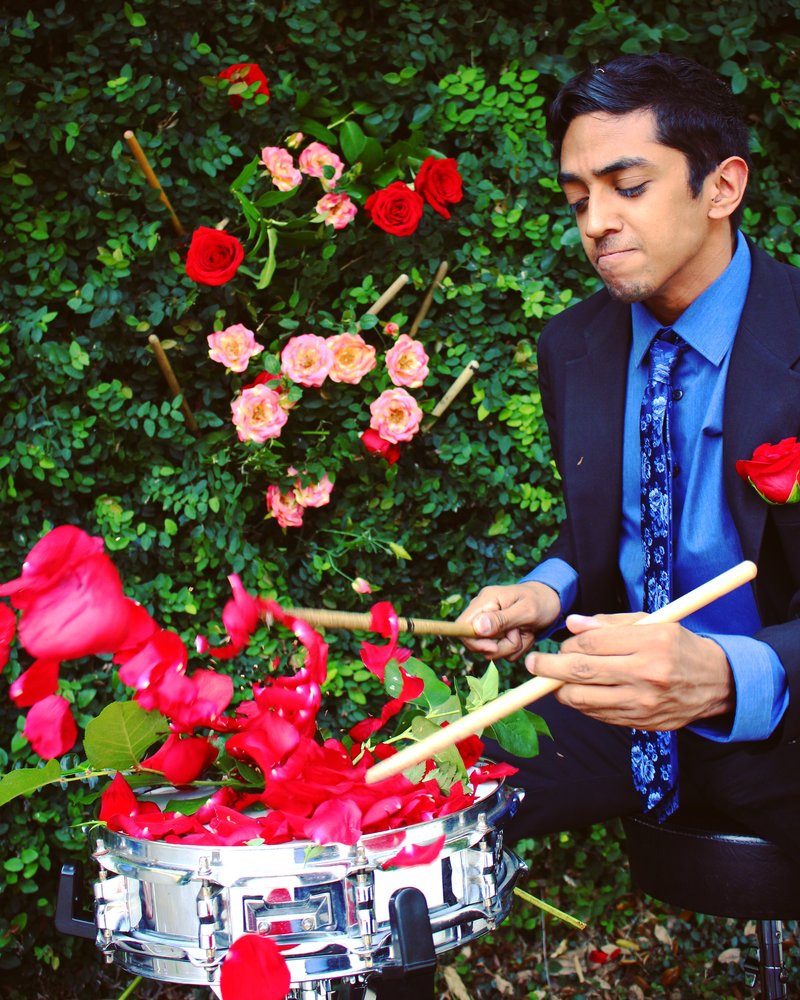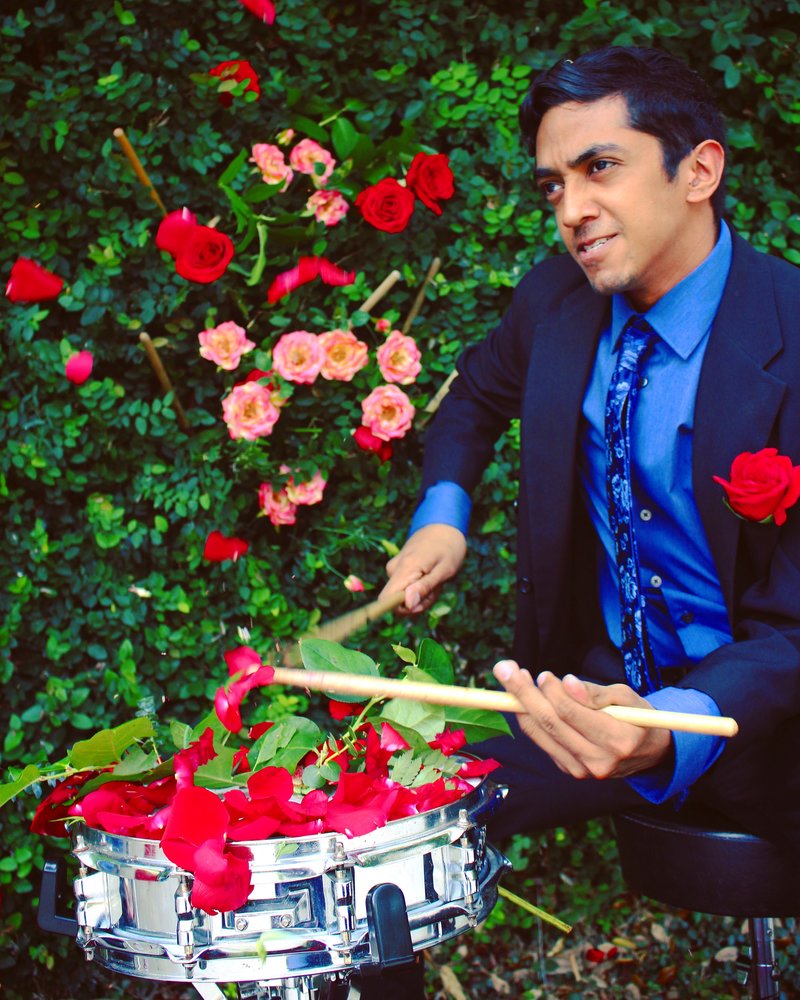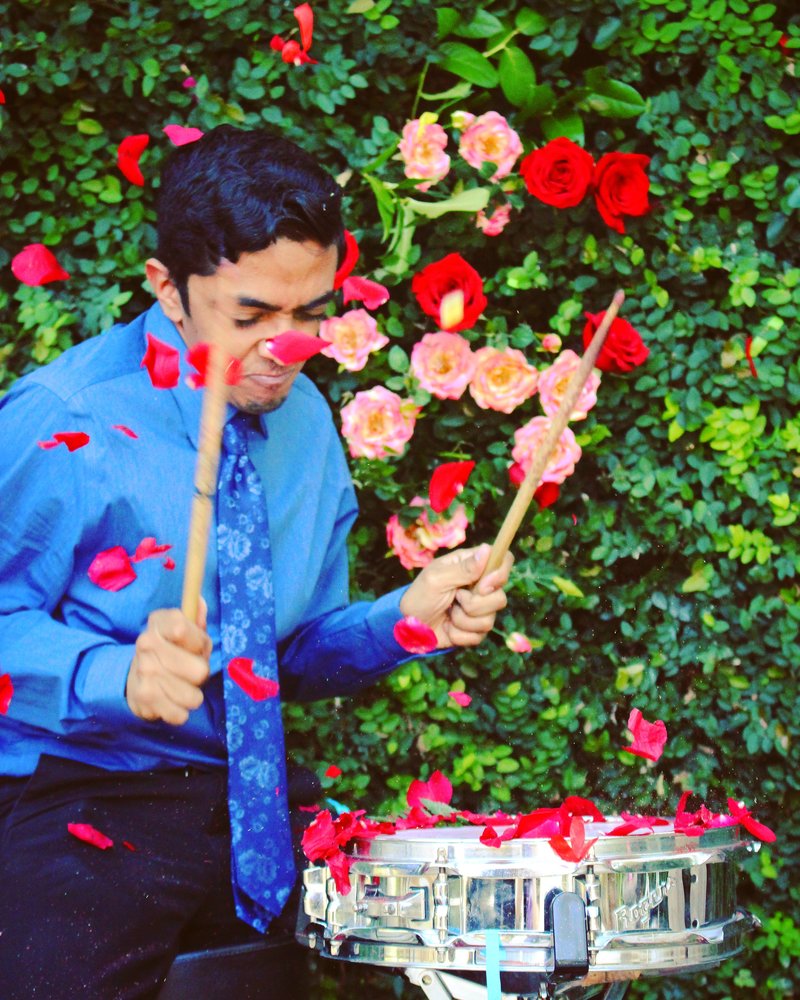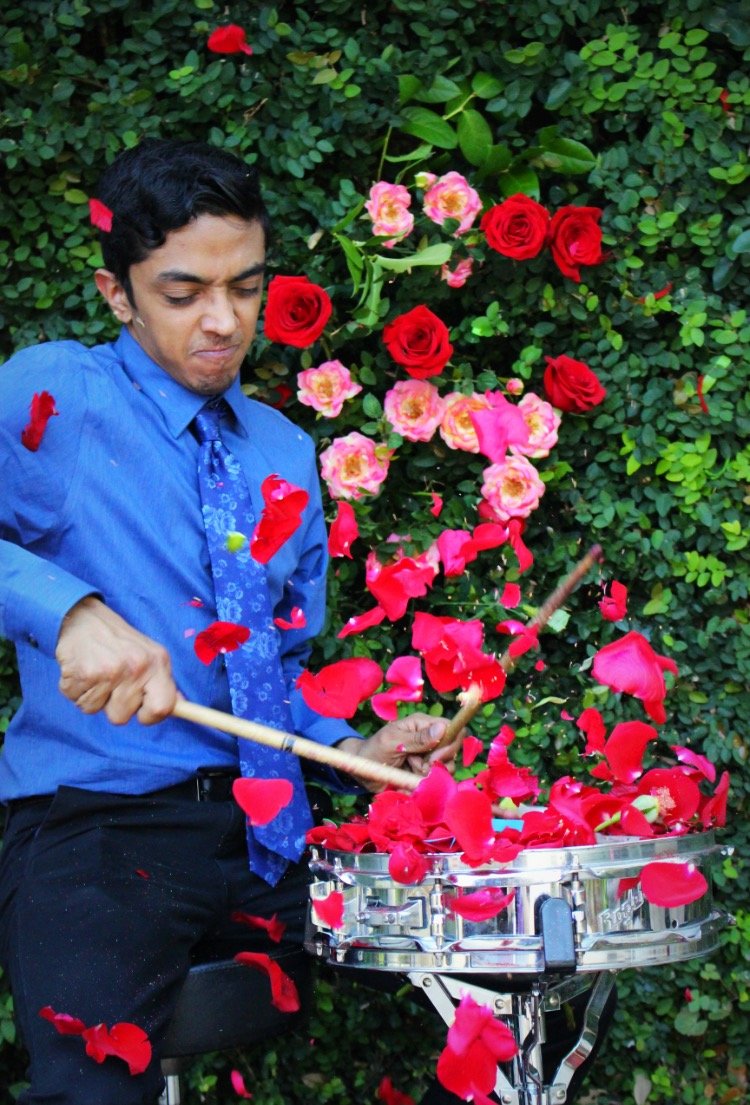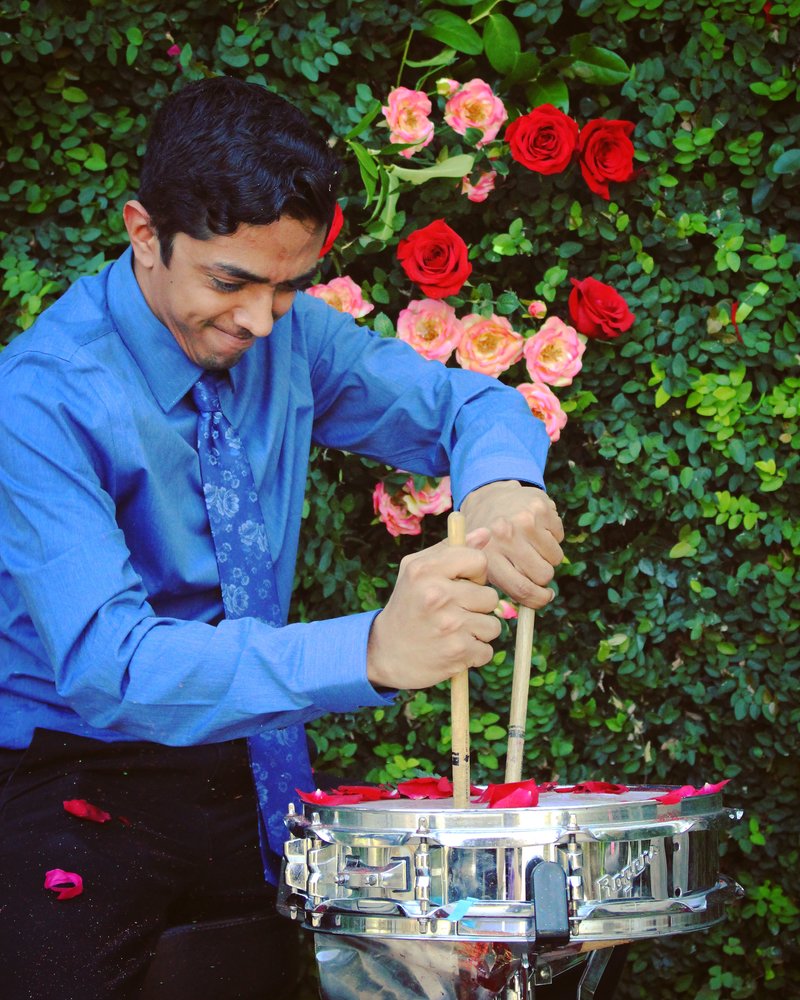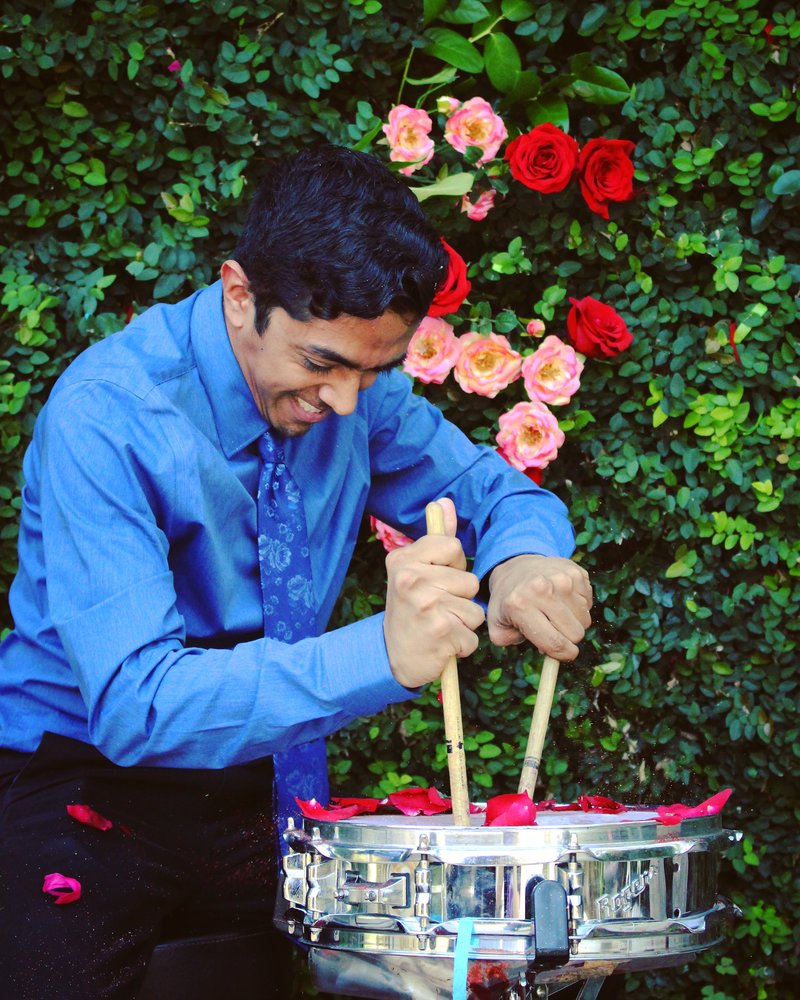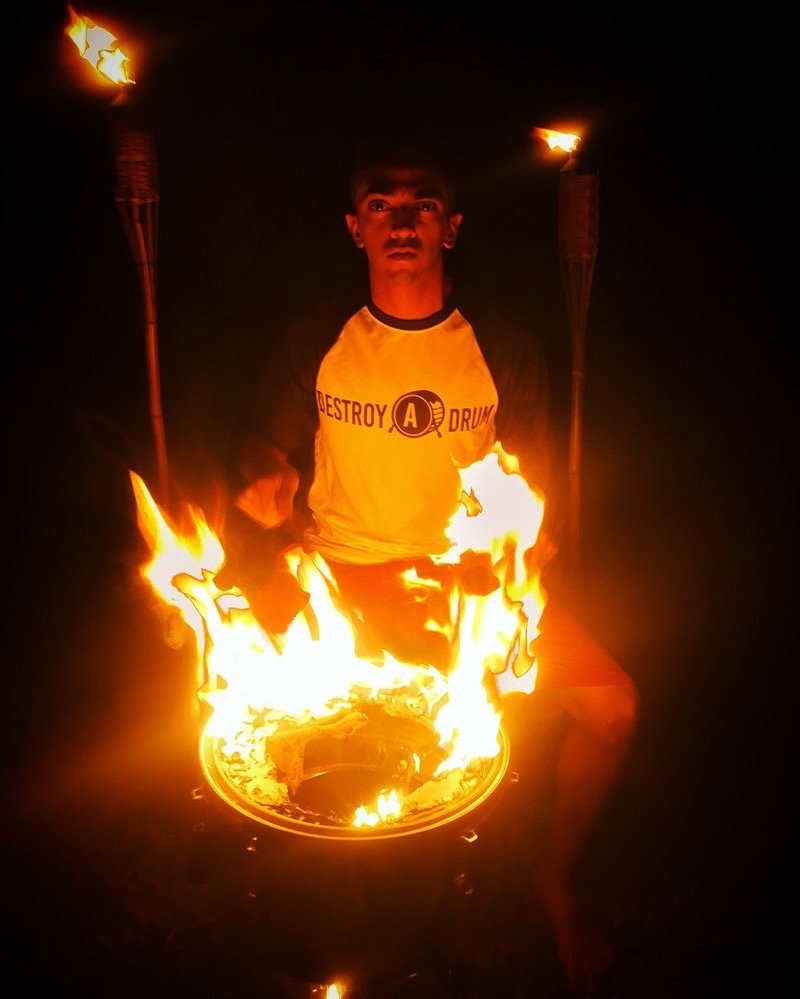 - ENGULFED IN RHYTHM -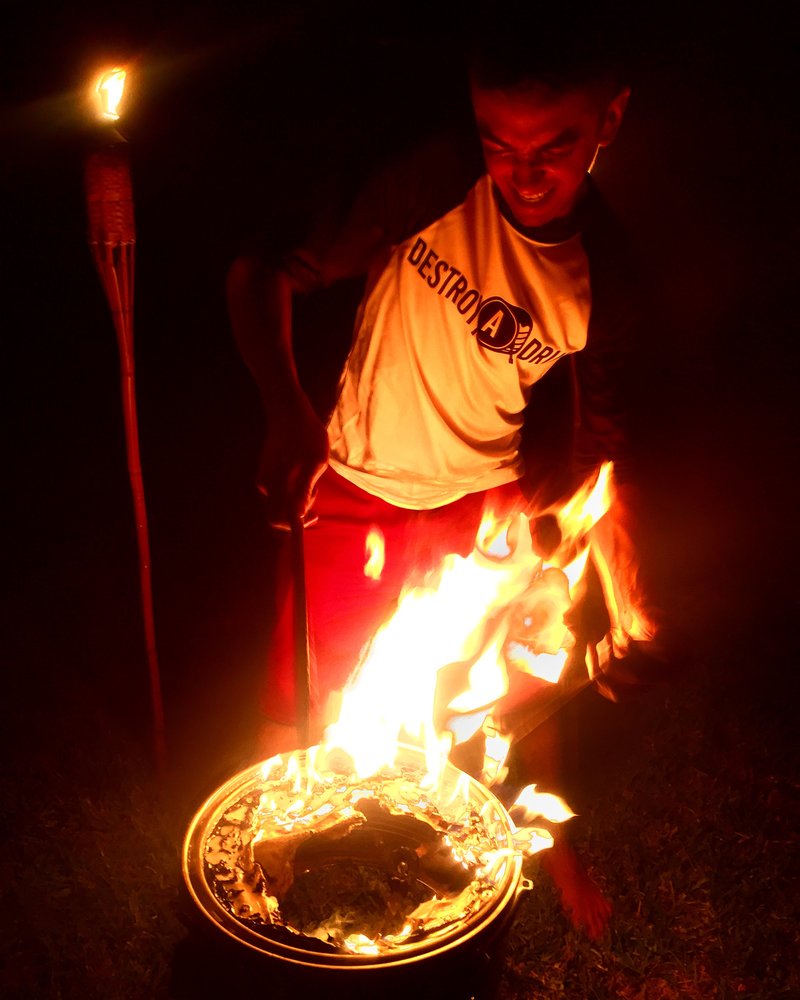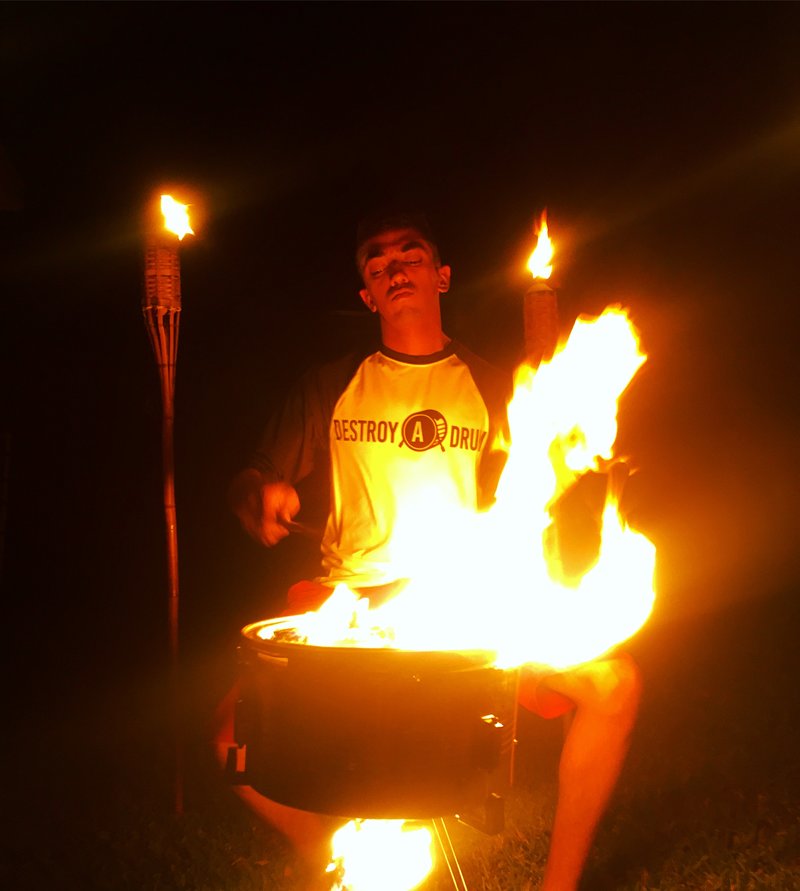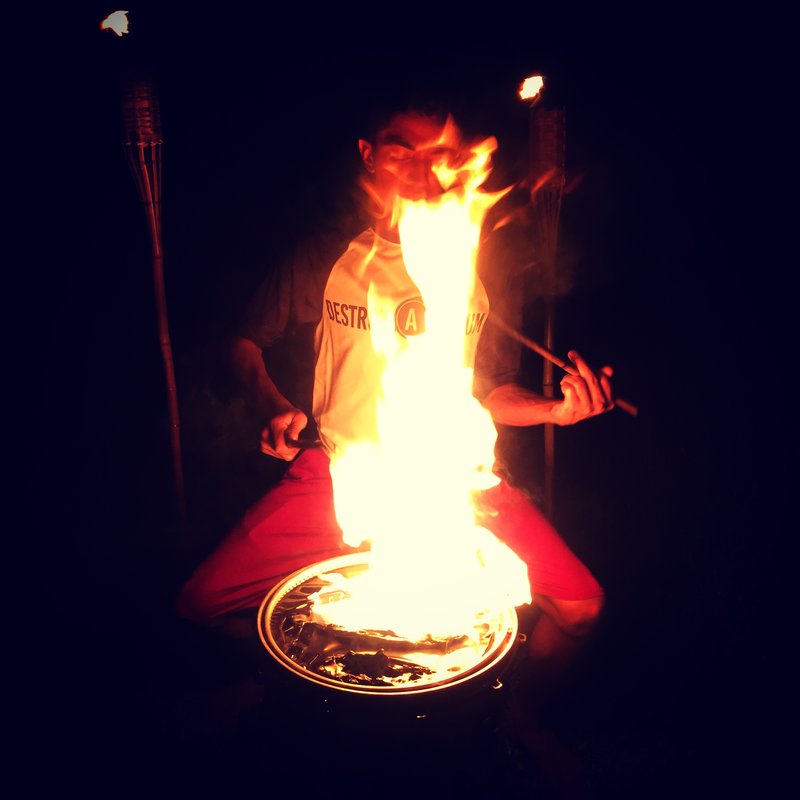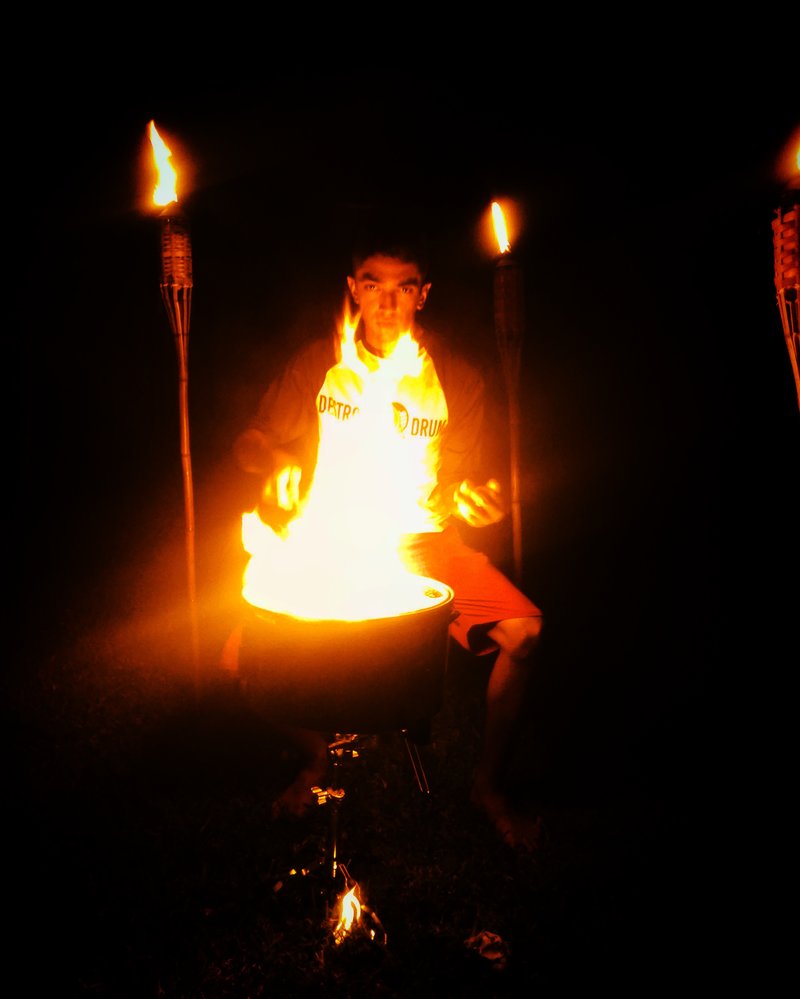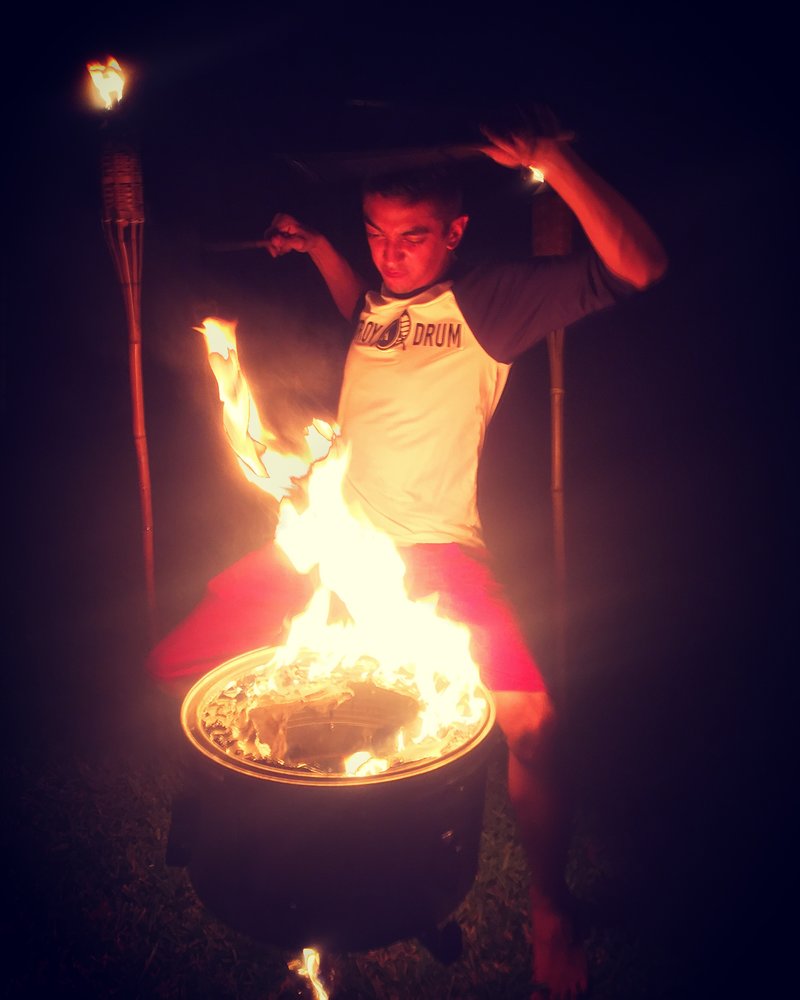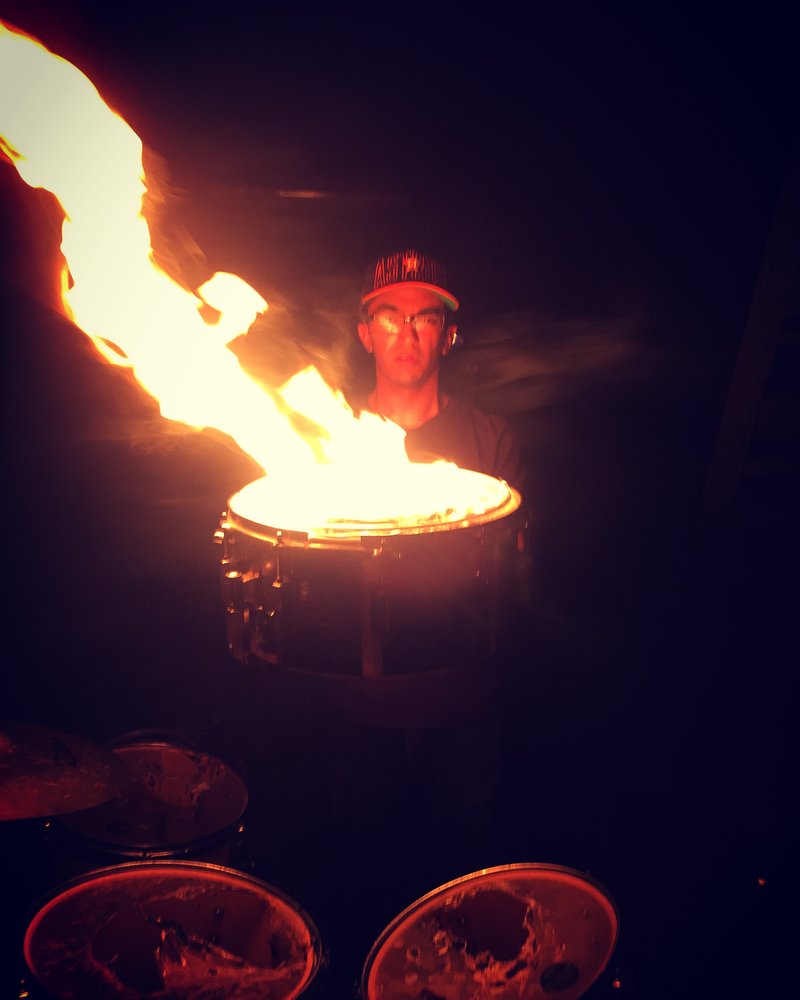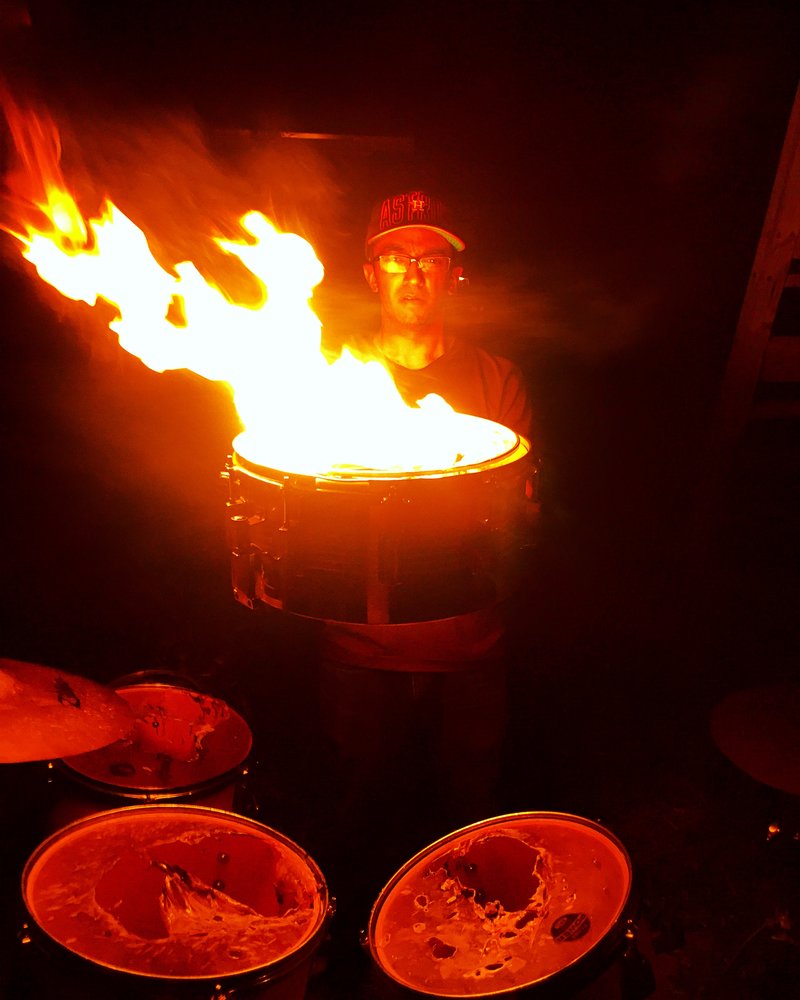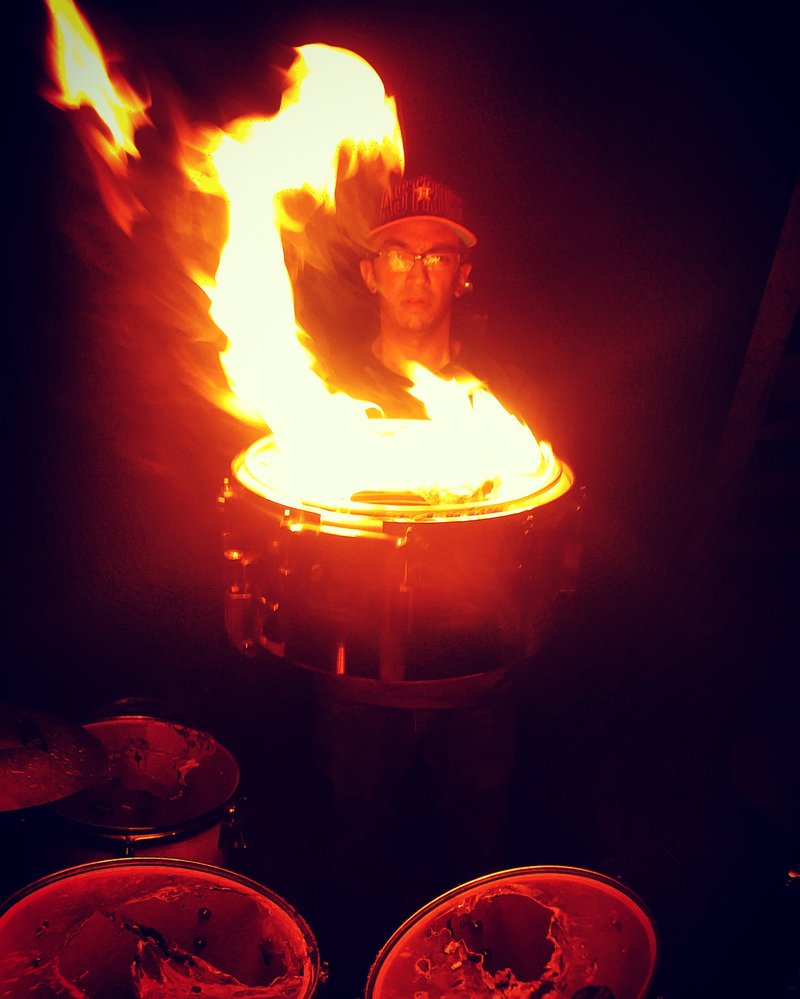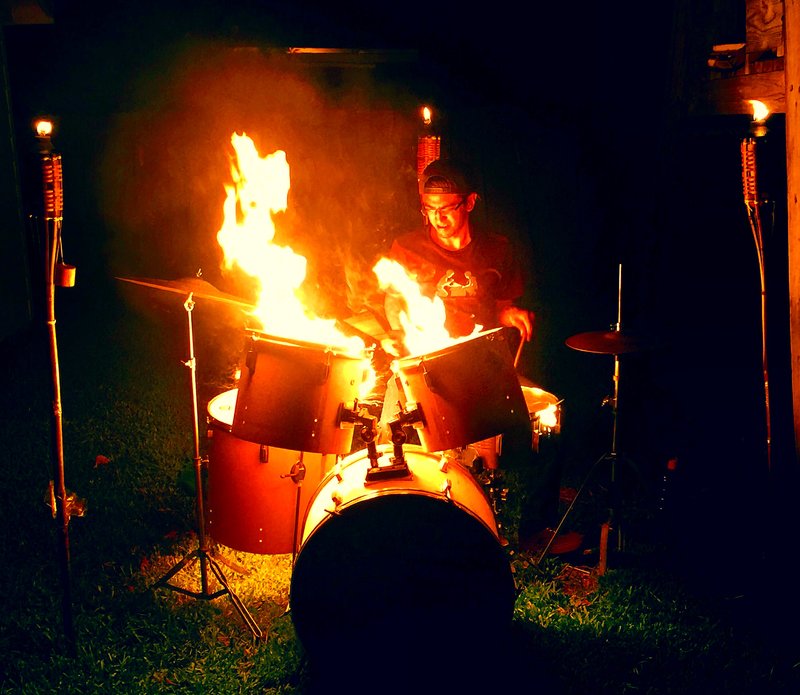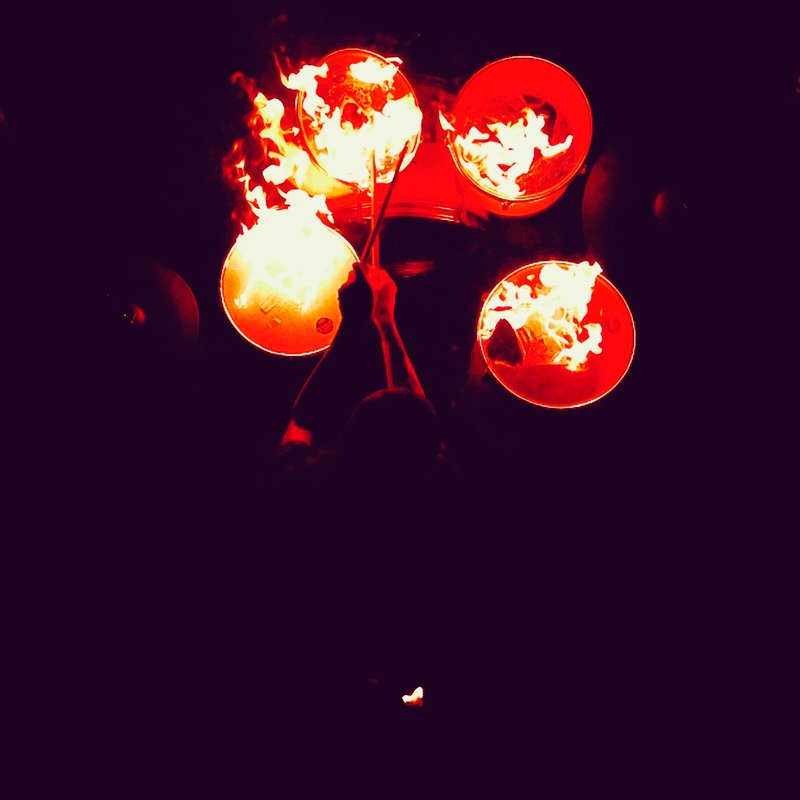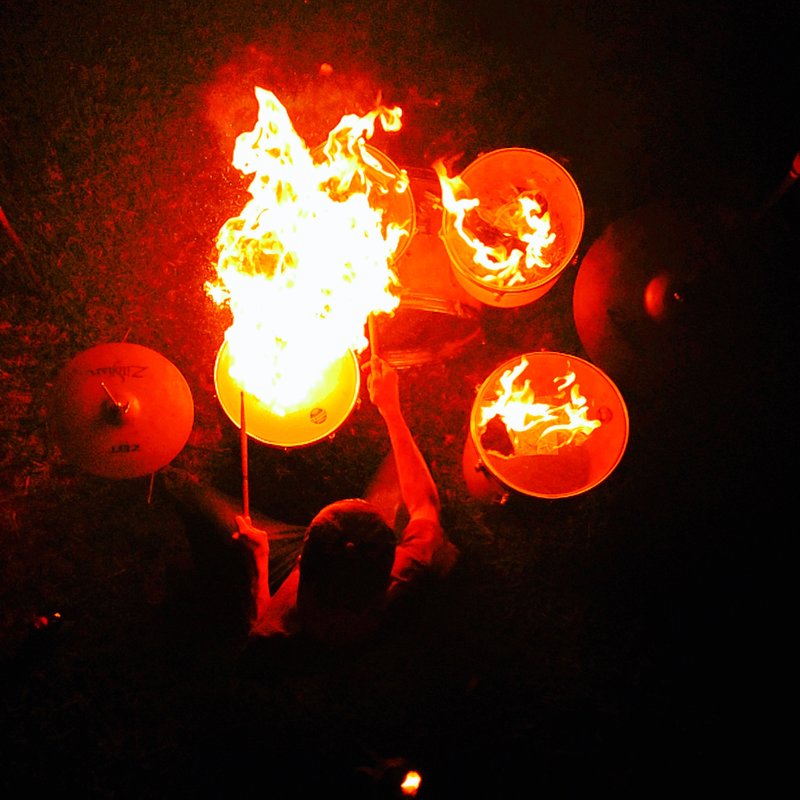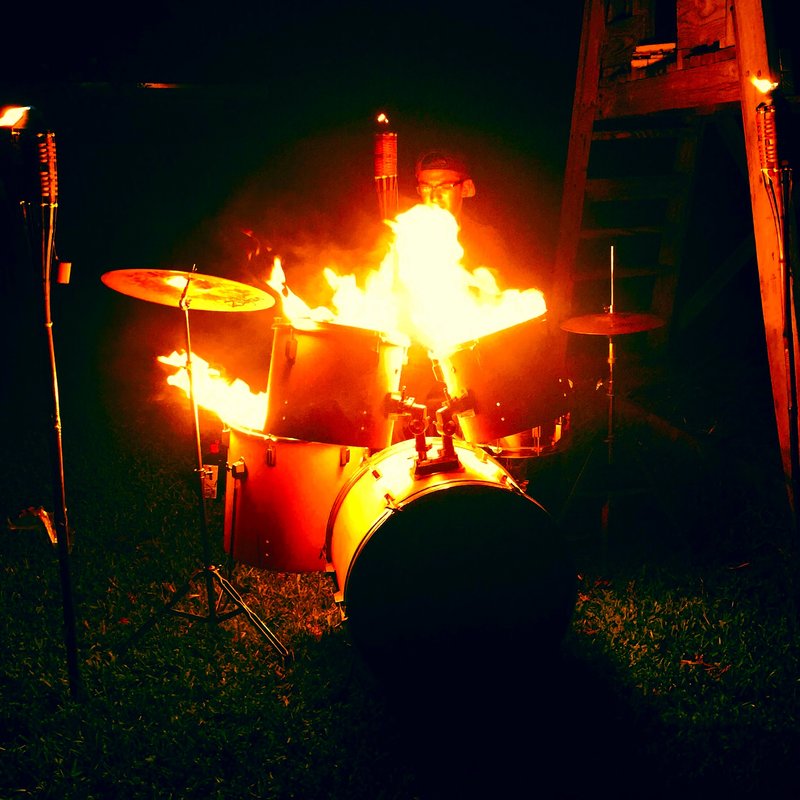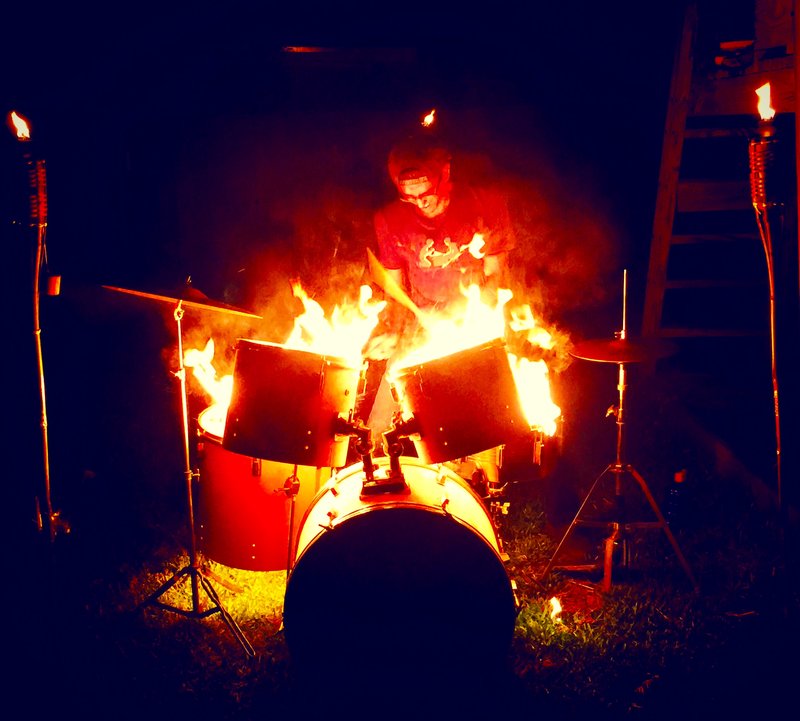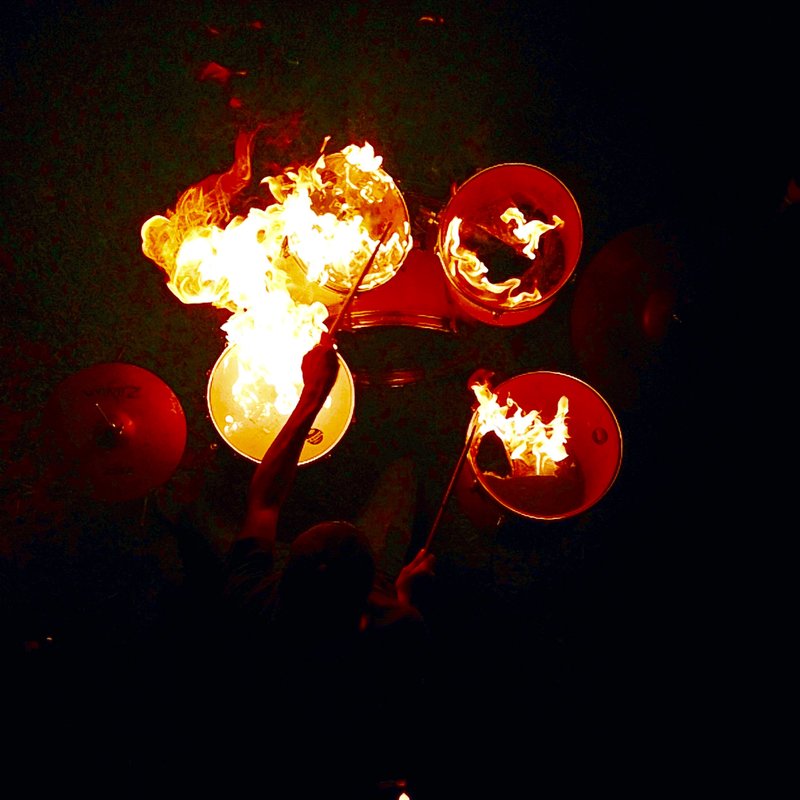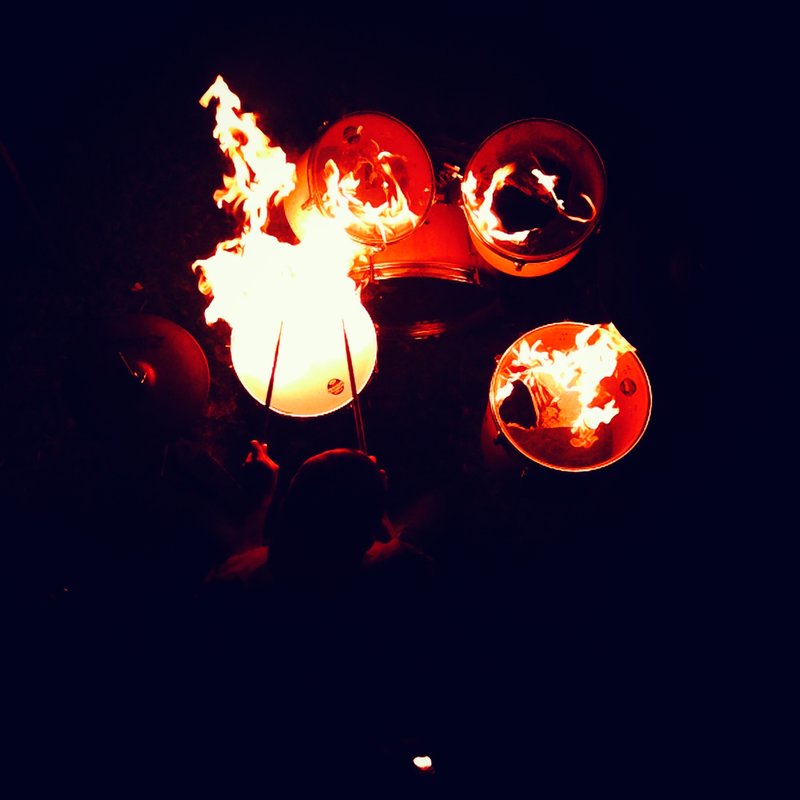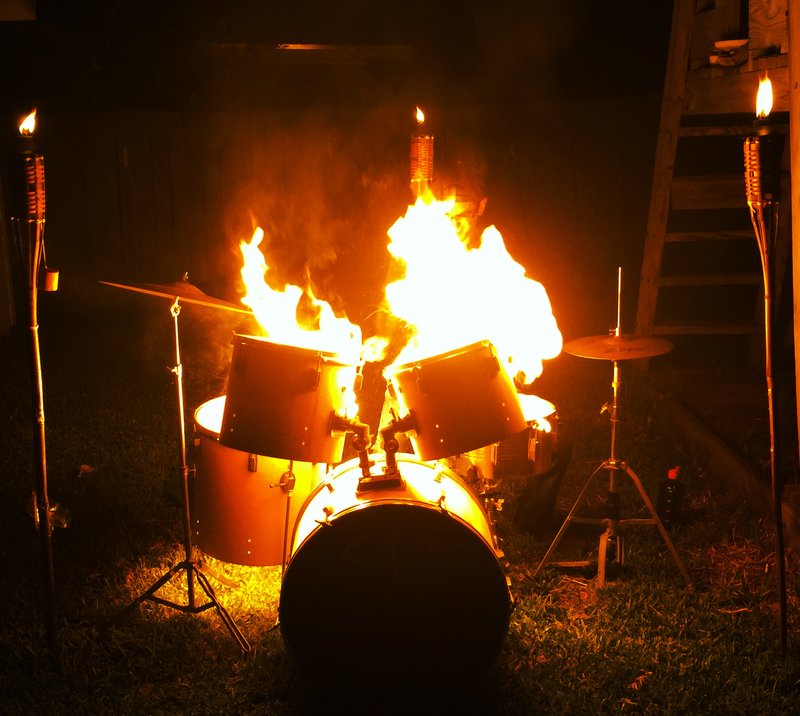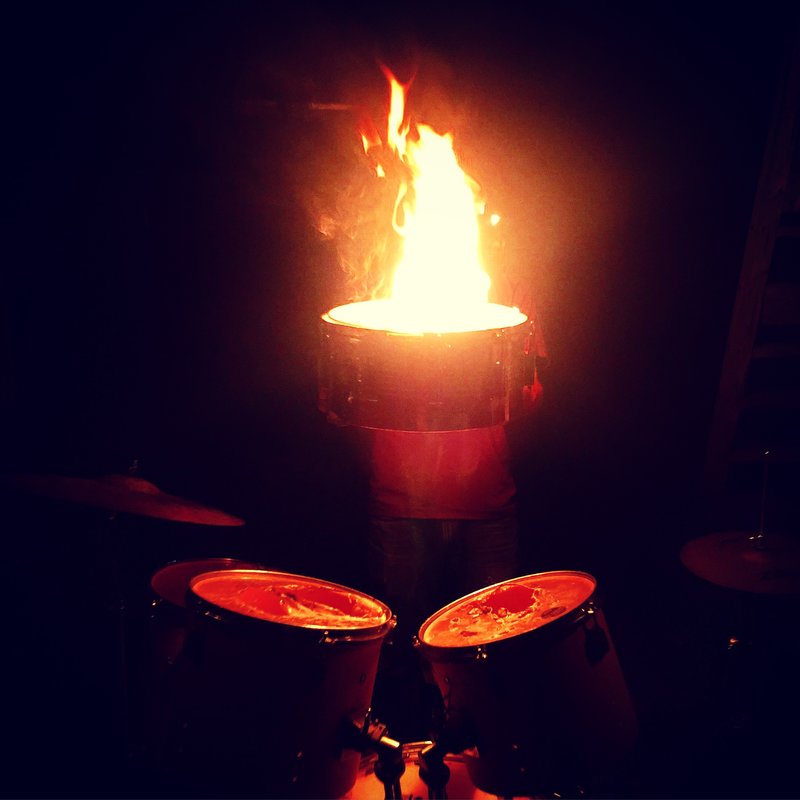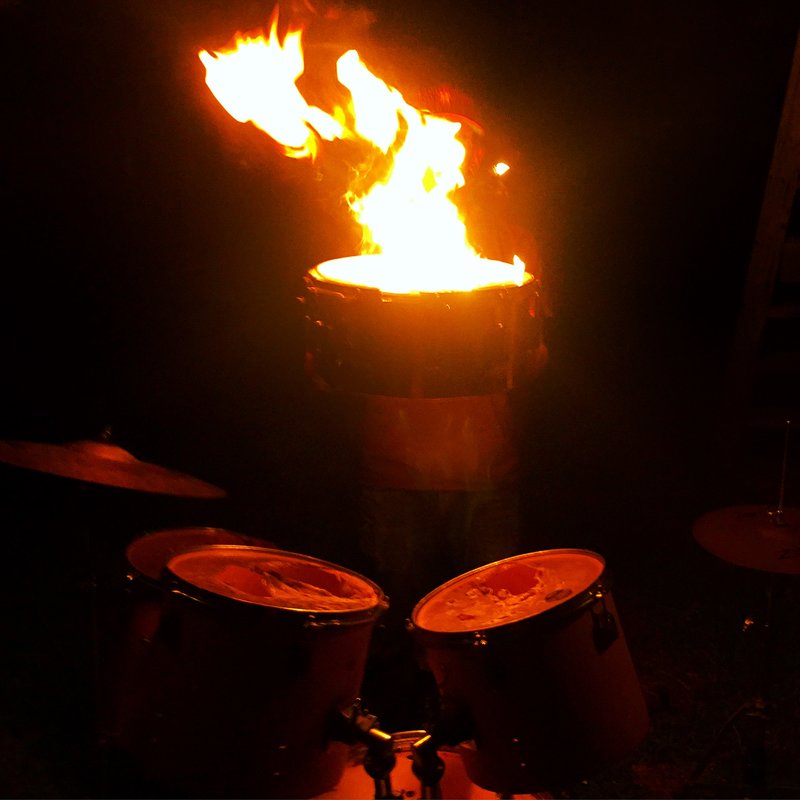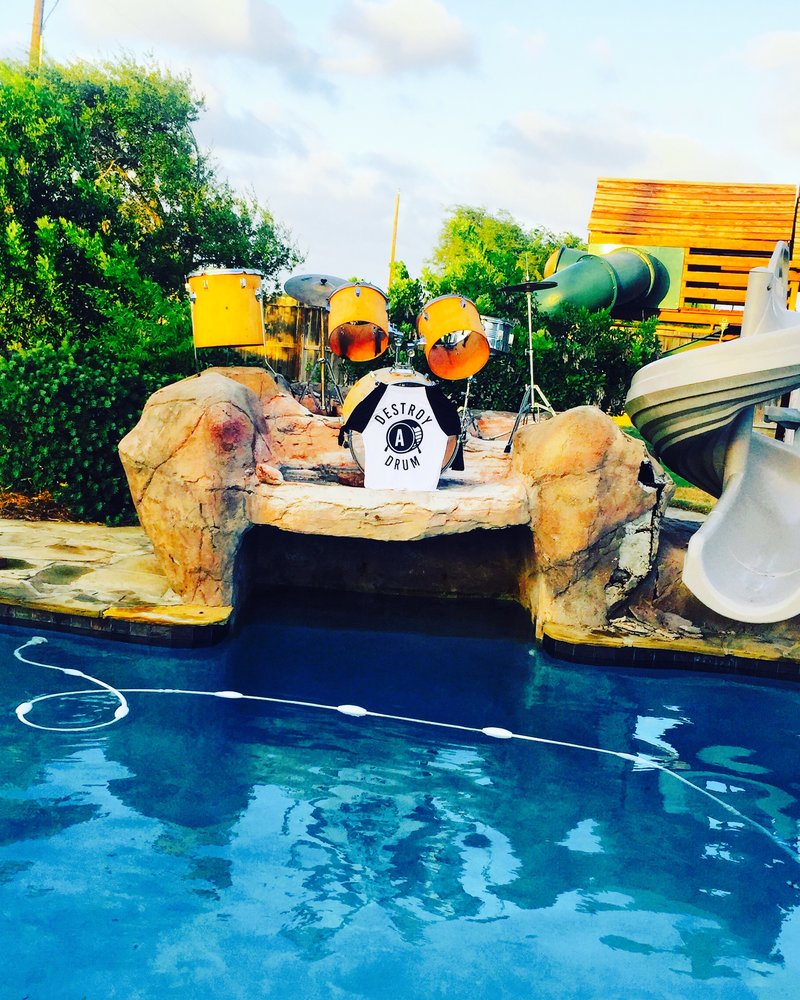 - AQUATIC INSTRUMENTAL -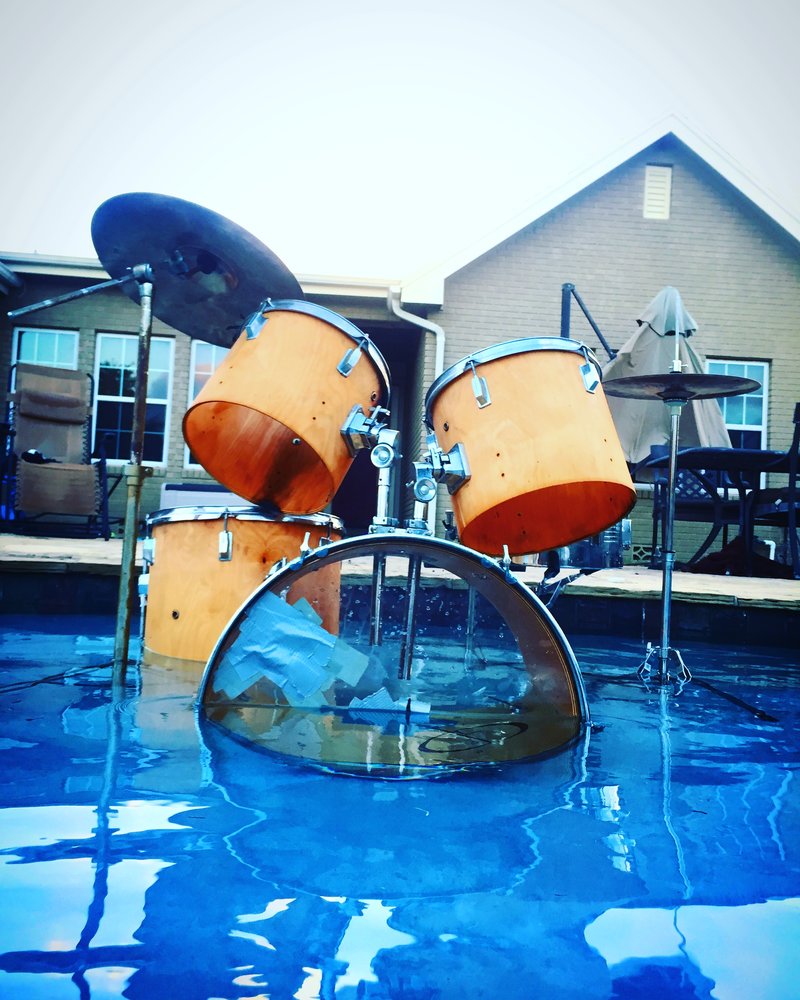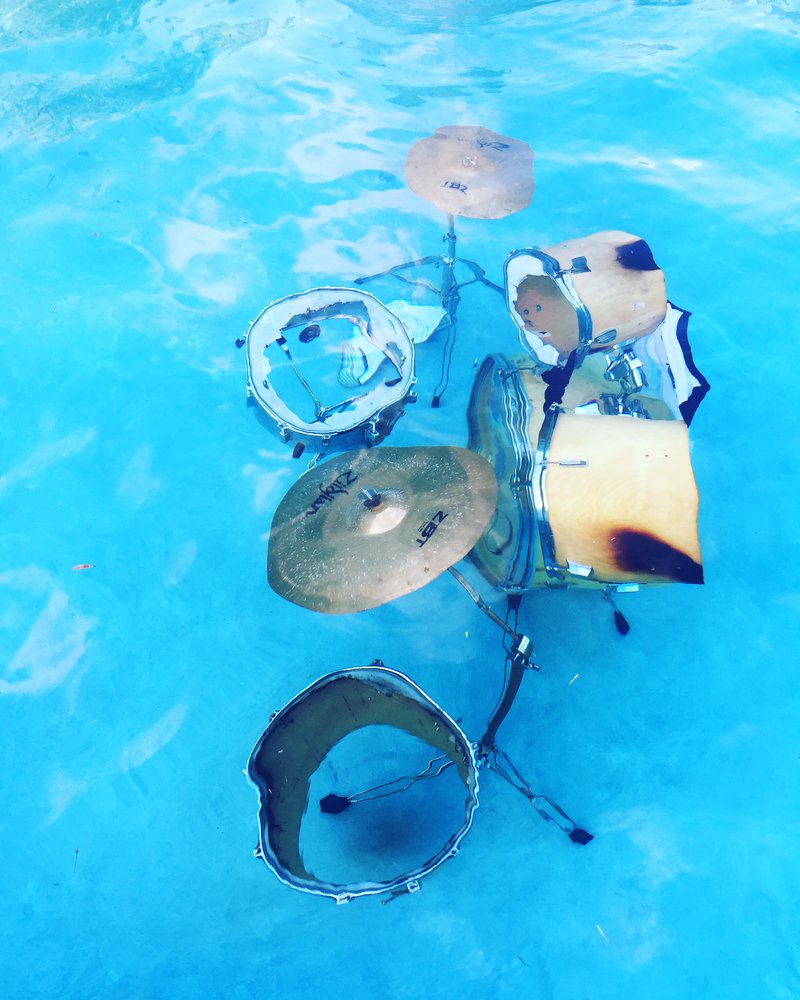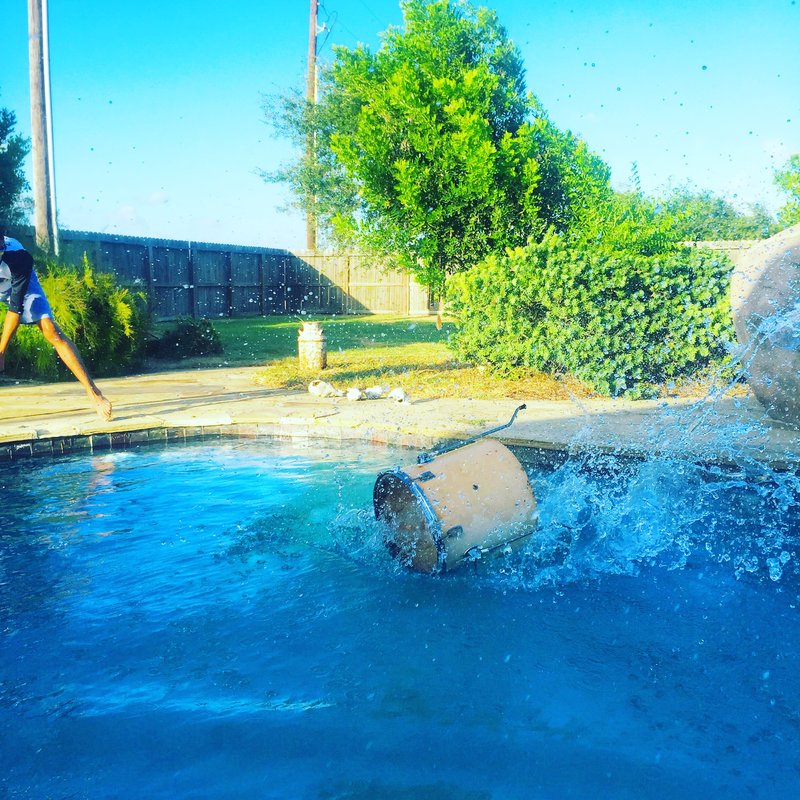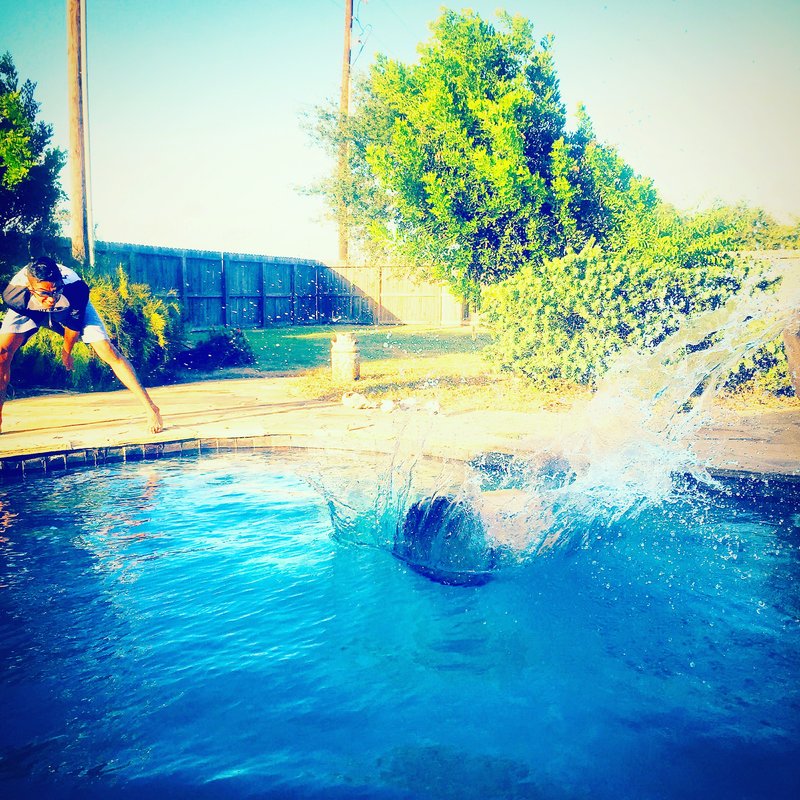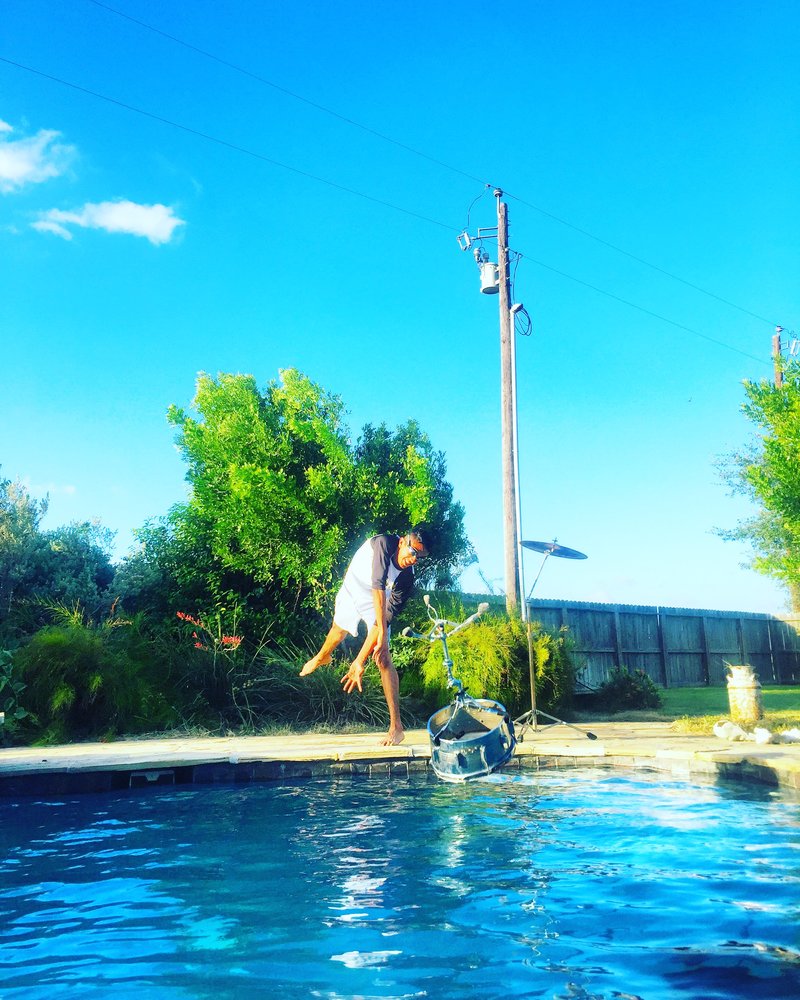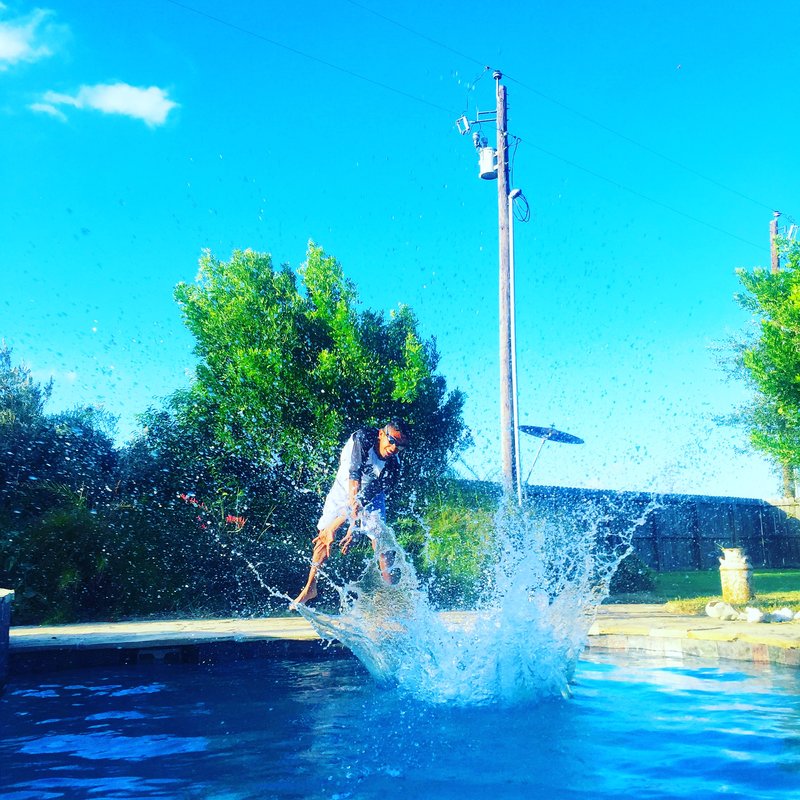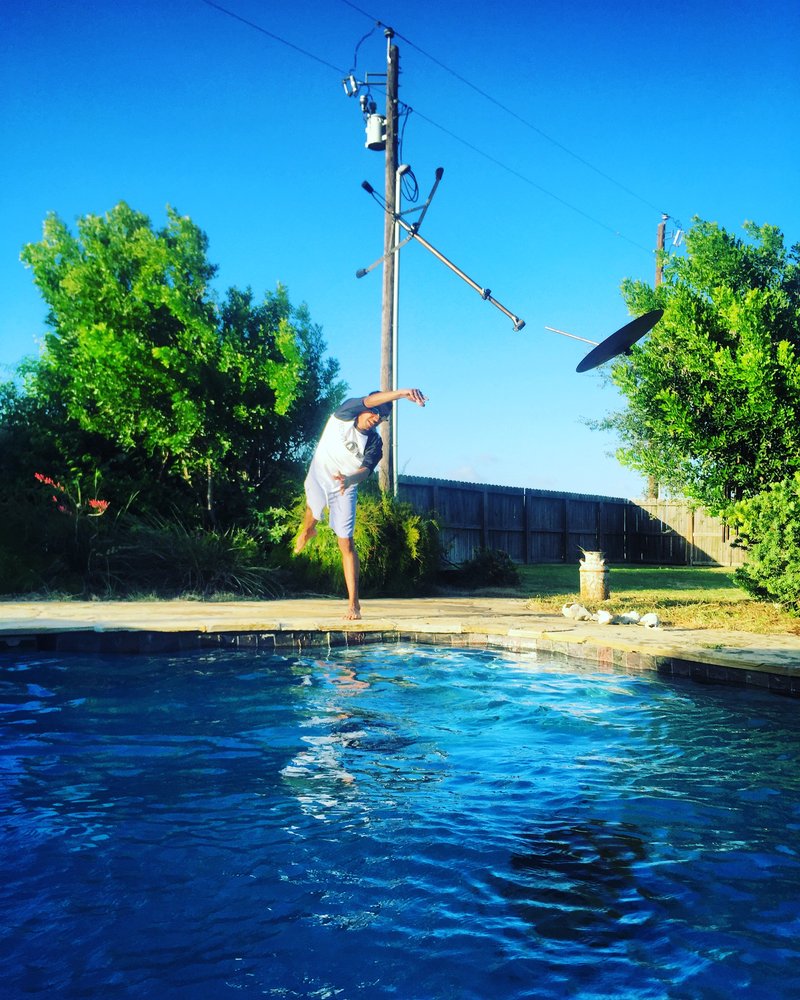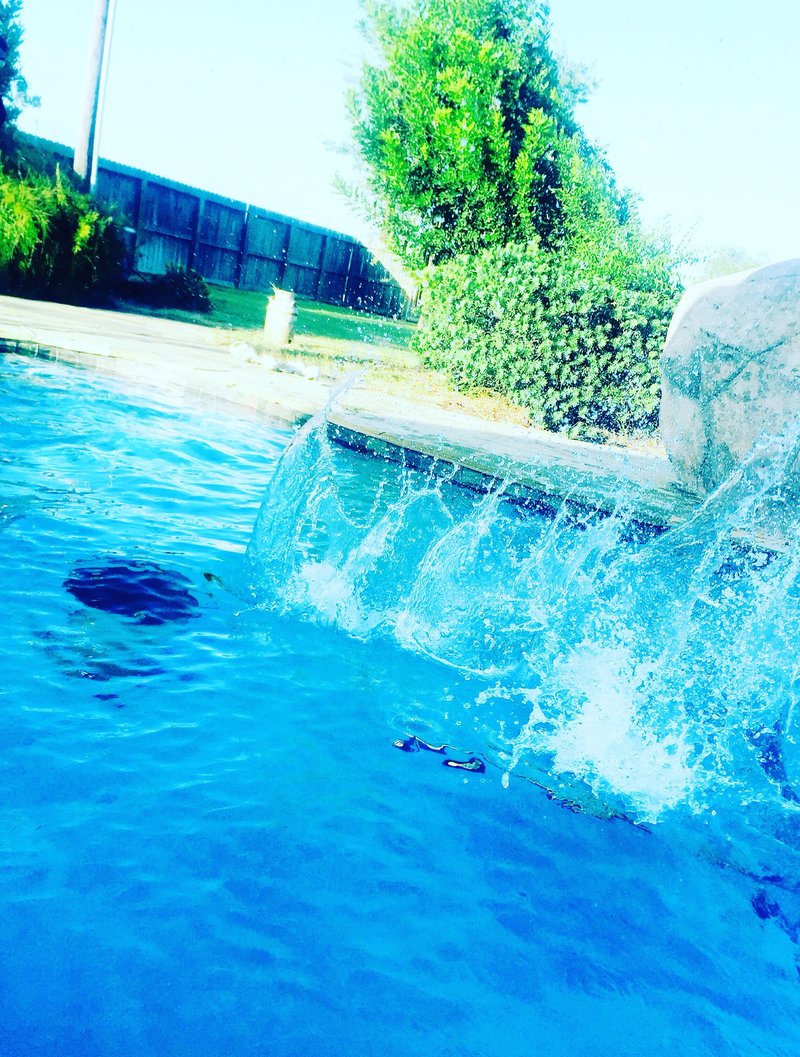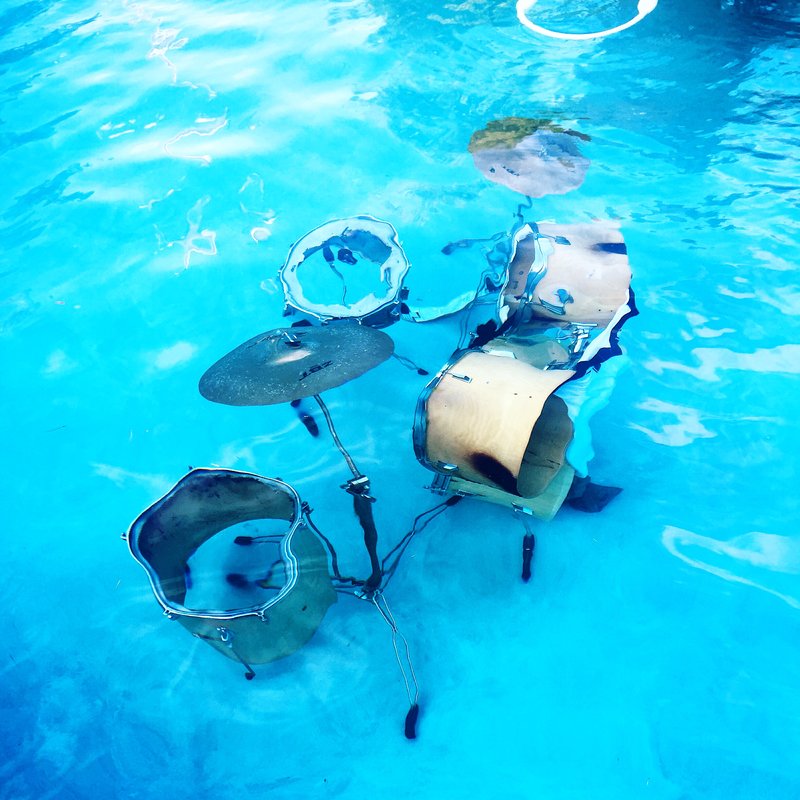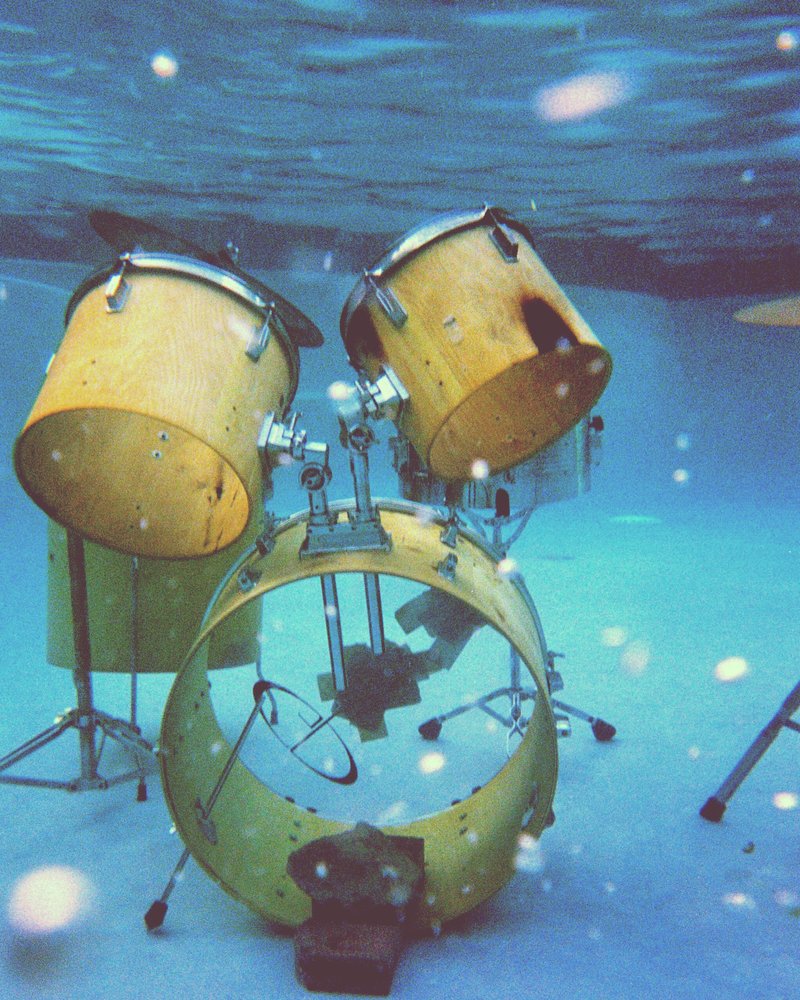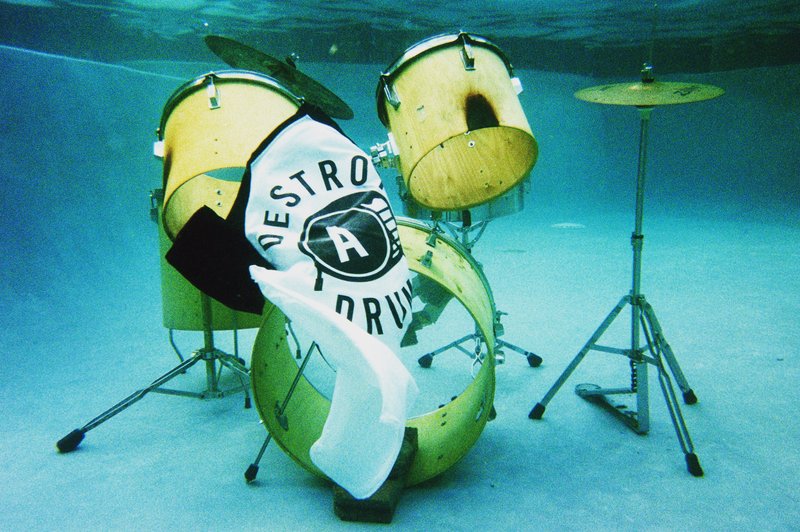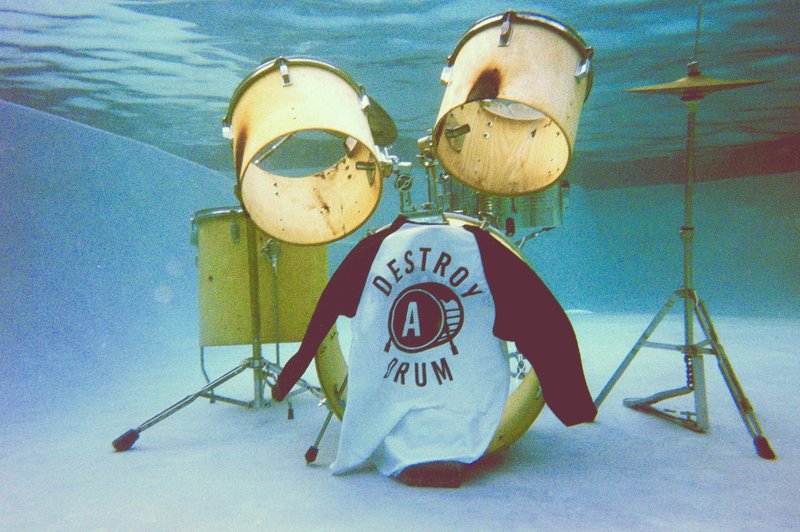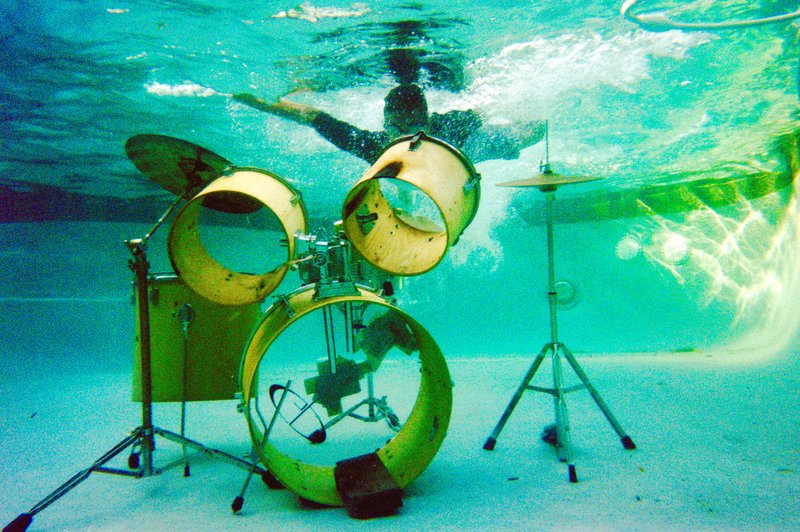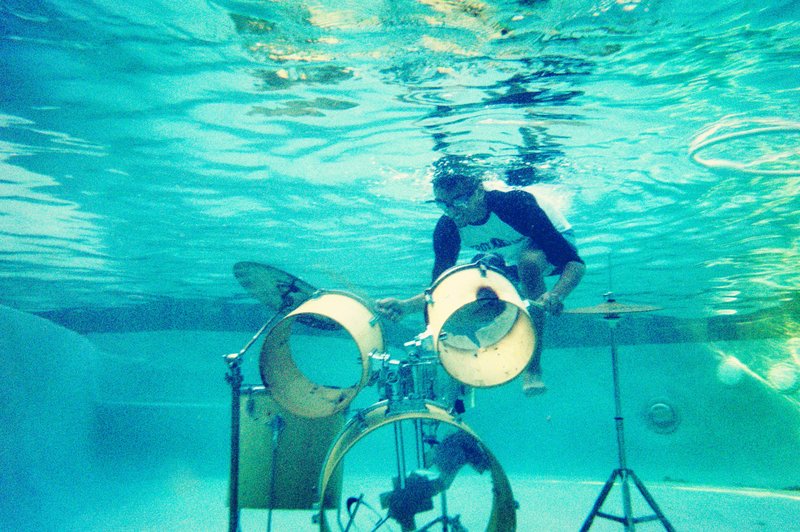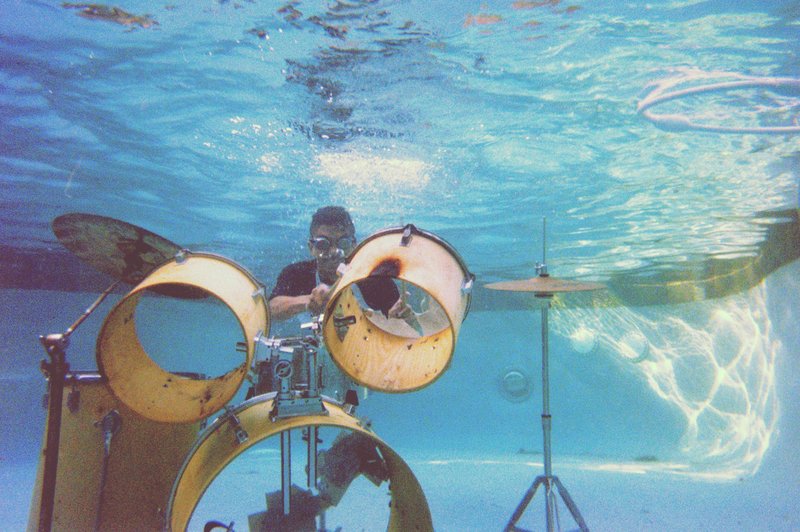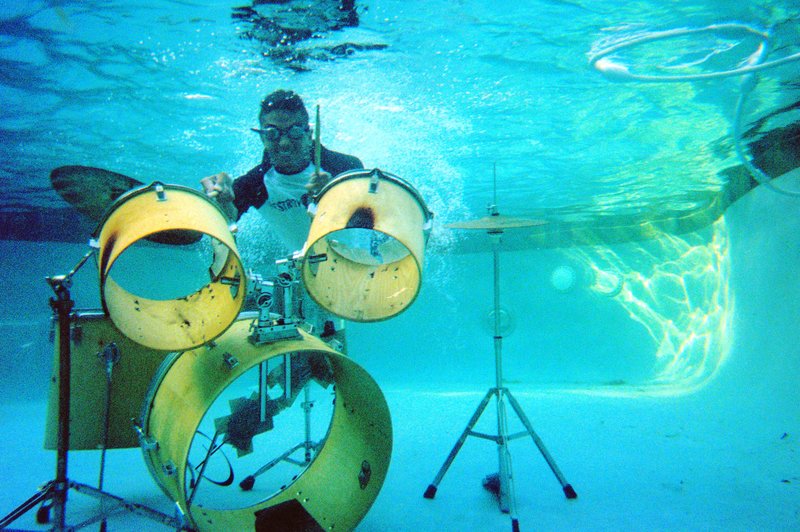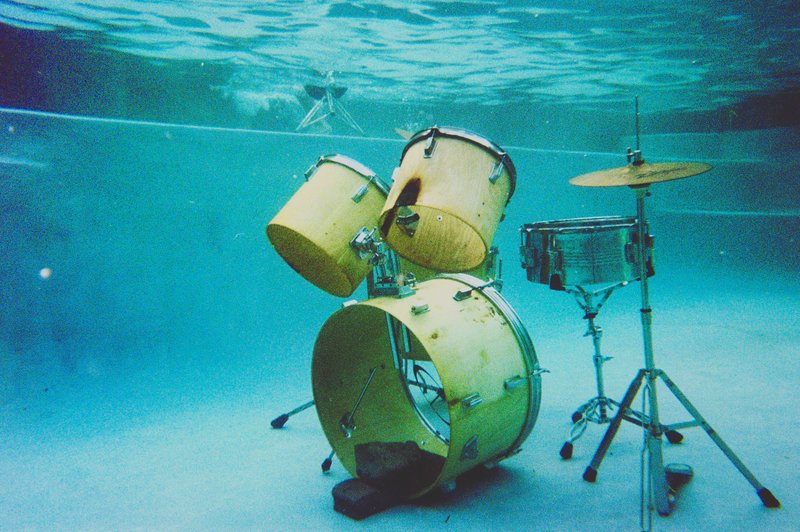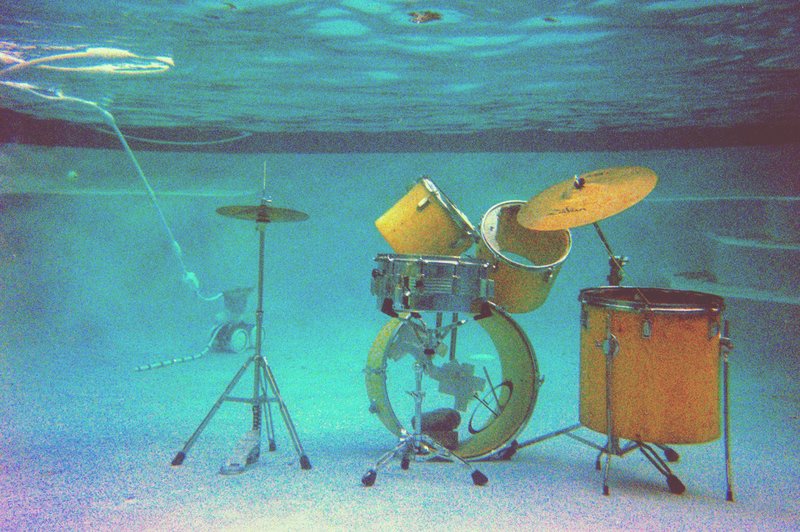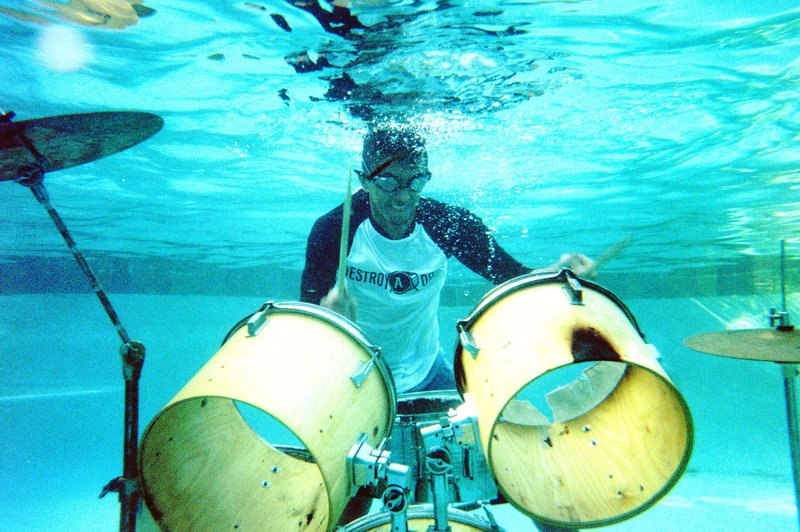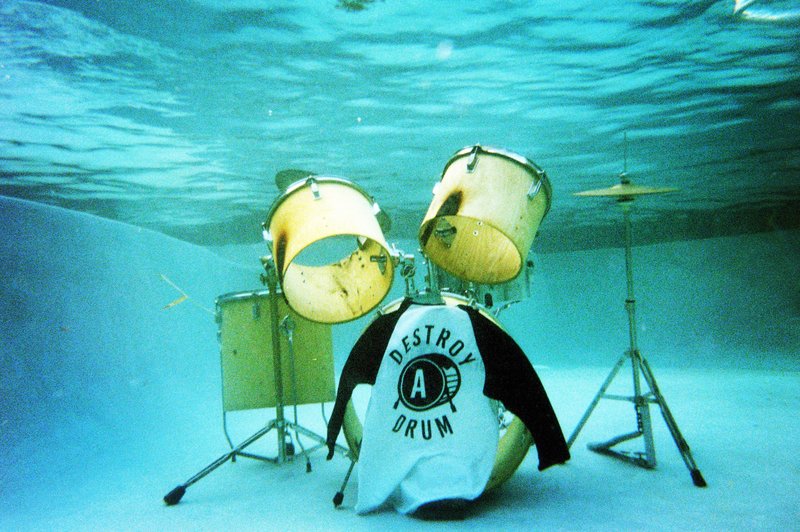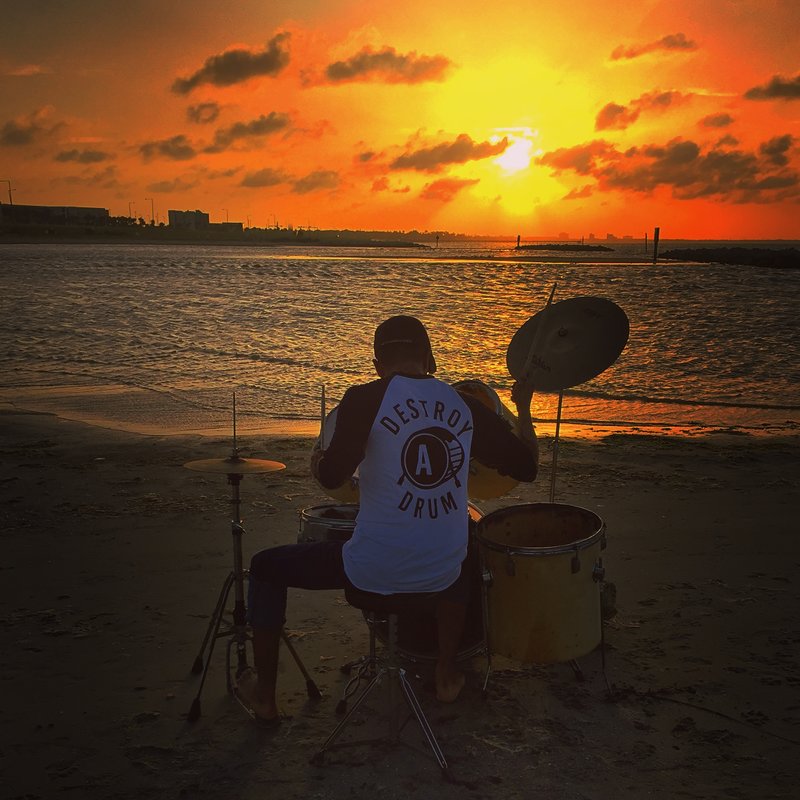 - TERRESTRIAL TEMPO -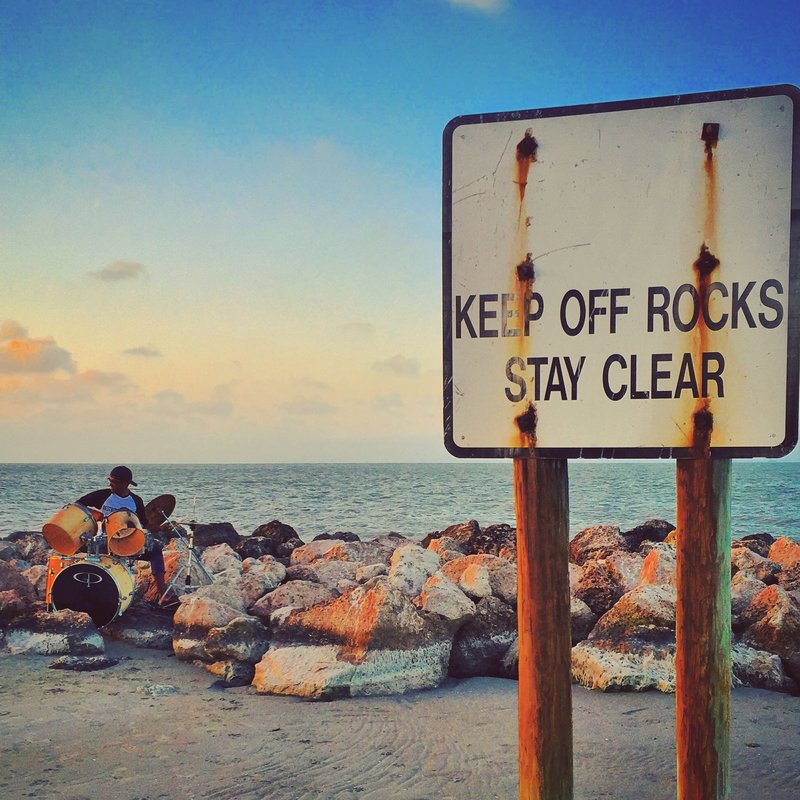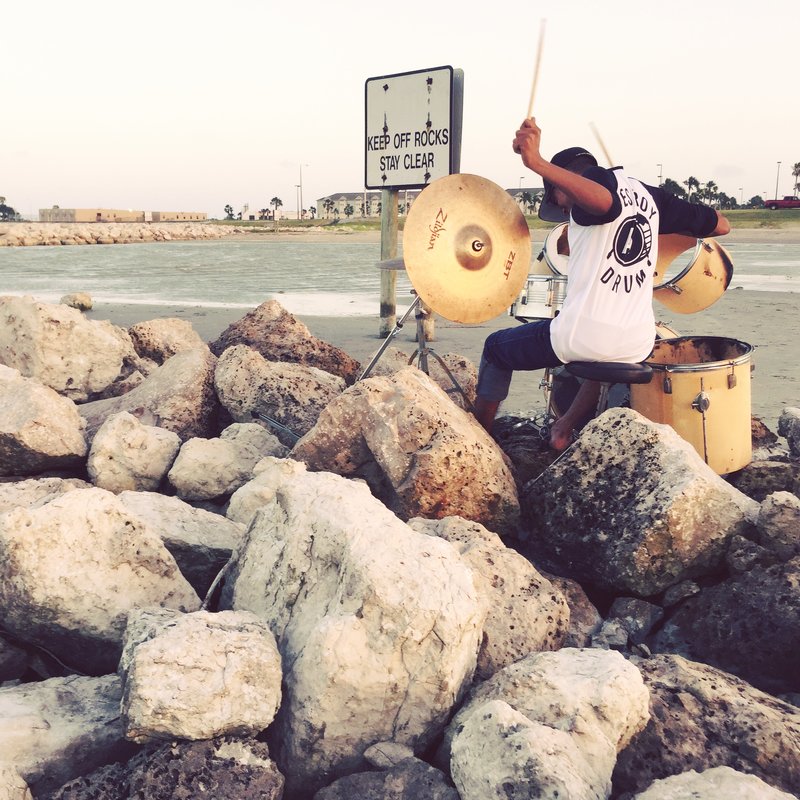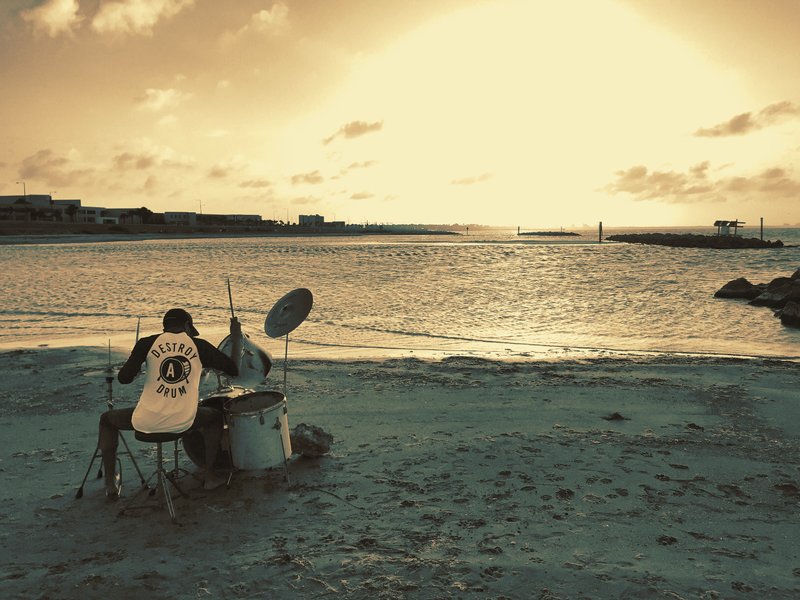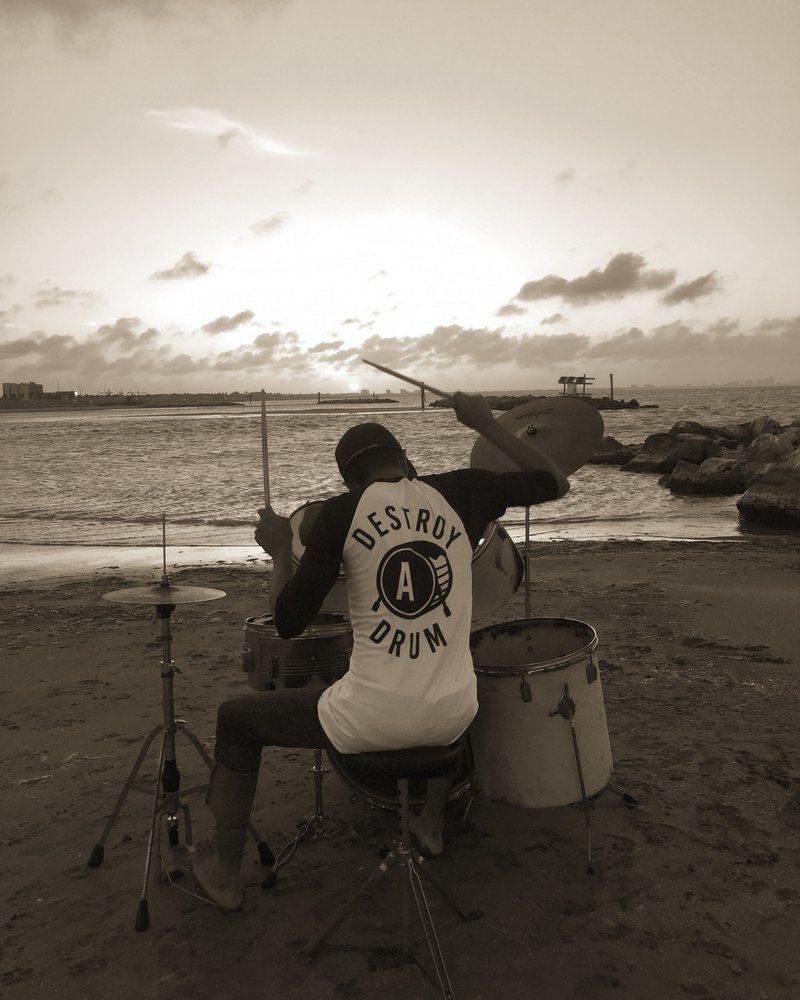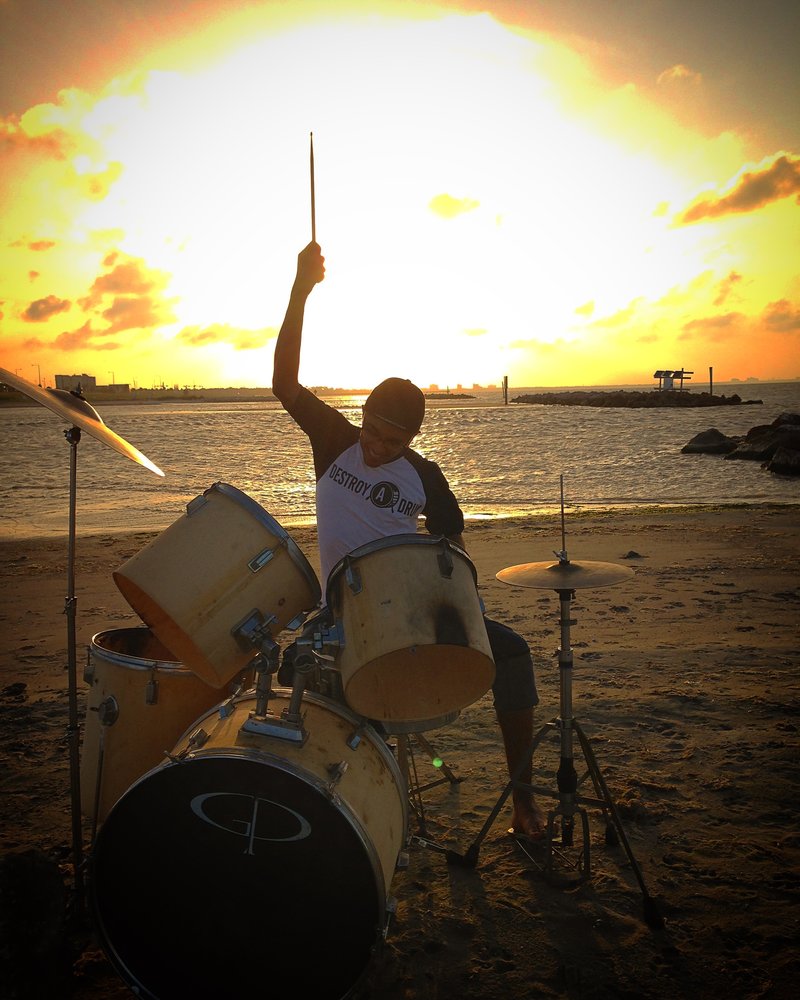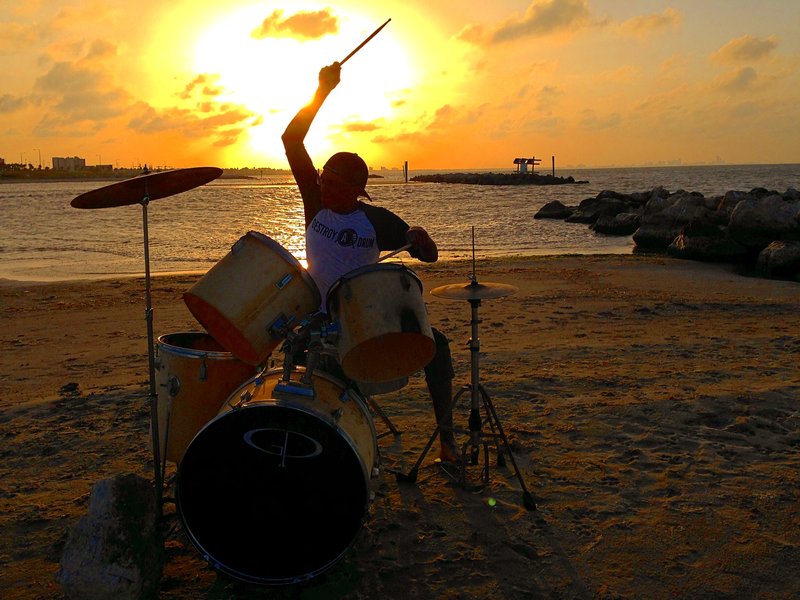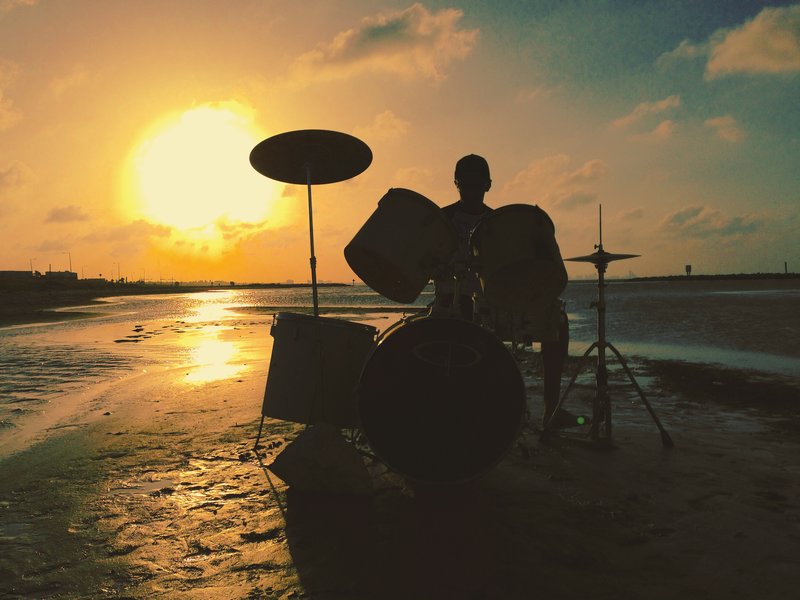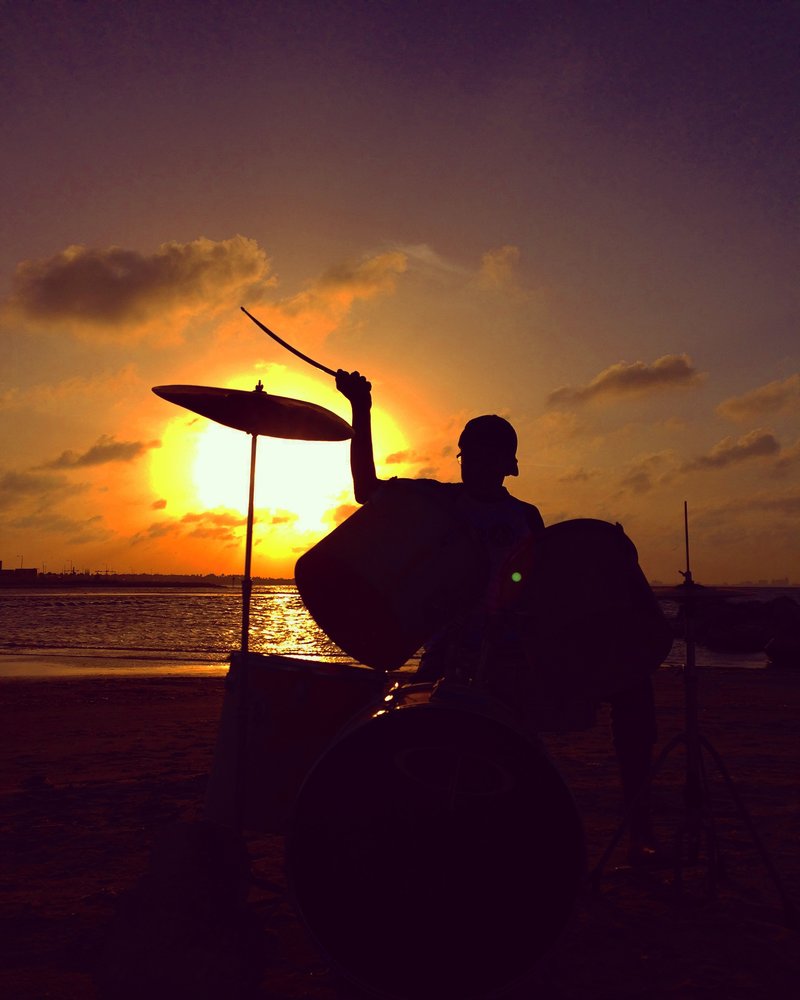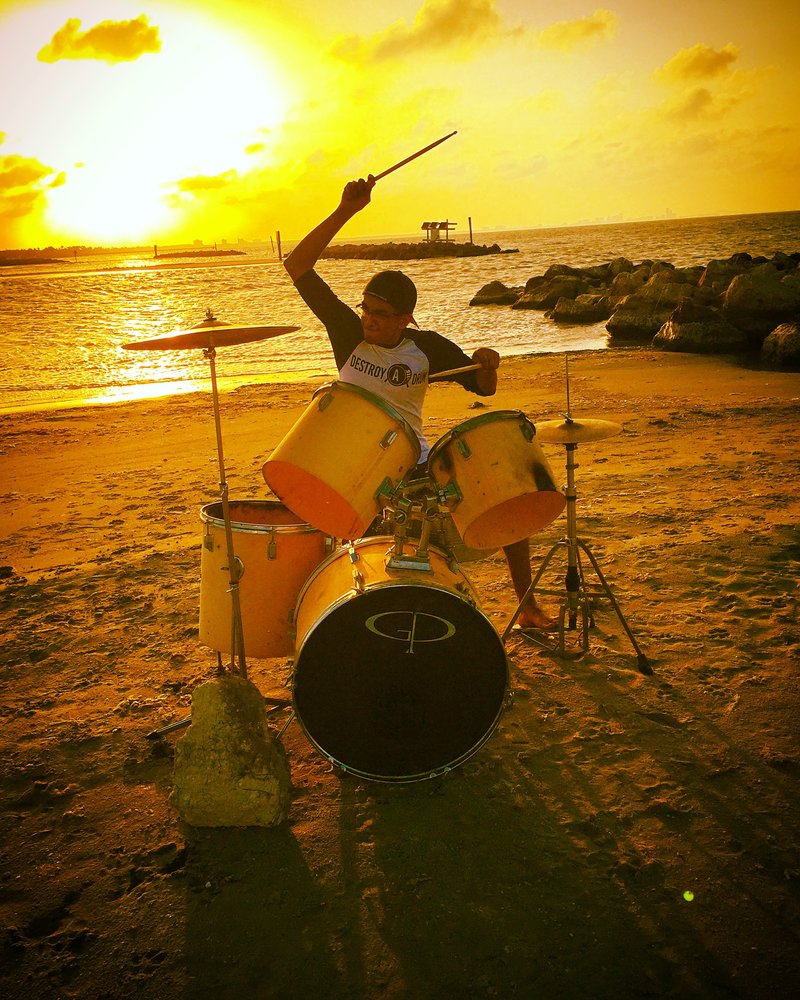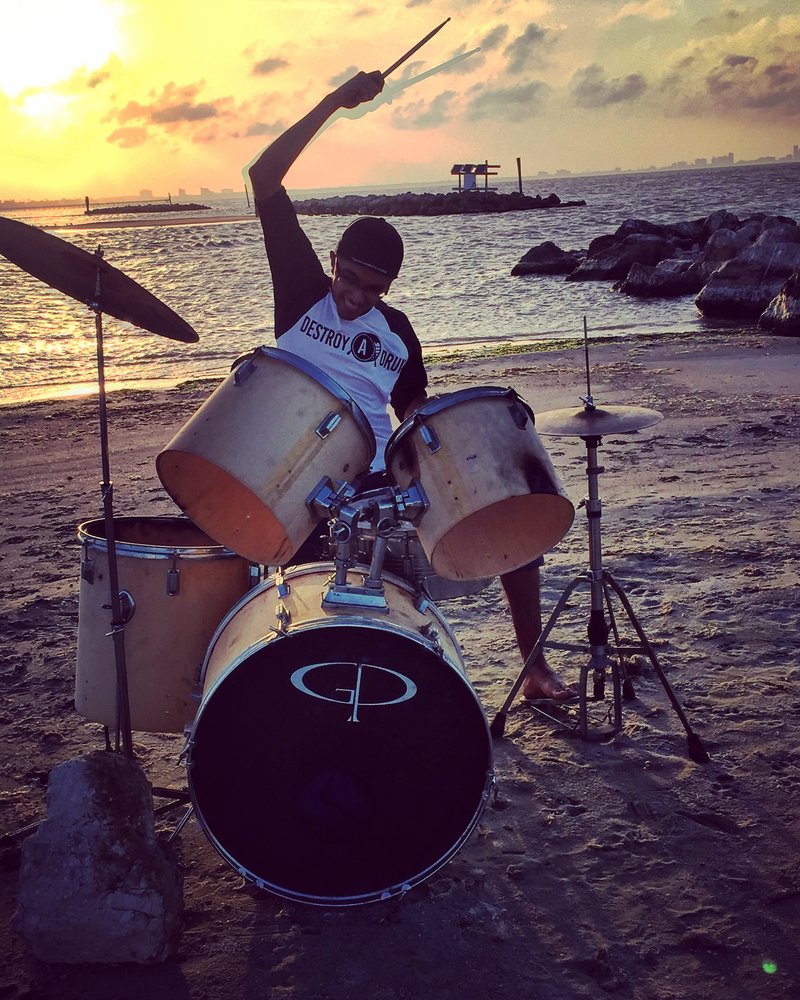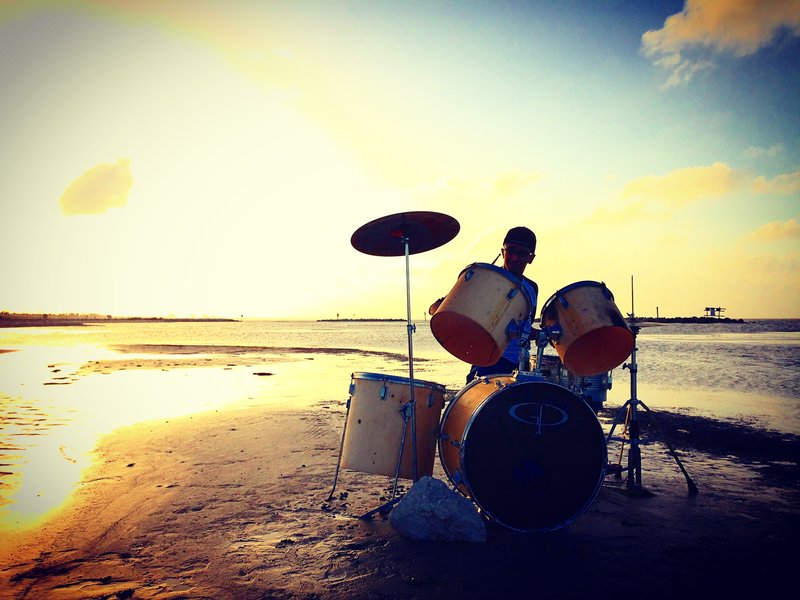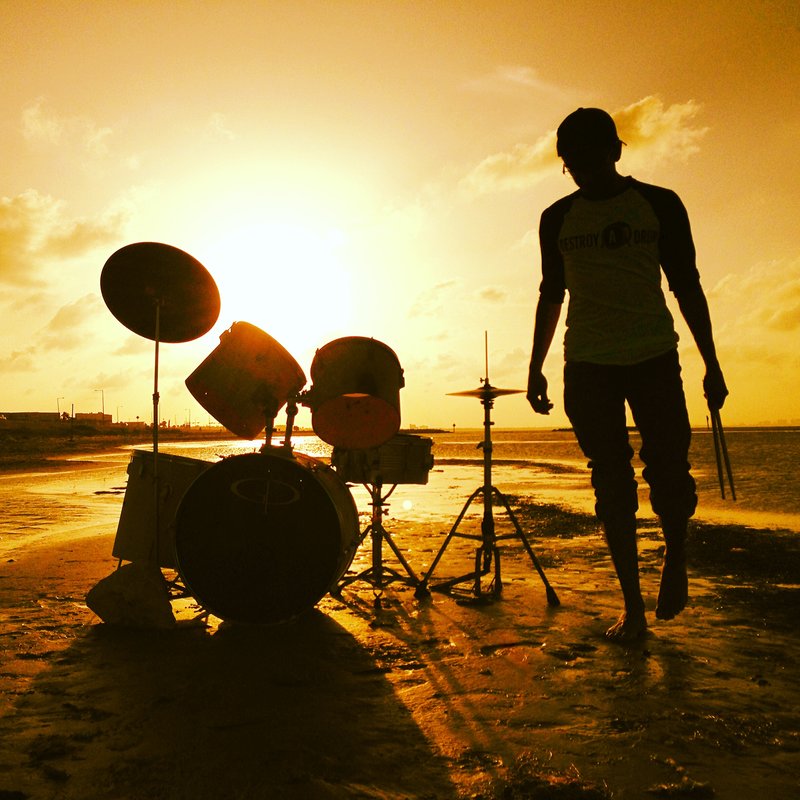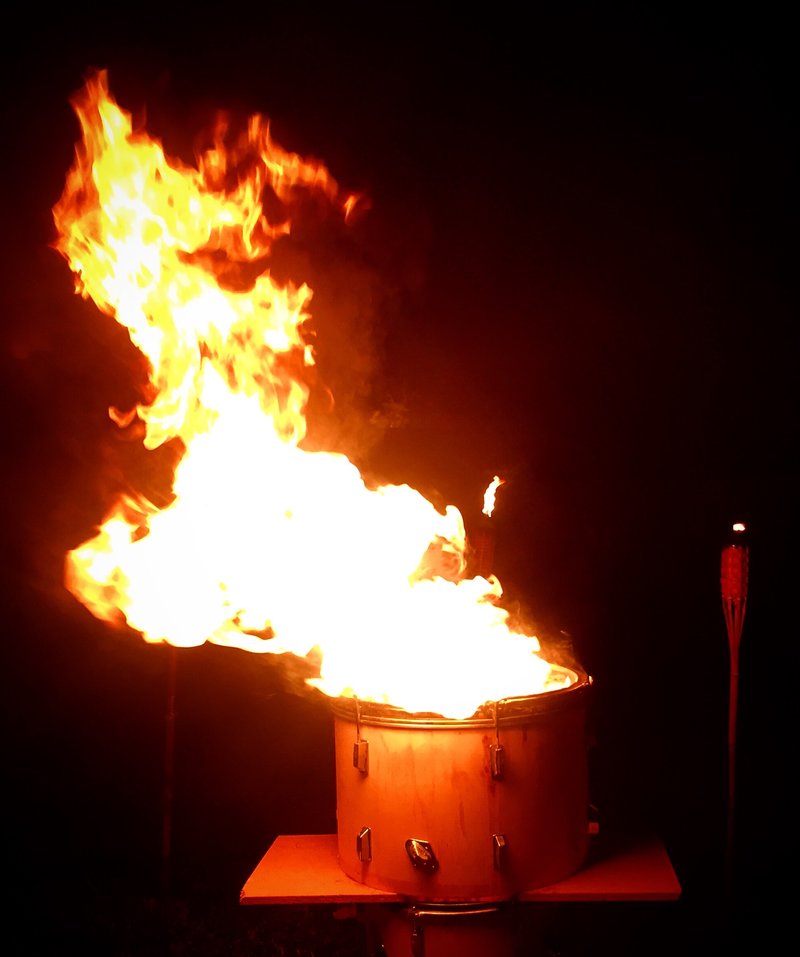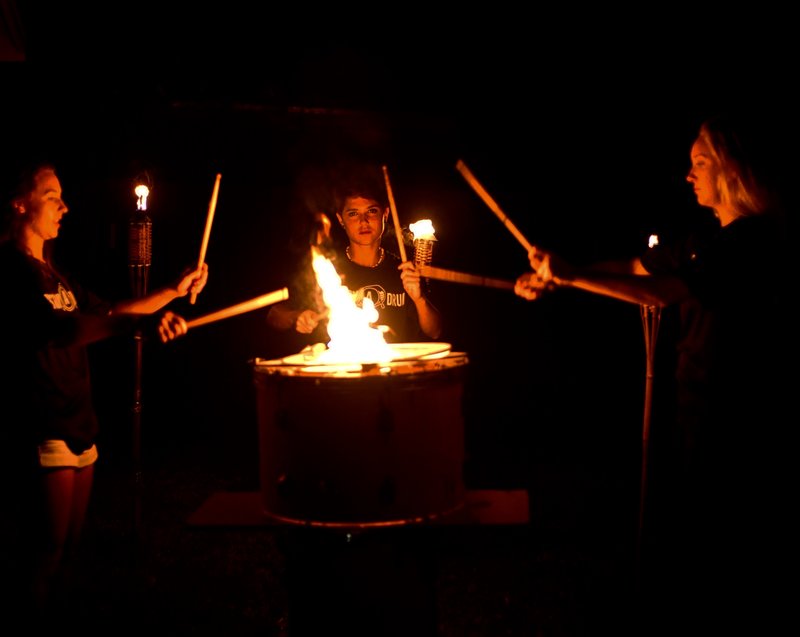 - RHYTHM RITUAL -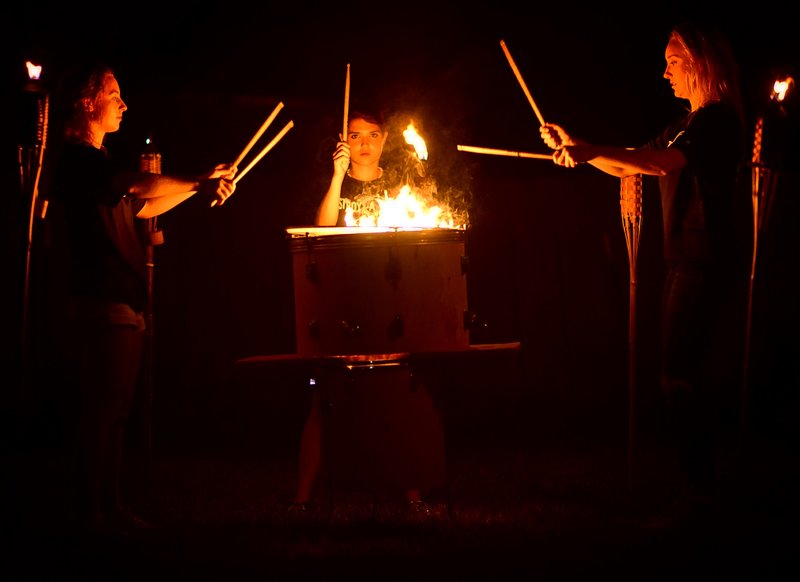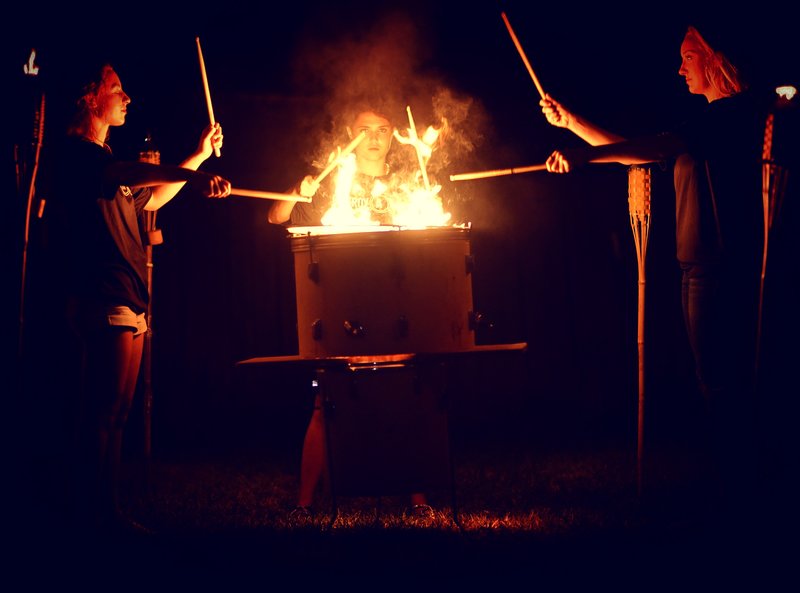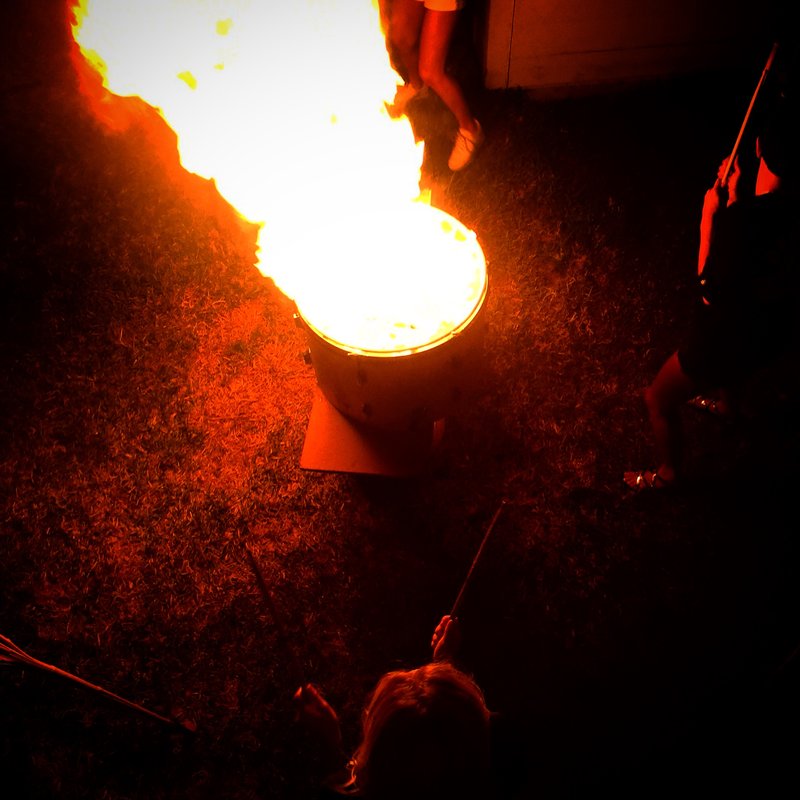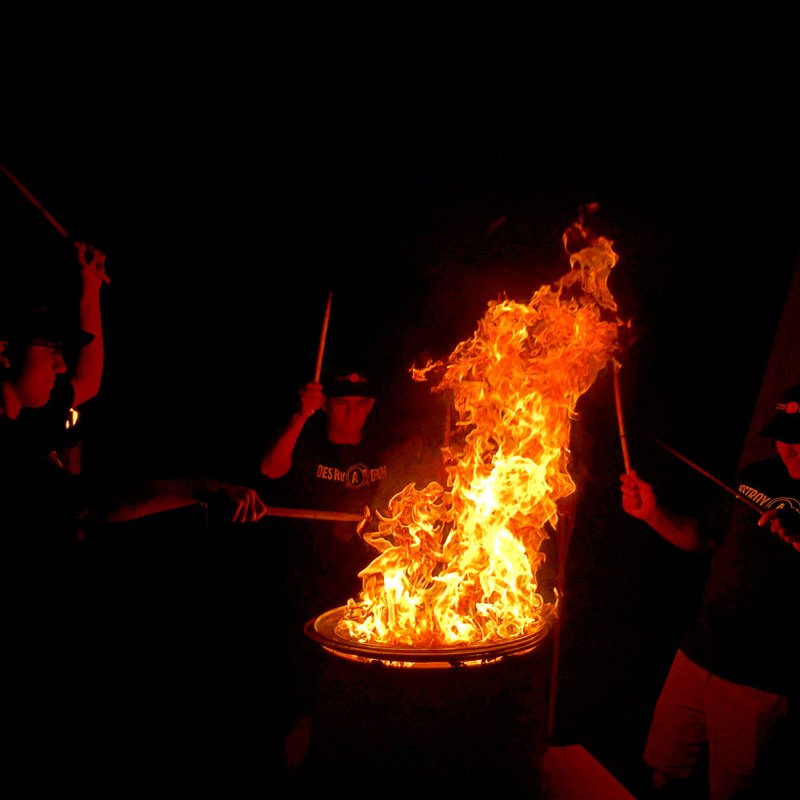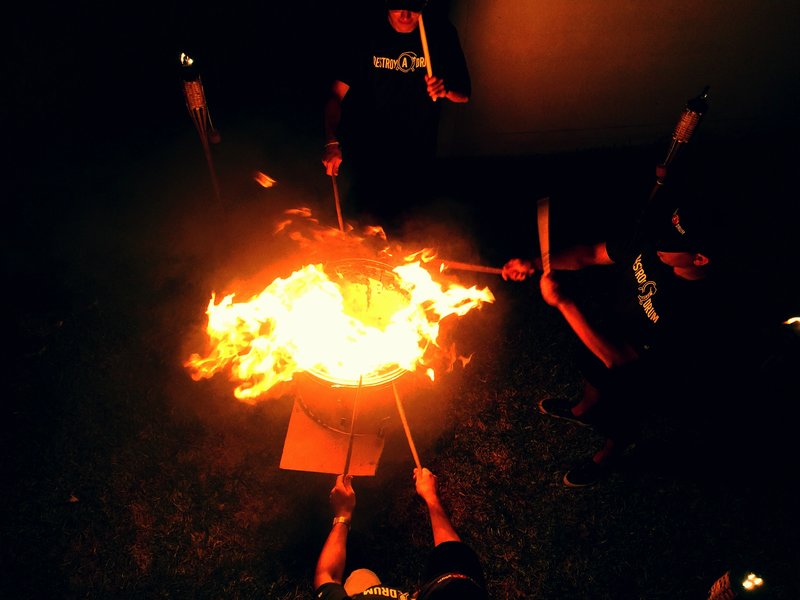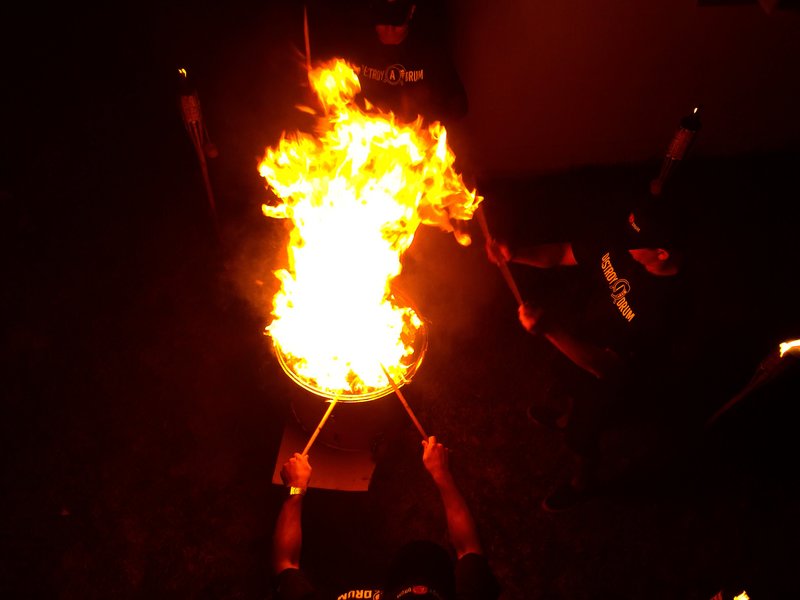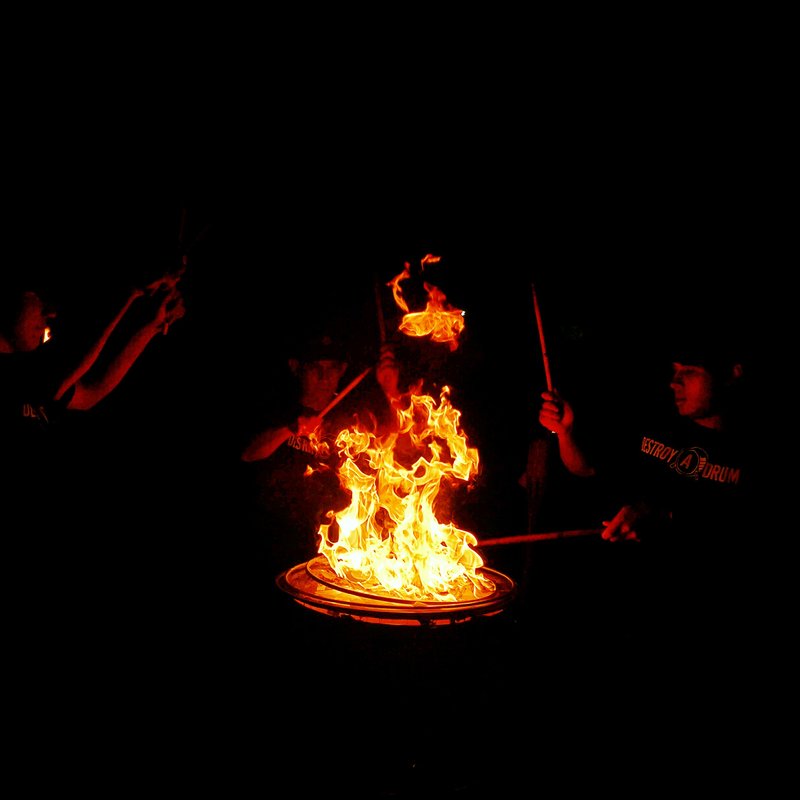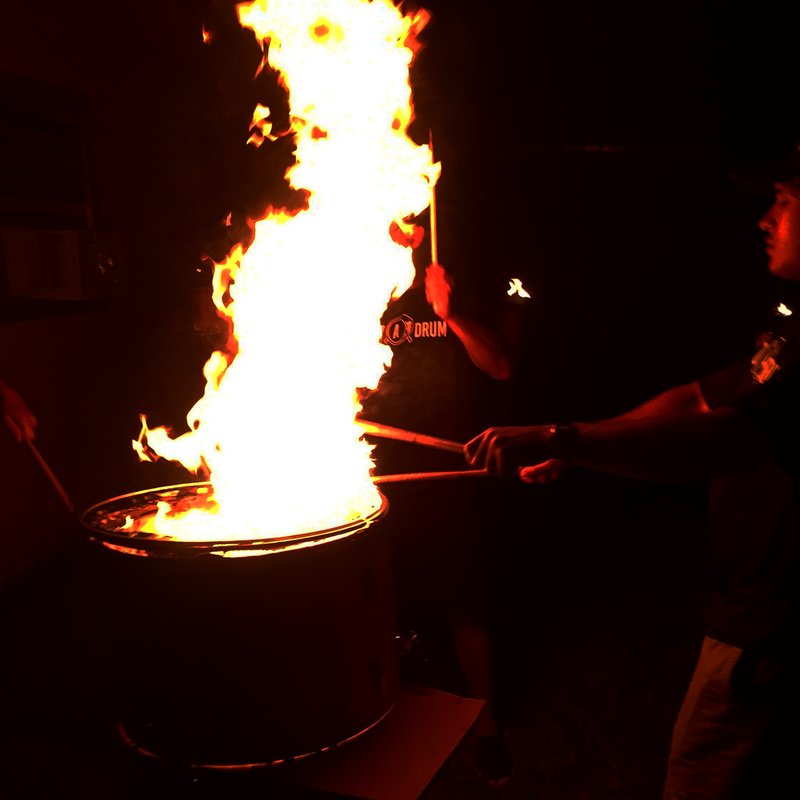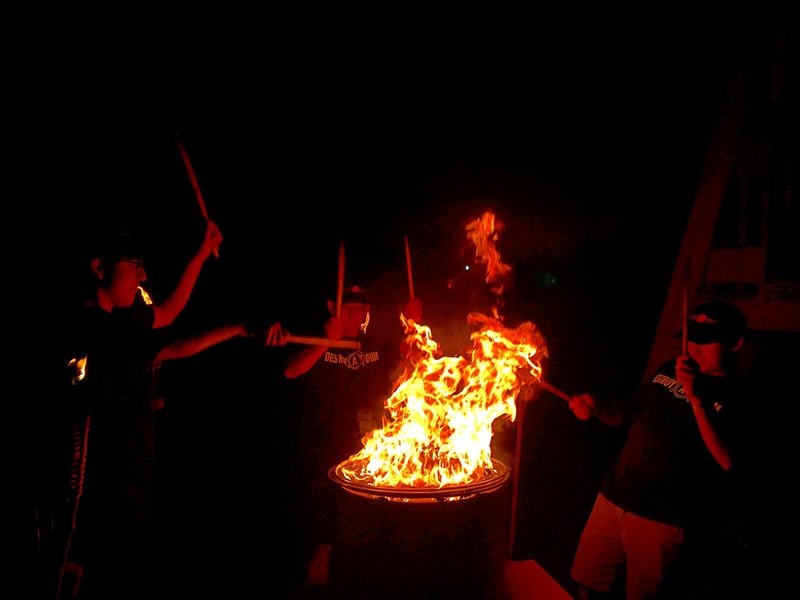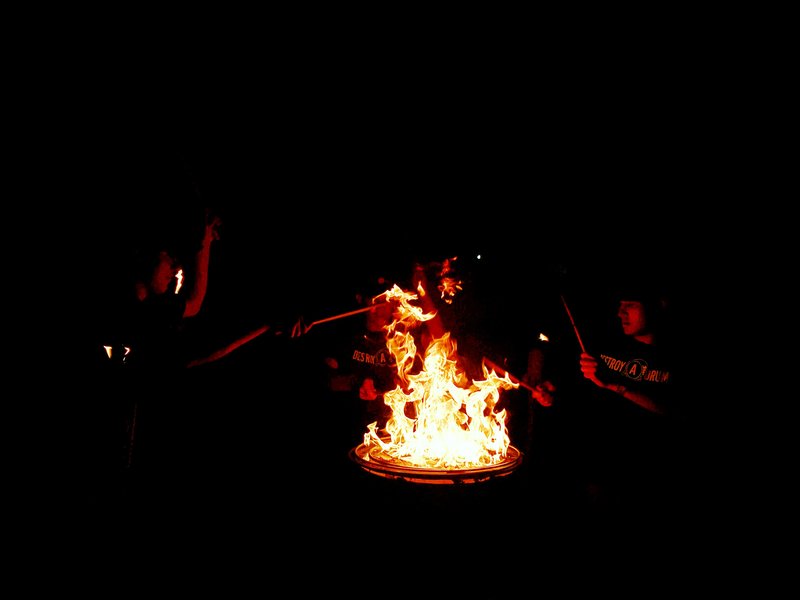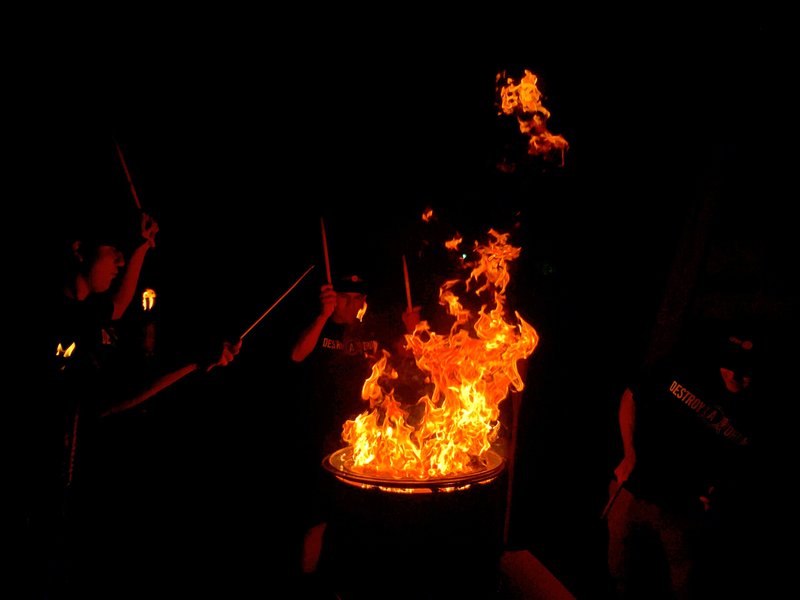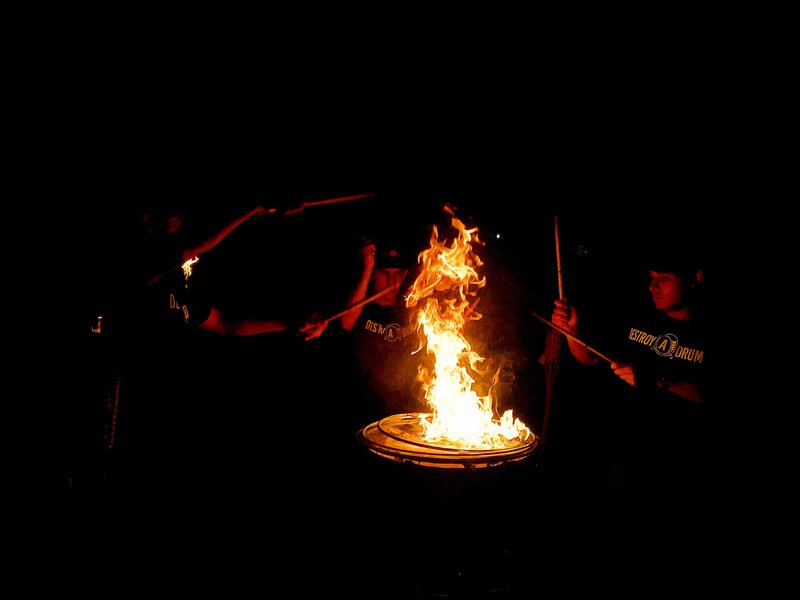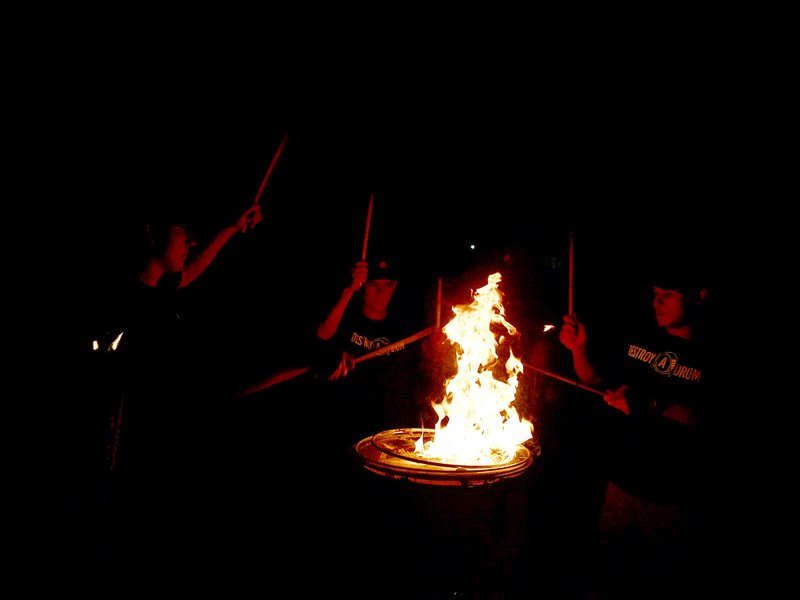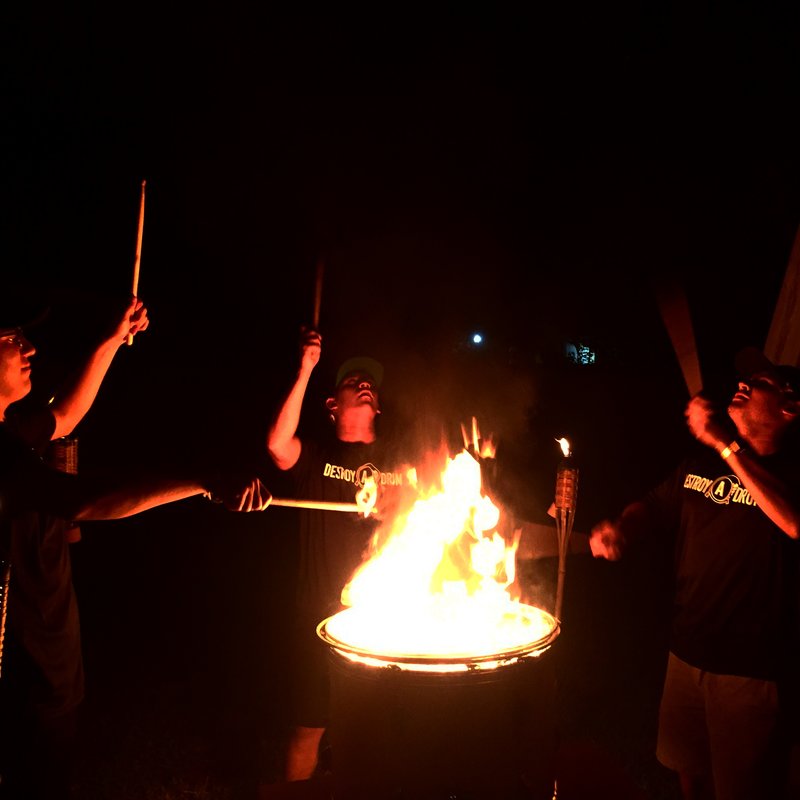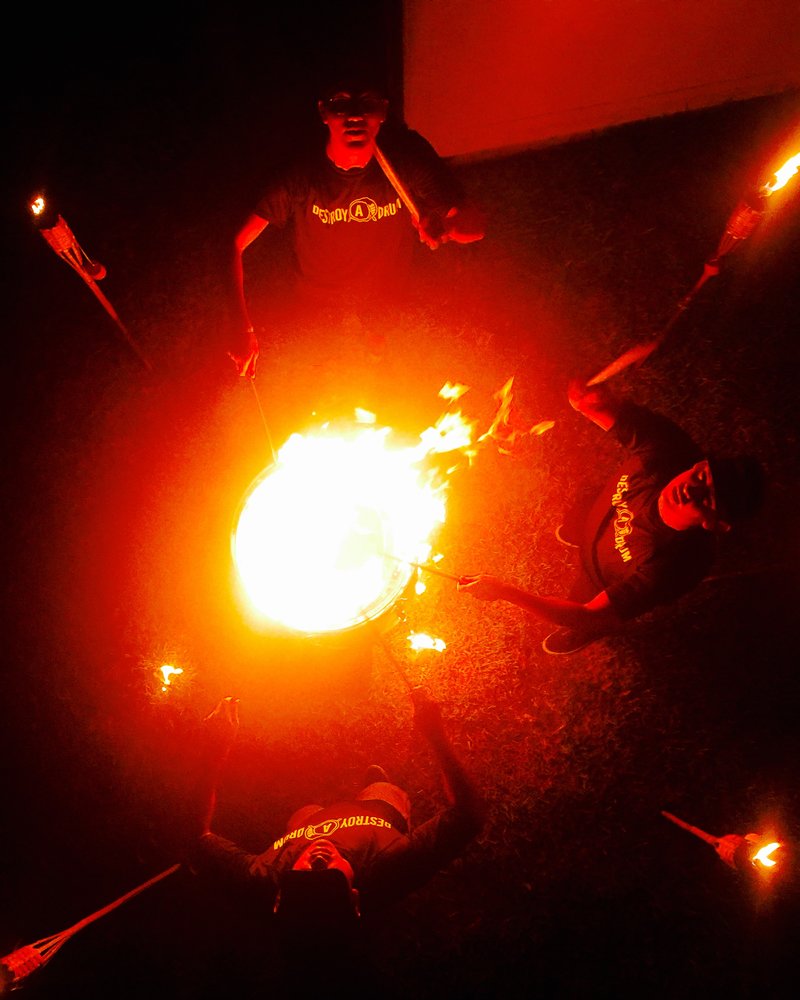 ---
*Destroy A Drum, its logos, all pictures, materials, designs, and website are owned by Destroy A Drum and are subject to copyright laws*